Hockey
Hockey is the major sport for the girls during the Autumn Term and the boys during the Spring Term.
Hockey is a popular sport for both boys and girls, with two astro-turf pitches available. Pre-season hockey is coached through the Autumn Term for the boys and all year round for the girls after the advent of the Teddies' Hockey Academy, which takes place on Monday nights to ensure thorough preparation for the start of each season. In girls' hockey, there are four senior sides, three U16 sides and three sides each at U15 and U14 level. In boys', hockey there are three sides each at senior, U16, U15 and U14 level.
The girls in particular have had considerable success in recent years; most notably last season when the U14 and U16 sides were county champions and followed that up with impressive showings in the regional tournaments. The U18s also qualified for the regional tournament.
Between 2006-2008 the 1st XI reached the National Schools Finals over two consecutive years and have been county champions eight times in the past twelve years, most recently in 2015. St Edward's were also county champions at U14, U16 and U18 level in 2008 and repeated the feat in 2012 with both the U16 and U14 sides taking the title a number of other times in the recent past. In previous years our boys U14, U16 and U18 sides have also reached the semi-finals of the National Knock out competitions.
Past and present pupils have reached high standards in hockey playing at international, national, regional and county standard. Millie Holme (Lower Sixth) has been selected for Mercia Lynx and is waiting to hear on her possible selection for the England NAGS U18. Millie Giles (Fourth Form) has been selected for South Midlands U17 and Flo Spackman, Alice Spencer and Lucy Peperell (all also Fourth Form) have been selected for Reading Performance Centre, part of the Junior England Pathway. Former pupil Zoe Shipperley is a Commonwealth Games silver medallist and is currently a centrally contracted athlete with the Great Britain and England women's programme, whilst her brother Rupert Shipperley is a current Welsh senior international and represented Great Britain at the 2013 Youth Olympics in Sydney.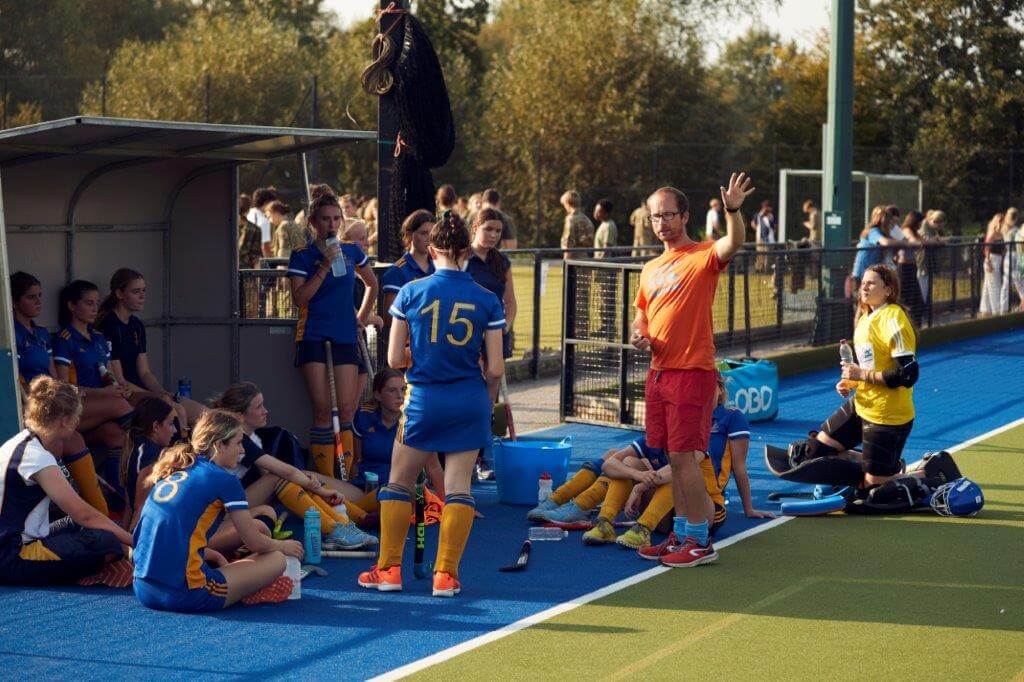 Do watch this wonderful 'pass-it-on' film, featuring 27 international players, from Australia, Argentina, Spain, Belgium, The Netherlands, South Africa, GB, Wales, USA, Germany and NZ, and a whole lot of Teddies pupils and staff.