Nuffield Health Fitness & Wellbeing Gym
With the Douglas Bader Sports Hall for the School's exclusive use, and dedicated time slots in the pool, gym and on the courts, the Nuffield Health Fitness & Wellbeing Gym on school grounds offers outstanding sports and training options for our pupils.
O
wned by the School, with Nuffield Health managing the public side of the enterprise, the gym features:
A 1,000 sq metre gym containing the very latest equipment including over 40 cardio stations and a spinning studio
A 25-metre pool
Studios for training and dance
4 indoor tennis courts
3 squash courts
An extensive programme of fitness classes including Body Pump, Group Cycle, Zumba, Zumba, Yoga, Pilates and early morning circuits.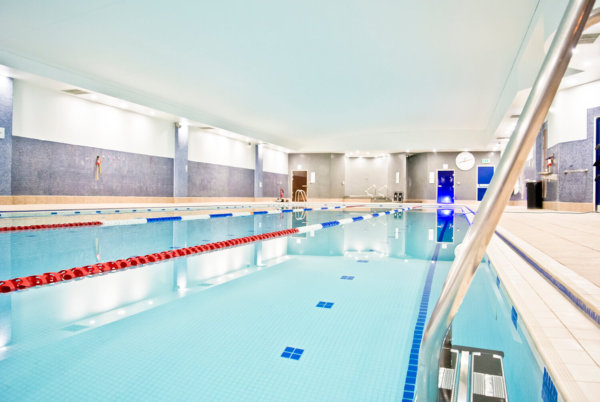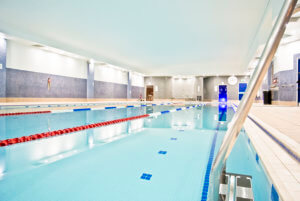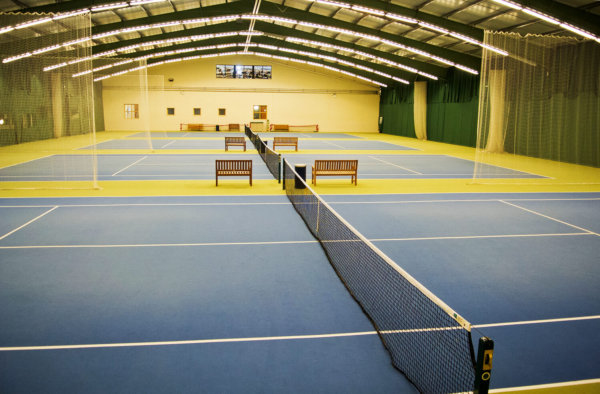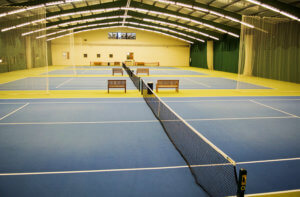 Regular swimming, tennis, squash, fitness, spinning and gym sessions take place at the gym during school sports sessions.
Lower School pupils enjoy supervised sessions in the gym; Sixth Form pupils are allowed full access to the gym, including exercise classes, after an induction.
Elite sports women and men are supported by the School's strength and conditioning coach, Mark Munro, who develops individual, sport-specific training programmes using the gym's facilities.