Shells: the first year at St Edward's
I
n the Shell Year, pupils begin the process of developing the essential behaviours of success. Collaboration and organisation are the most important threads in the early days. We go to great lengths to make boarders and day pupils feel at home and to help them establish friendships. The culture is one of dialogue and involvement where active learning is developed through the building of constructive working relationships. Click the image below to watch the latest video: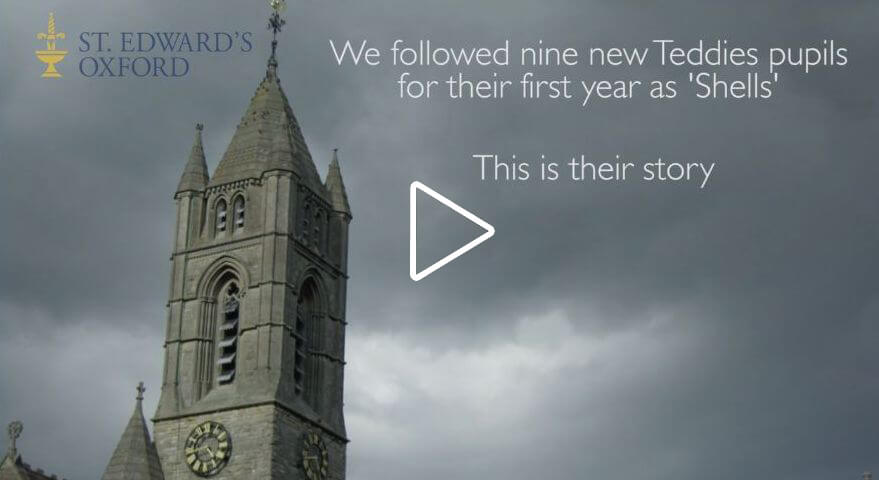 Cross-curricular themes encourage pupils to explore the links between subjects and help build collaboration. Research and reflection are similarly cultivated. The development of balanced communication and academic honesty is encouraged through a programme delivered across subjects incorporating ICT, debating and extended writing.
The Shell Enrichment programme introduces an array of extra-curricular opportunities to allow pupils an even wider exposure to new sports and cultural pursuits. It gives them a chance to experience a diverse range of activities from pot-throwing and environmental courses to orienteering and clay pigeon shooting, thus finding new areas in which they might excel.