Sixth Form
The Sixth Form at St Edward's 
Around 40 new Sixth Formers are warmly welcomed into the St Edward's community each year and choose between A Levels and the International Baccalaureate Diploma. Most Teddies pupils progress through the School from the Shell year to the Upper Sixth. Numbers are gently increased in the Sixth Form to welcome a new group of young people who bring fresh perspectives and added vitality to the existing community.
The Sixth Form academic programme at St Edward's is rigorous and rewarding. Pupils are expected to be self-motivated and to work hard, and are supported in their endeavours by a wide network of specialists and advisors. Academic work is enhanced by a stimulating programme of speakers, academic societies, visits and numerous enrichment opportunities in Oxford and in London, nationally and internationally.
Higher Education and Careers guidance is comprehensive. Specialist advice is available on all aspects of applying to university in the UK, the US and Europe. There is also tailored support for those applying to Oxford and Cambridge. The Careers Education Department provides careful monitoring of pupils' career options in a robust programme embedded in the academic timetable. Find out more about our Careers and Higher Education Department here.
Being at school in a world-famous university city, as part of a friendly, engaged community, means that the opportunities are limitless. Join – or start – an academic society, take up an instrument, put on a play, join a sports team, draw on the academic excellence of Oxford University, see plays, gigs and concerts, hear top speakers – or simply enjoy the sheer beauty of the city.
Watch the film below of our recent end of year arts festival – Gaudy – for a glimpse of life at St Edward's. 
To find out more about life in the Sixth Form, you can read the Prospectus and the IB and A Level Course Guides below.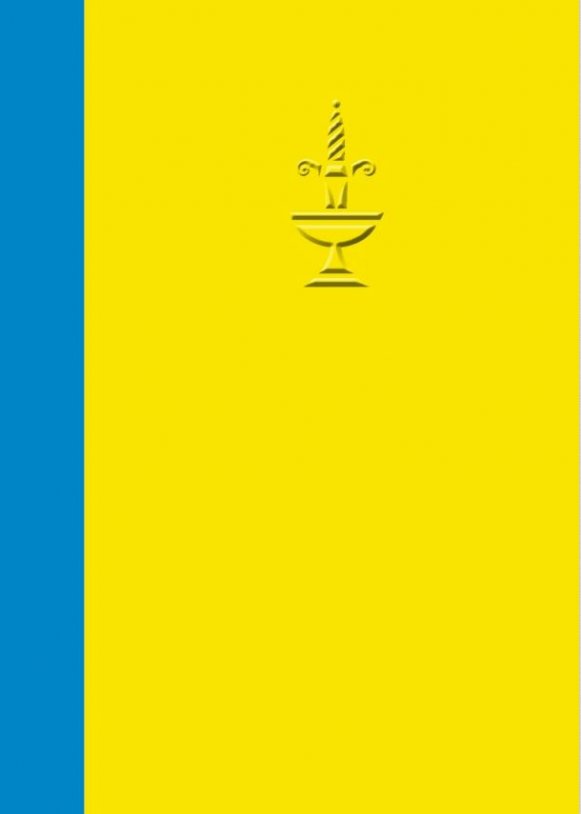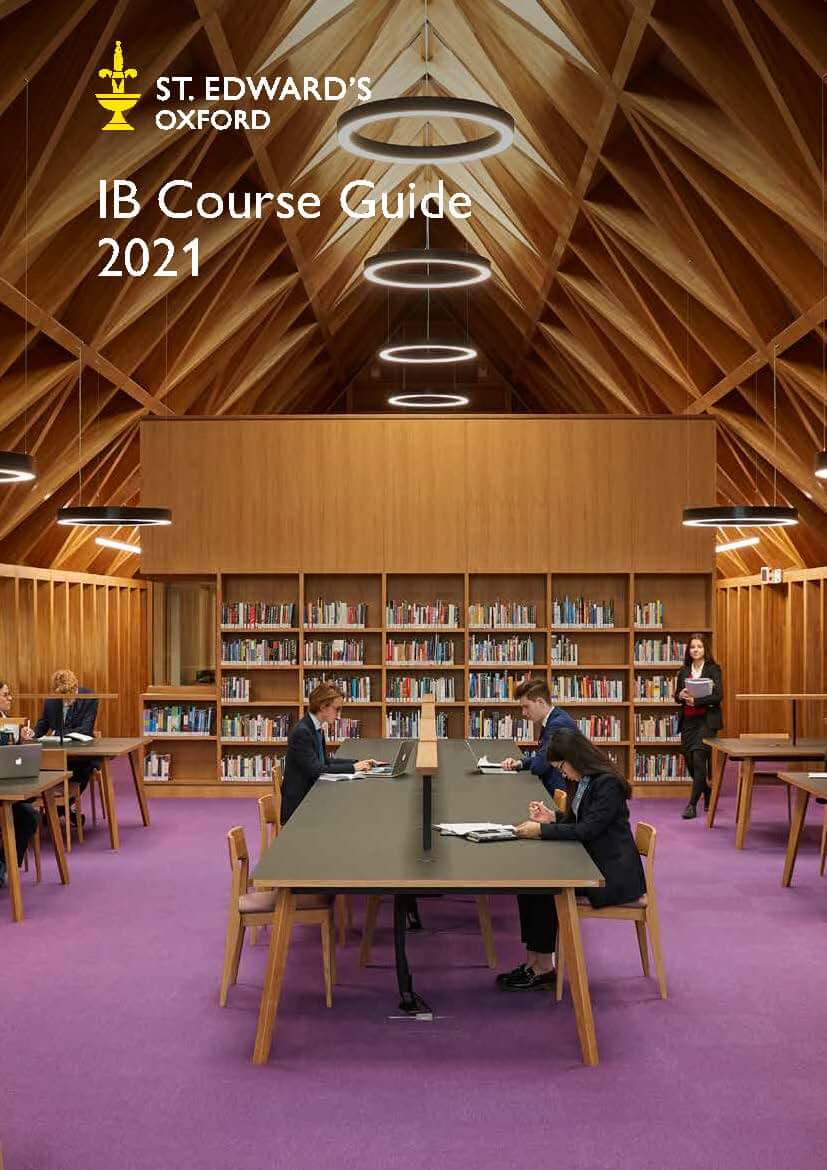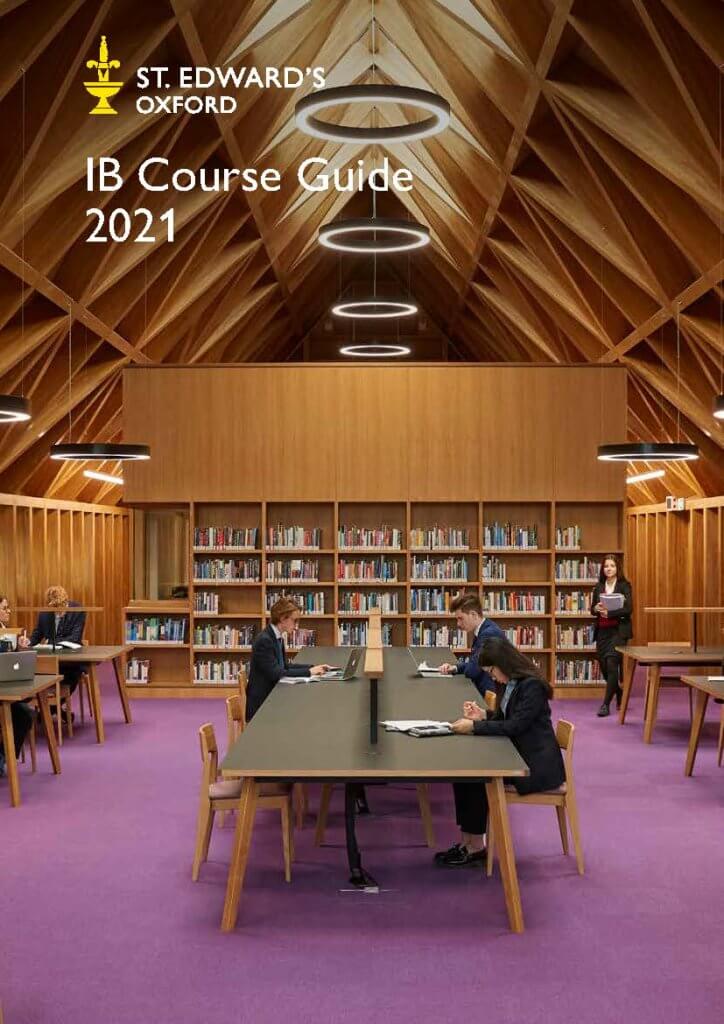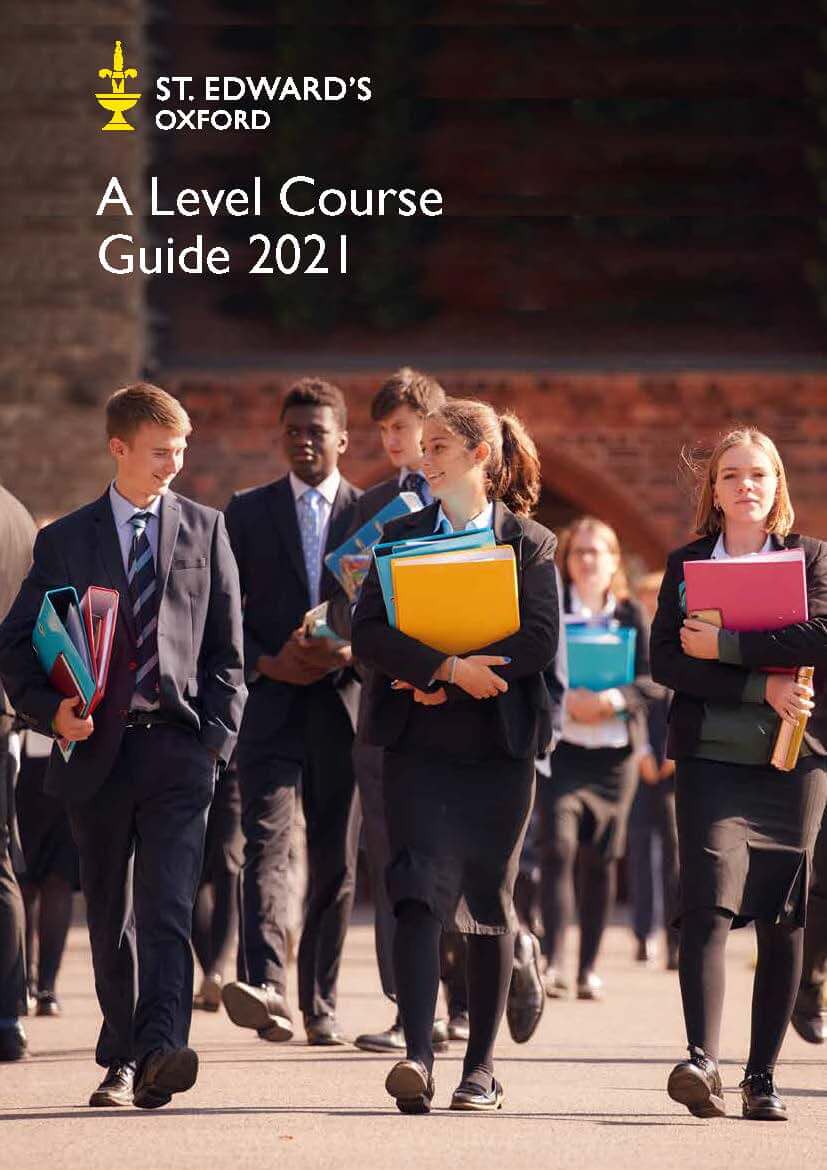 The next main St Edward's Open Day for Sixth Form entry will be on September 25th 2021. To register your interest in attending the Open Day, please click
here
. For information on how to apply for the Sixth Form at St Edward's, please click
here
.
What the pupils think
Compared to friends at other UK boarding schools, I had the best experience as part of the Teddies community
Emma, OSE
A class of people fully engaged with a subject and wanting to learn is a real benefit of the Teddies Sixth Form
Max, OSE
As a new Sixth Former I was made to feel incredibly welcome and felt like I belonged in no time.
Molly, OSE