After Teddies
Advice and guidance on Higher Education, Careers and Employability play an important role in the lives of pupils as they progress through the School.
P
upils work with a team of staff, who are always on hand, and have a dedicated and unique programme to help guide pupils through decisions that can have a significant bearing on their lives.
Pupils will meet and begin working with the Careers and Higher Education teams early in their time at the School, beginning a process that continues right through to the Upper Sixth and beyond.
The majority of St Edward's pupils go on to study at some of the most prestigious institutions, both in the UK and overseas, with some 80% of leavers attending Russell Group or equally prestigious institutions. The School offers expert advice on the wide range of options available to pupils in the USA and Canada, highlighting options that would be most suitable to pupils considering applying overseas, and can give guidance on the application process. You may view the recent Higher Education destinations of leavers here.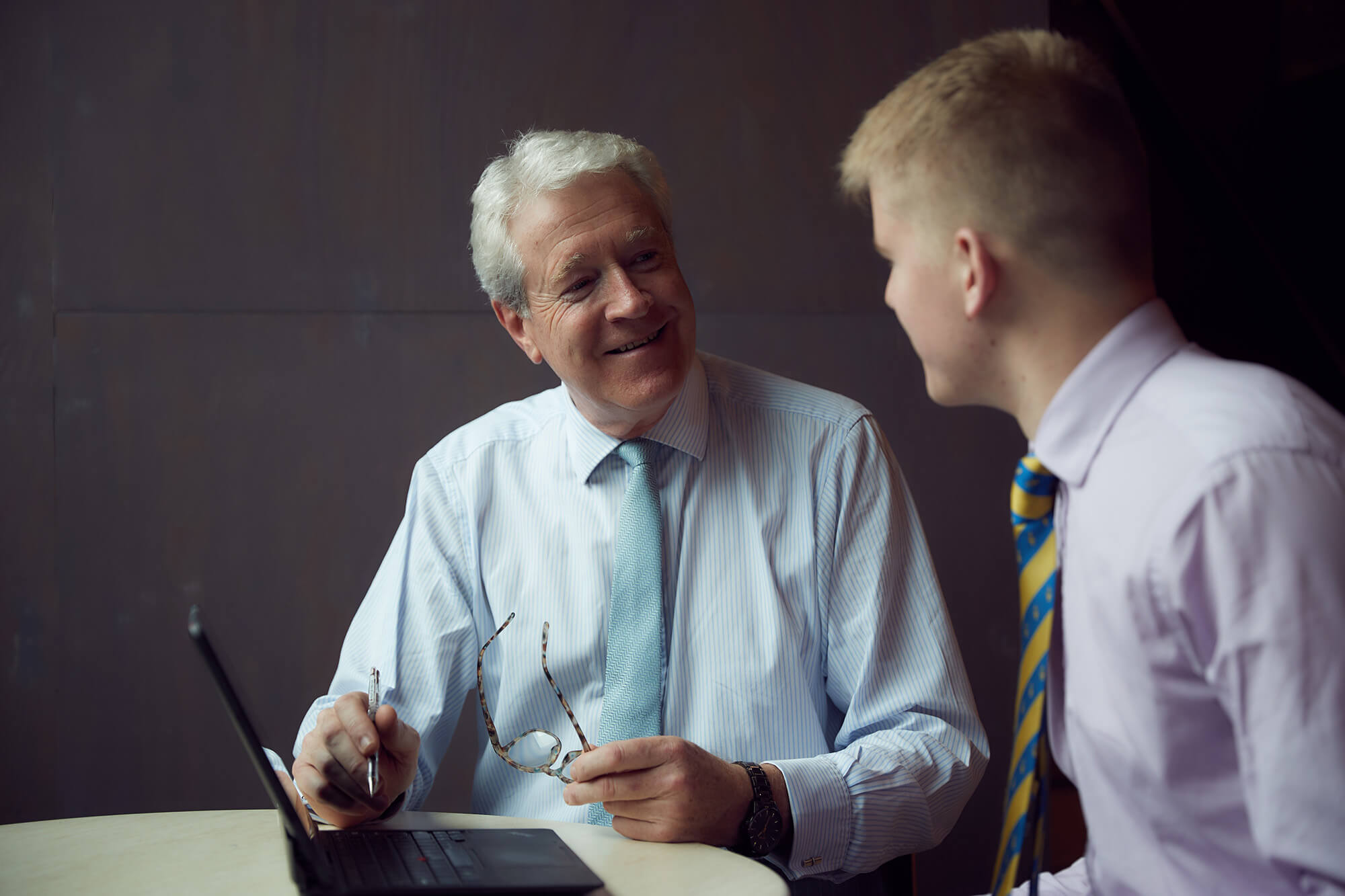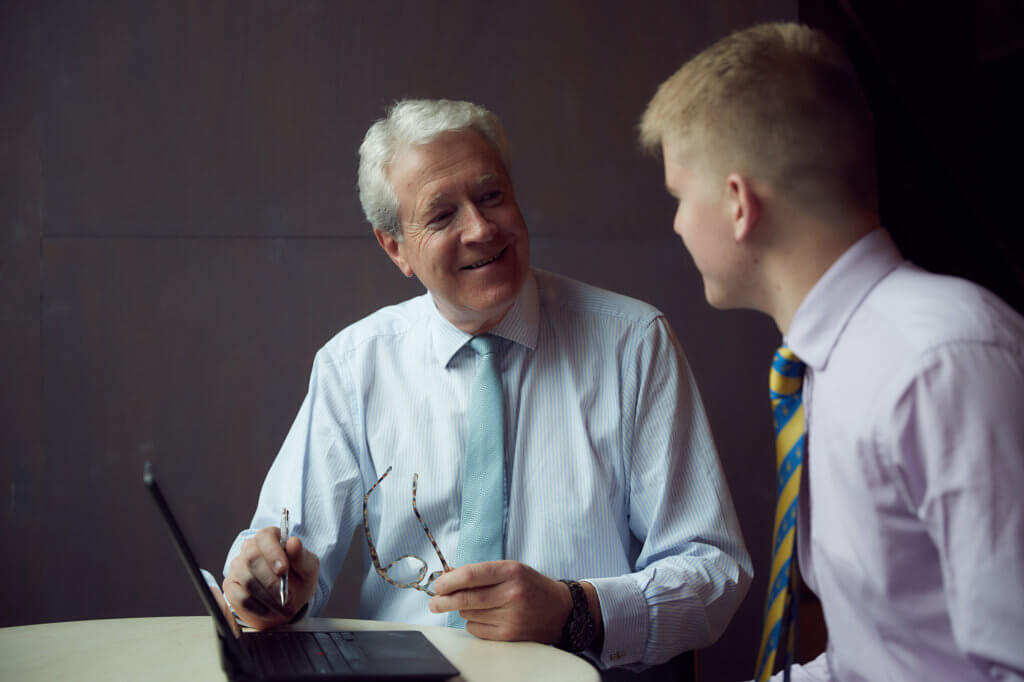 For more information about all aspects of the Careers and Higher Education team and the School's approach, please click on the headings below.