International Admissions
St Edward's believes in educating its pupils in an internationally conscientious environment, where an understanding and celebration of different cultures is the norm. We therefore welcome applications from international pupils at Years 9, 10 and 12.
W
orldwide educational provision varies enormously from country to country, so we ask all pupils applying to us from outside the EU who do not have English as their first language to take the UKiset online tests for screening purposes. These tests have been specifically designed for international pupils and measure ability over four areas: Non Verbal, Verbal, Quantative and Spatial Reasoning. Tests can be organised in centres around the world and details are on the UKiset website: www.ukiset.com
Pupils who are studying at British curriculum International Schools may be exempt for taking the UKiset tests.
Shell (Year 9) and Fourth Form (Year 10)
Ukiset screening tests must be received by November 2020 and successful candidates registered by early January 2021. Entrance examinations in Maths, English and Science will be held at the School in late January 2021 for Shell and Fourth Form; we expect candidates to come to St Edward's for these examinations so that we can interview them and generally get to know them. Those who are successful will then be offered unconditional places and parents will be asked to pay a deposit to secure the place.
Sixth Form (Year 12)
Our next Sixth Form Virtual Open Morning takes place in September 2021 – book here. This is an excellent opportunity to learn about the School and the subjects offered at A Level and IB. Ukiset screening tests must be received by October 2020. The closing date for Sixth Form applications for those who are successful in the screening test is mid October 2020 and all applicants must be registered by this date too.
Entrance examinations for pupils looking to study either A Levels or IB will take place at the School in November 2020: on 2nd November for A Levels and on 3rd November for the IB Diploma. Please be aware that due to the ongoing outbreak of COVID-19 these dates may be subject to change.
If any places are still available, we may have a second round of 16+ entrance exams in February 2021. Ukiset screening tests for these candidates must be received by the beginning of February 2021 and applications and registrations by mid February 2021.
Applying from China
All applicants from mainland China should contact our official representative UK Boarding Schools Admissions Service
Tel: +86 (0)21 31651368
Address: Floor 3, BLDG 5, No.258, West Fuxing Road, Shanghai, 200031, China
Email: admin@ukboardingschools.org.uk
Website: www.ukboardingschools.org.uk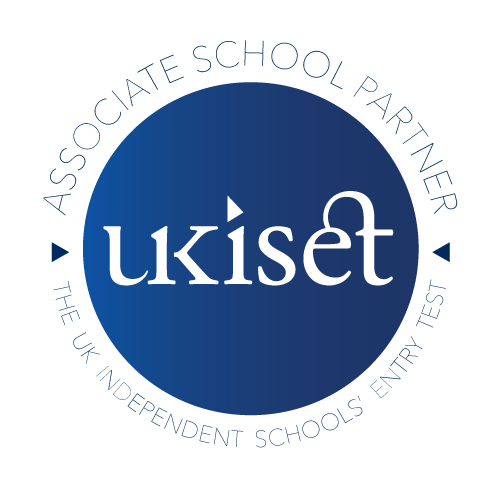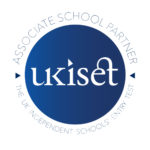 For further information on UKiset for Parents and UKiset for Agents, please visit www.ukiset.com or email enquiries@ukiset.com