Music
Setting the scene for decades to come, the Ogston Music School is transforming the musical life of St Edward's. The facility, opened in 2017, features 20 practice rooms, seven ensemble rooms, the large Weston Recital Room, a rock room, the Fenton Recording Studio, and the Ferguson Sixth Form Music Library.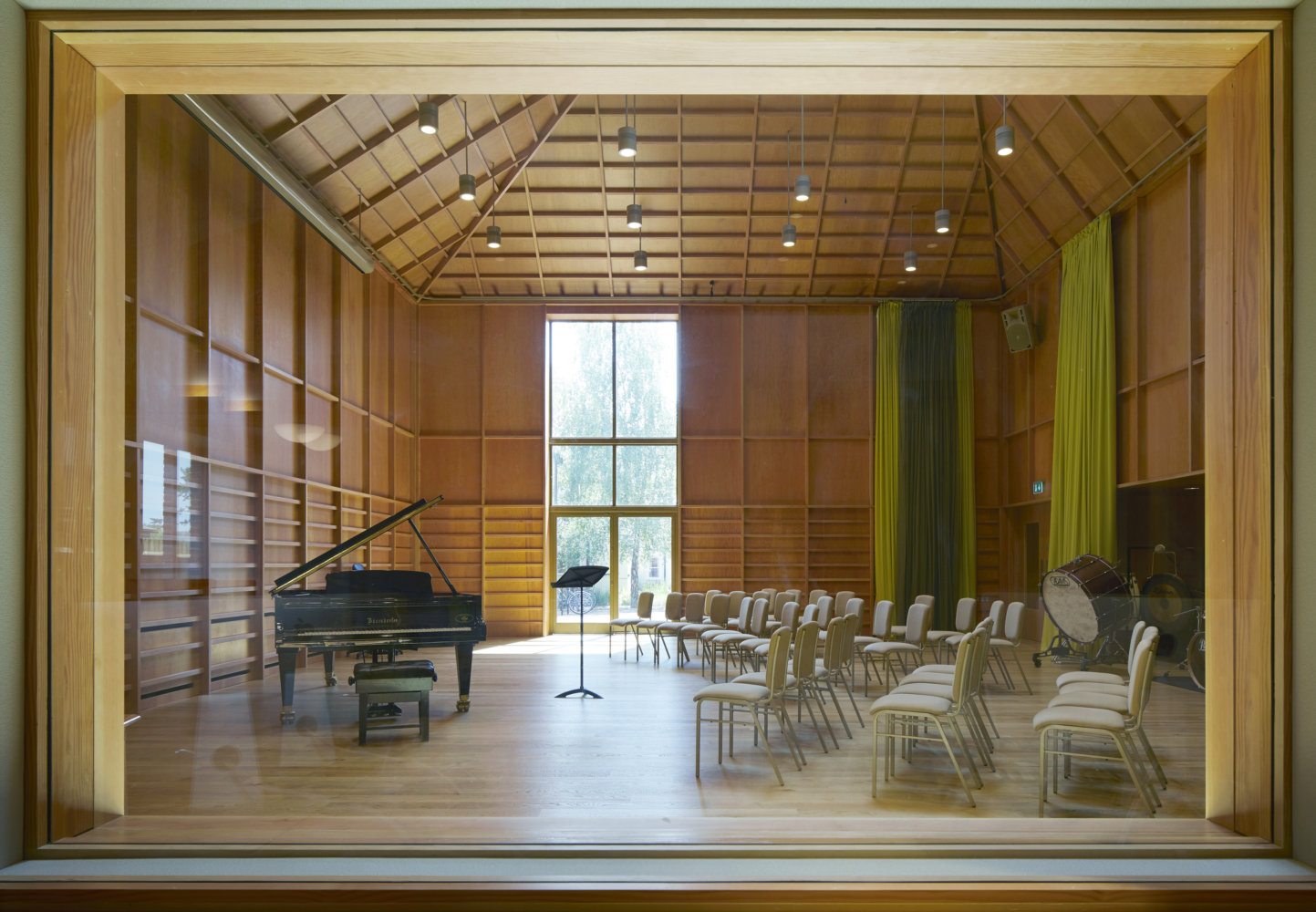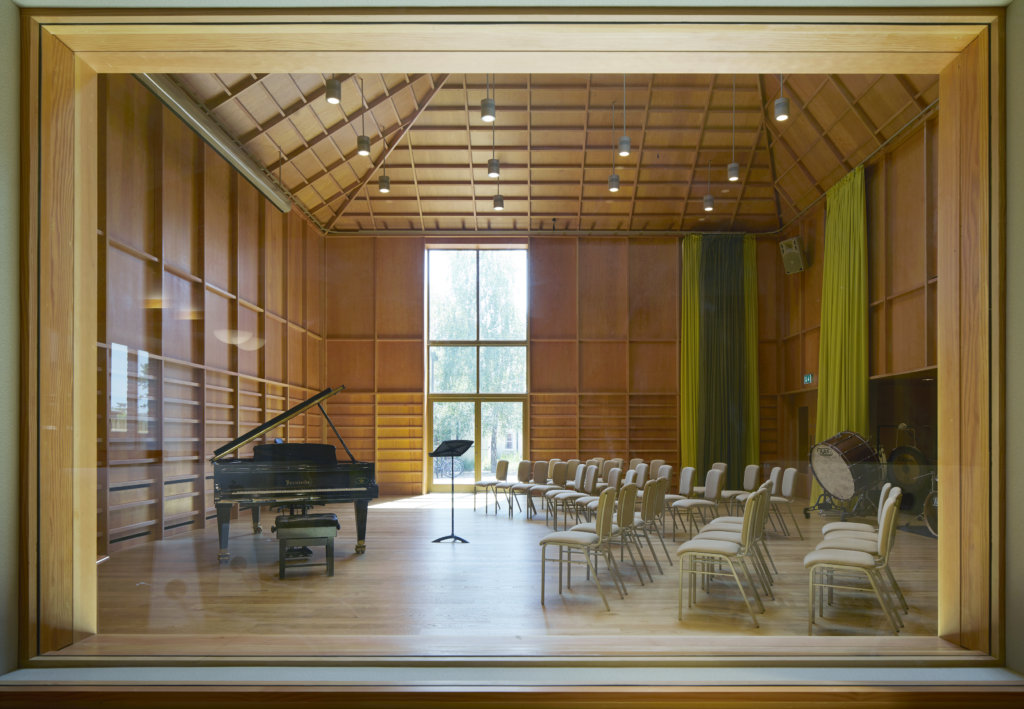 W
ith over 500 hours of instrumental lessons each week and a team of 6 full-time and 35 peripatetic music staff, music plays a huge part in life at St Edward's.
To watch our musicians and singers in action, tune in to Teddies TV and visit Teddies Presents. Click on the video below to view the opening of the new Ogston Music School: 
Click on the image below to visit and follow our pupil-run music blog. 

We try to involve as many pupils as possible in some form of music, running a huge number of different ensembles and choirs.
Our two Chapel Choirs, Symphony Orchestra and Concert Band prepare amid the perfect acoustics of the Weston Recital Room for performances at prestigious venues in the city of Oxford and beyond, including Cadogan Hall, St John's Smith Square and the Royal Albert Hall. There have been recent collaborative successes with professional orchestras and ensembles — including the English Chamber Orchestra, the Philharmonia Orchestra and the South Bank Sinfonia. The School's location makes it perfectly placed to take advantage of the cultural life of Oxford, London and Birmingham — whether that's performance opportunities or trips to see opera (particularly using our links with Garsington), musicals, chamber recitals, orchestral programmes or lectures.
We are also determined to encourage pupils to excel in jazz, rock and alternative music. Our Big Band performs in gigs around the county, complemented by our trad Jazz Band and improvising Modern Jazz Ensemble. Rock bands link with music tech, making use of the fully equipped Fenton Recording Studio (running Ableton and Logic), and there are a number of gigs and band competitions for the School during the year.
Pupils are encouraged to take part in chamber music and smaller vocal groups too. We run three Close Harmony Choirs, a strings Sinfonia, Junior Wind Band, Brass Band, and a range of different chamber groups for quartets, quintets and small-scale ensembles. Every pupil has the chance to find something within their range, and music activities fit into the extra-curricular side of the School, so musicians can also be sportsmen, artists, academics….we encourage our pupils to develop all their talents.
For further information about the music programme, including further information for prospective music scholars: email the Director of Music. For further information about the concert programme: email the Music Secretary. The Ogston Music School was designed by Tim Ronalds Architects.
Architectural photography by Paul Riddle.