Learning Development
As a department we pride ourselves in realising and encouraging the highest potential from our students regardless of a formal Specific Learning Difference (SpLD) diagnosis. By encouraging students to become more aware, mindful learners, our aspiration is for pupils to recognise their role in the learning process.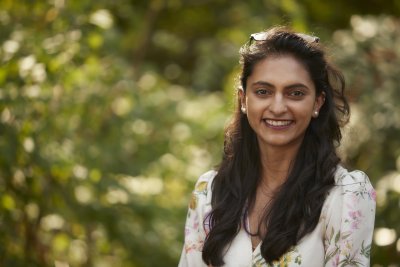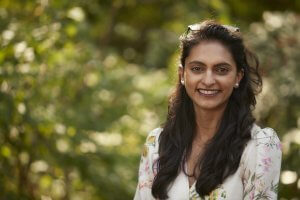 In line with the SEND Code of Practice (2015) the department will enable both teachers and pupils to succeed in the classroom. We provide high standards of professional development to teachers to further promote inclusive classroom delivery with all pupils encouraged to develop their own styles of thinking, learning and growth. Our practice works towards avoiding 'learned helplessness' and instead building resilience in the face of challenges and pleasure in overcoming them.   

It is not in our ethos to reduce student timetables or to withdraw pupils from classes for one-to-one lessons. Students are instead encouraged to visit our Learning Development team as they choose and feel they need. Where appropriate, pupils will be offered specific intervention programmes for a set number of hours with a view to specialist skill and strategy development in aiding ability within the classroom. In this way, the Learning Development team act in an advisory role that enable both pupils and teachers to be confident in their teaching and learning whilst fully understanding the learning challenges that SpLD bring.  
Information gathering and sharing may well involve: 
Classroom observations and feedback
Coaching sessions with an individual pupil and/or their tutor
Sharing good practice
Maintaining a database of information for staff
In addition the Head of Learning Development acts as the SENCo for the school and oversees all access arrangements for public examinations as well as a screening programme on entry to the School. 
At St Edward's we feel the following are key points for us all: 
We see the child, not their difficulties
We have high aspirations for all pupils
Good teachers of pupils with SEND (Special Educational Needs and/or Disabilities) are good teachers
If you would like to know more then please contact Shweta Soni, Head of Learning Development or arrange an appointment through the Registrar's Office: 01865 319200.
STAFF
| | |
| --- | --- |
| Shweta Soni | (Head of Department) BA, Oxford Brookes, SpLD AMBDA, BDA APC |
| Joanna Sephton | BA, Wadham College, Oxford |