Teddies Presents
Welcome to Teddies Presents! 
This webpage is where you will able to come to see all the events and entertainment of the Term, as it happens. Do check back to see what's new, and keep and eye on Social Media and E News for new announcements. 
Available to watch now:
The Crucible
A community tears itself apart after accusations of witchcraft, and the ensuing paranoia and hysteria. Arthur Miller's masterpiece, The Crucible, based on the Salem witch trials, finds many modern parallels.
Programme available here.
Our Festival of Remembrance (Fauré Requiem) – please click on the image below to watch:
The Shell Films.
Lower Sixth directors and Shell actors have worked together to come up with these unique performances and we know that they have all worked hard to bring us this fabulous entertainment. 
Please enjoy the creativity of our Shells in the film below:
Coming Up:
Tuesday 1st December, 7:30pm – The Ballet Recital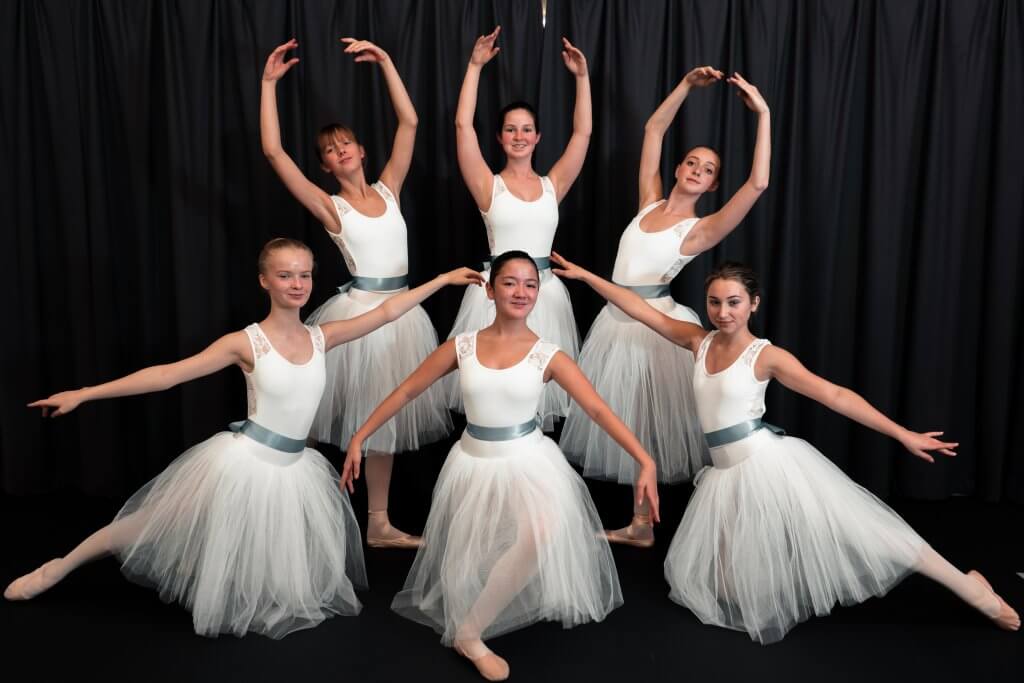 Friday 4th December, 7:30pm – School Carol Service