Biology
Biology is a rapidly expanding and fascinating subject.
Recent advances in molecular biology, biochemistry and the new science of epigenetics have brought with them an ever increasing range of career opportunities with exciting possibilities in medicine, forensic science, developmental biology and agriculture to name but a few.
At St Edward's, we consider a practical approach to biology to be a crucial aspect of providing a sound basis for further study, as well as being the best way to stimulate interest in, and enjoyment of the subject. Our choice of courses reflects this philosophy. In the lower school, pupils are prepared for the Edexcel IGCSE Double Science Award, in addition to the option of pupils choosing Applied Science as one of their St Edward's Certificates (Pathways and Perspectives). These courses provide the ideal springboard for our upper school courses, which are the Edexcel A Level and International Baccalaureate at both higher and standard levels.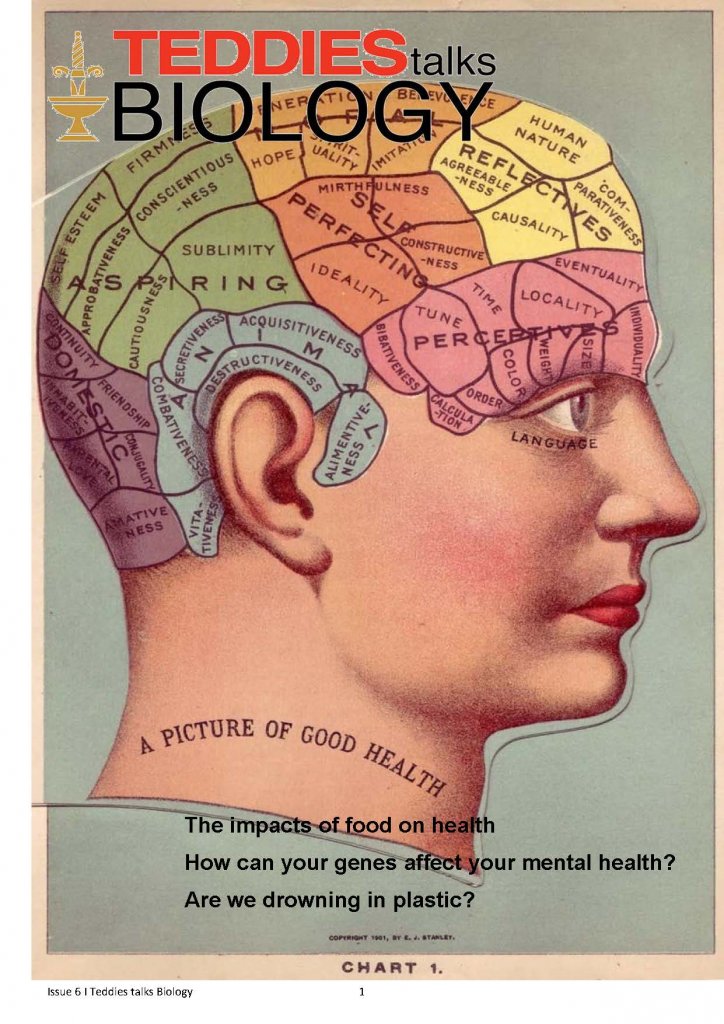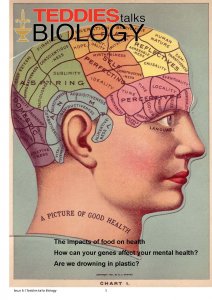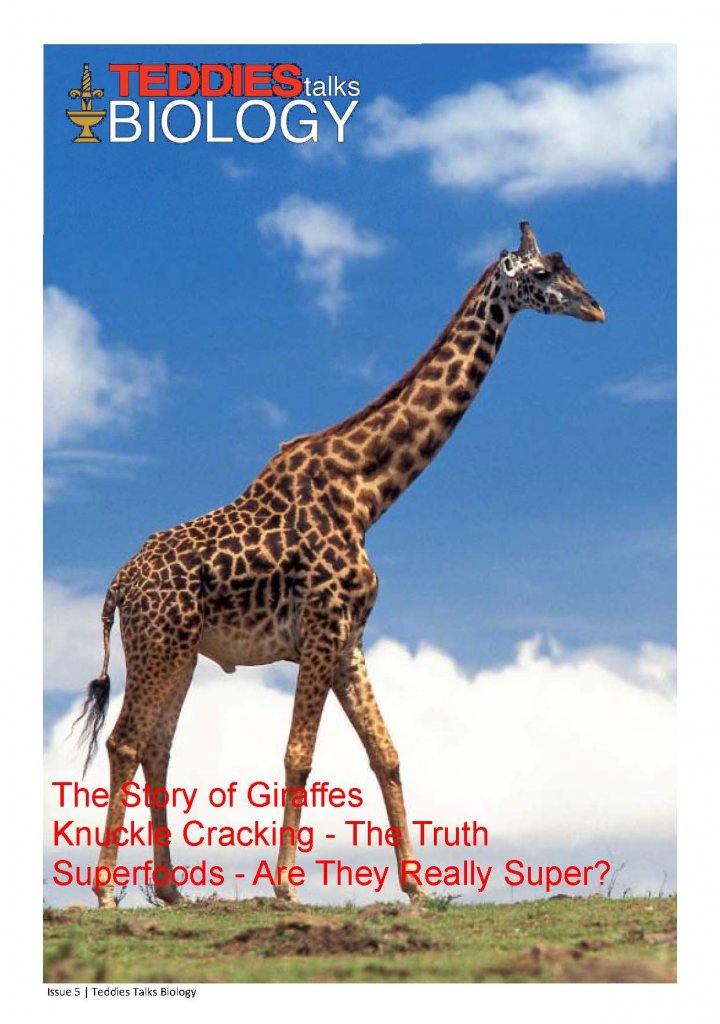 Teddies Talks Biology is a pupil-led publication written by members of the Sixth Form. Click on the images above to read the latest editions.
To encourage our pupils to engage with the wider world of academic study we take advantage of the opportunities available to us in Oxford. This includes participating in the talks and events that form part of the programme at the Oxford Natural History Museum and Science Oxford. All our IB pupils take part in a five day ecology field course, which is held annually at Slapton Ley in South Devon, thereby gaining hands-on experience of data collection in the field.
The Biology Department is heavily involved in the offering of a number of enrichment activities within school, including Dissection Club, Medicine Society and occasional Science Extension Seminars to stretch the minds of the most able and an annual Symposium, which is attended by pupils from other schools as well as local scientists. Many Sixth Form pupils opt to undertake Biology related AQA Extended Projects or IB Extended Essays, and are well supported by our highly experienced team of teachers.
Head of Department: Richard Storey
STAFF
Richard Storey
BSc, Edinburgh University
Dr Louise Bowen
BSc, PhD, University of Dundee
Joe Cazabon
MSc, University of Wales, Aberystwyth
Dr Andrew Davis
BSc, PhD, University of Leeds; FRGS
Marc Gillingwater
MSc, Edinburgh University
Beckie James
BSc, University of Liverpool
Alex Waring
BSc, University of Birmingham
Technicians:

Dr Beata Kolodziej PhD, Nicolaus Copernicus University
Sandra Jovanovic