Avenue House is one of the most recent girls' Houses, opening in September 2002. It is situated on the "Field" side of the School near to the Health Centre, the playing fields and five other Houses.
A
venue is a place in which the girls are able to gather with confidence and communicate with one another through such events as weekly cake night and hot chocolate evenings. This allows for the years to integrate creating strong friendships among the different age groups. Avenue knows the balance between work and leisure time, this is evident through our top exam results.
Avenue has a friendly and welcoming atmosphere which is led by HM, AHM, tutors and Zanah, our Matron, all of whom are approachable and fully involved in the running of the House. The communal areas of the House are nearly always occupied with girls talking and laughing, there is definitely a sense of coming 'home' once the school day is over and we are able to feel that we wind down and relax amongst one another.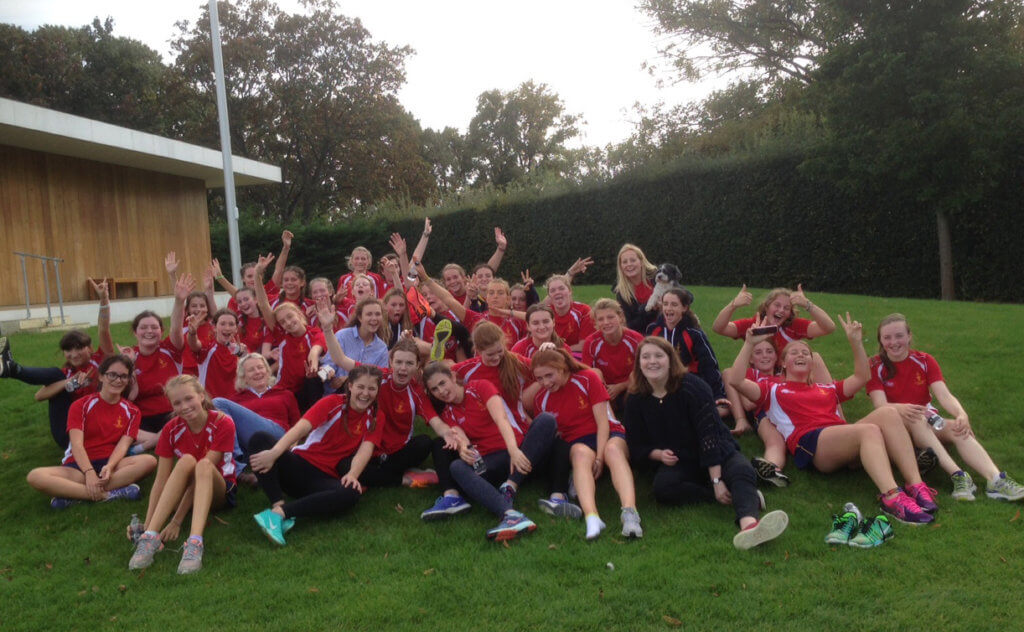 I hope you come and visit us to see Avenue for yourself, you are always very welcome and you will be shown around by some of the girls. Ring the Admissions Team on 01865 319200 to make an appointment.
STAFF
Housemistress:
Yvette Ramadharsingh
Tutors:
Laura French (Assistant Housemistress)
Natalie McDaid (Resident Tutor)
Charlotte Schofield
Milly Pumfrey
Sol Cabello Malfetano
Fiona Wickens
Matron:
Zanah Coram-Wright
Head of House:
Alice Isola
Deputies:
Sophia Majzub
Charlotte Woodcock
School Prefects:
Maria Gorovater
Kyla Haslett-Hawkins