Kendall House
Our primary objective is that all boys are happy within an environment which is relaxed but purposeful. Academic work is the 'core business' of School life, but we are also keen to fulfil the potential of our boys in co-curricular activities. 
W
e pride ourselves on our community and the House Spirit, where Shell boys mingle comfortably with all other year groups and vice versa. We have senior mentors for all Shell boys, academic shepherds and vertical pastoral groups comprising a boy in each year group. This enables us to exist as one House Community, supporting each other all the way.  We feel that our ethos, where older boys help the younger pupils navigate School life,  is something that really characterises Kendall as a House.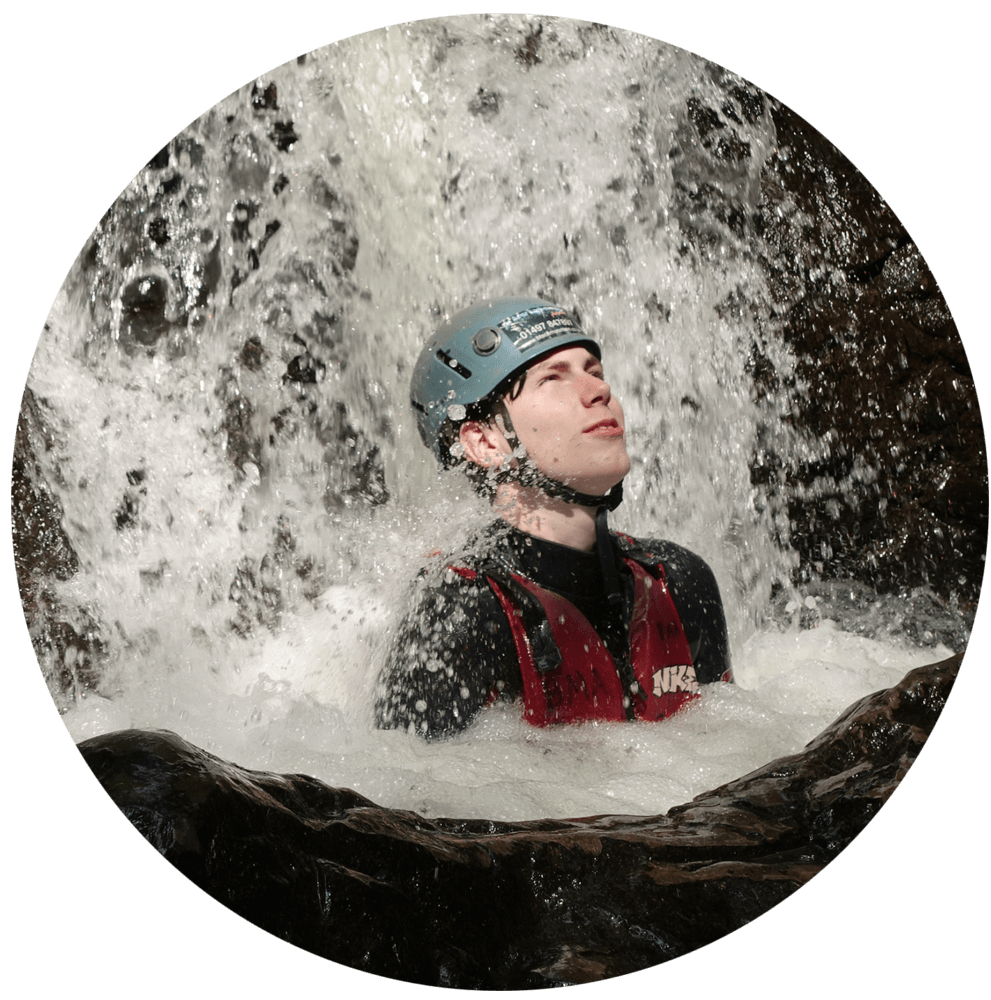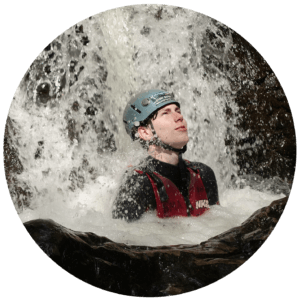 We put a high value on effort, and pride ourselves on our academic work, music, drama, sport, art, CCF, debating and many other areas. We enjoy the fun and challenge of inter-House competitions and have had many successes in this area. From Kendall, we have produced a GB rower who competed at the Rio Olympics, and a Cricketer who was one of the fastest bowlers in the country at U18, playing for Hampshire CC. Equally celebrated are those pupils who start their own band, complete their Gold D of E or write for pupil magazines.  Many excellent musicians are key members of the various school music ensembles, and several boys have been involved in school productions as varied as Hamlet, Fame and West Side Story.
A word from Head of House, Anton Myachin:
Creative, caring and chaotic are some of the many words that could be used to describe day to day life in Kendall House. The House is well known for its spirit and excellent performances in House competitions. What distinguishes Kendall from other Houses is a real sense of community, this is boosted by several whole House activities such as Thursday night waffles where all boys from all year groups mix, chat and have a good time. Kendall is also a very well-rounded house with excelling academic achievements, top-tier sporting abilities and outstanding musical talent. New pupils are always warmly welcomed and usually settle in the matter of a week or two. New Shells have an intense first week getting to know new people and participating in new activities, but this pays off in the long run! The House staff are very amiable and are accessible 24 hours a day. The housemaster, Mr. Waghorn, is one of the most down to earth teachers I have ever met, his caring persona makes him a very approachable person and an overall amazing housemaster! Saturday night always brings a treat with "cheese and biscuits" this is when food is made, or ordered in by the House for the boys.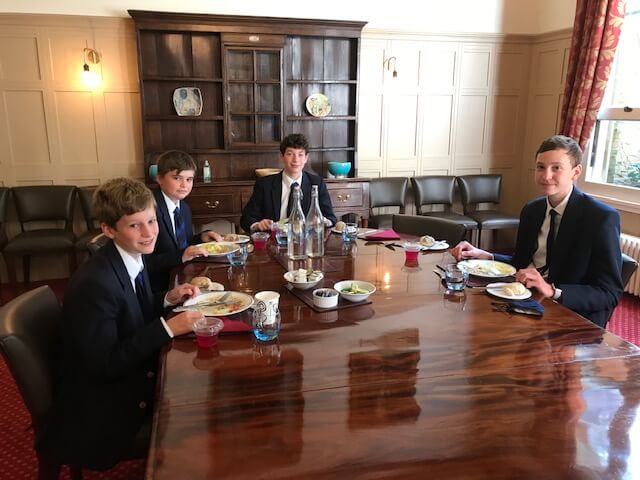 STAFF
Housemaster:
Philip Waghorn
Tutors:

Tom Holdsworth (Assistant Housemaster)
David del Strother (Resident Tutor)
Annabelle Cook
Nick Coram-Wright
Andrew Davis
Matthew Fletcher
Margaret Lloyd
Eve Singfield

House Matron:
Paul Davies
Head of House:
Anton Myachin
Deputies:
Eliot Hyman
Joshua Thomas
School Prefect:
Alexander Barrington Brown
Click the images of Kendall below to enlarge and view as a gallery: