Kendall House
Our primary objective is that all boys are happy within an environment which is relaxed but very purposeful. Academic work is the "core business" of all the boys and the emphasis is on hard work with the aim of fulfilling the different potentials the boys will have.
W
e pride ourselves on our community and the House Spirit. We acknowledge that it is important for boys to feel more senior and "treated a bit differently" as they get older but are determined that the house is integrated in a vertical fashion as much as possible and that shell boys mingle comfortably with all other year groups and vice versa. We have senior mentors for all Shell boys, academic shepherds and vertical pastoral groups comprising a boy in each year group. This enables us to realise we are one House Community and are here to help each other. This recognition that older boys have a role in helping younger boys navigate through the paths they have followed has become one of the more striking recent developments in the House.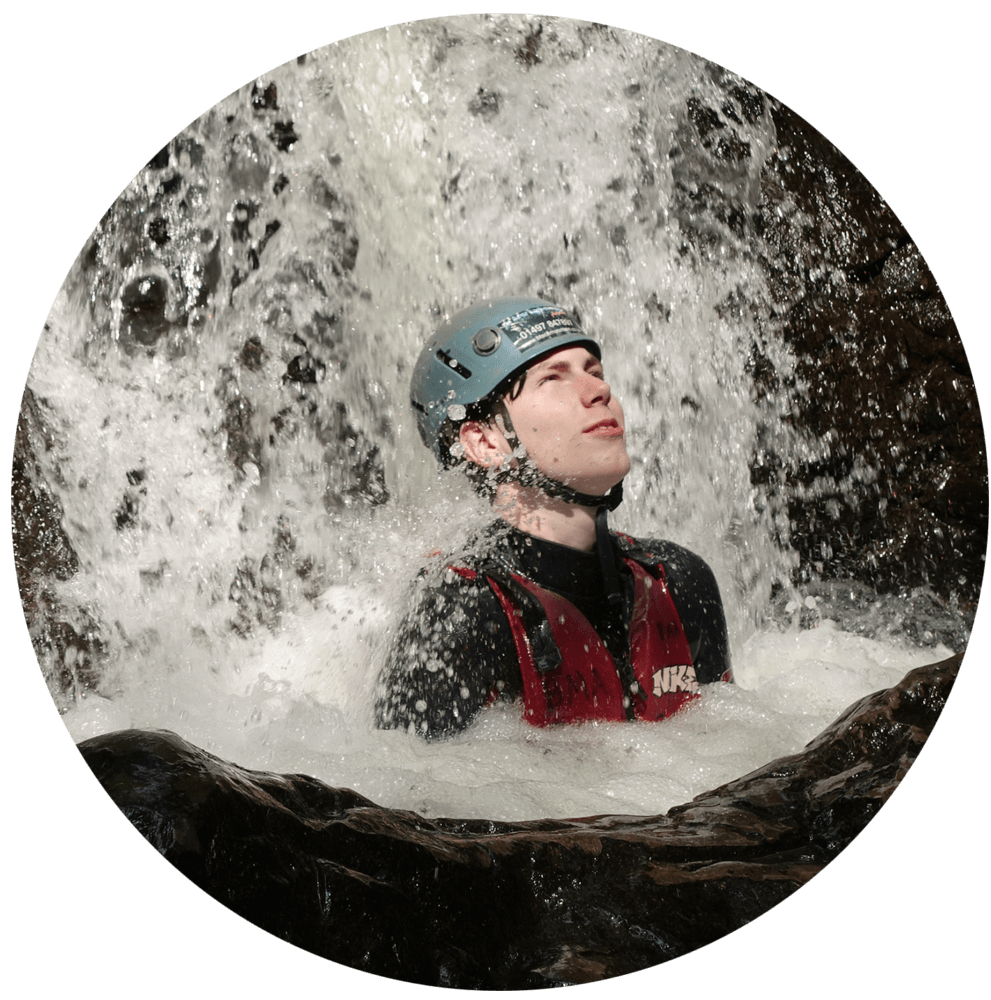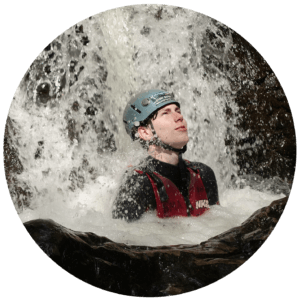 Effort is what is most valued and we pride ourselves on our effort in academic work, music, drama, sport, art, CCF, debating and many other areas. We enjoy the fun and challenge of inter-House competition and have had considerable success of late. In fact 2015/2016 proved an exceptional year and we won the overall Sports Trophy in both the senior and junior age groups, as well as making a very impressive contribution to leadership of the CCF, to music, debating and art.  We were pleased to celebrate excellence in many areas with one recent leaver representing GB in rowing at the Rio Olympics and a current pupil with a contract from Hampshire CC as one of the fastest bowlers in the country at U18. A recent Head of House plays cricket for MCC Schools and is recorded in the cricketers' almanac, Wisden, as the country's top run scorer at U18 with a highlight of a double century. Equally celebrated are those pupils who start their own band, do Gold D of E or write for pupil magazines.  We currently have two Choral Scholars – one of whom performed a solo from Don Giovani in the recent Choral spectacular.  Many excellent musicians are key members of the various school music ensembles – including half of the modern Jazz group.  Several boys have been involved in school productions as varied as Hamlet, Fame and West Side Story.
A word from the Head of House, William Tozer
What's your favourite activity as a House?
Thursday night waffles!
What is the best thing about your HM?
Mr Waghorn is one of the most down-to-earth teachers in the School. He's an excellent HM as he always tackles tricky situations with a calm and neutral perspective.
What is the best treat or baked item that your Matron makes for you?
Amy makes the best millionaire's shortbread.
What's the most popular in House activity?
It has to be Thursday night waffles! It really brings the House together.
What do you do in House with the other year groups?
We have a House Council – a representative from each year group is sent to each meeting and we discuss the good and the bad about House life.
STAFF
Housemaster:
Philip Waghorn
Tutors:
Tom Holdsworth (Assistant Housemaster)
David del Strother (Resident Tutor)
Nick Coram-Wright
Jack Davies
Andrew Davis
Matthew Fletcher
Margaret Lloyd
Eve Singfield
House Matron:
Paul Davies
Head of House:
Will Tozer
Deputy:
Ben Courtney-Guy
Ollie Corbett