Cowell's House
Welcome to Cowell's House
D
uring an annual away day, the House prefects sat on Whittenham Clumps in the Oxfordshire countryside and developed the values by which they would like the House to live. They include respect, trust, encouragement, cleanliness, inclusion, excellence, good character, and enjoyment. The boarding house is a welcoming place where all the boys have the opportunity to develop in a supportive and comfortable environment.
 
Our House benefits from a central location set on the east side of the Quad. Our Shells (first year pupils aged 13) settle in quickly, sharing in rooms of four boarders and dayboys under the watchful eye of House Staff and Upper Sixth Prefects who act as mentors. There are three kitchens for preparing snacks in addition to a Junior and Senior Common Room. We hope that the all the boys find the atmosphere in House to be relaxed yet purposeful, with an emphasis on developing the personal qualities that will enable them to stand on their own two feet as they leave us for the outside world. Whether their strengths lie in the classroom, on the sports field, in the orchestra or on the stage, individuals are encouraged to blaze their own trail.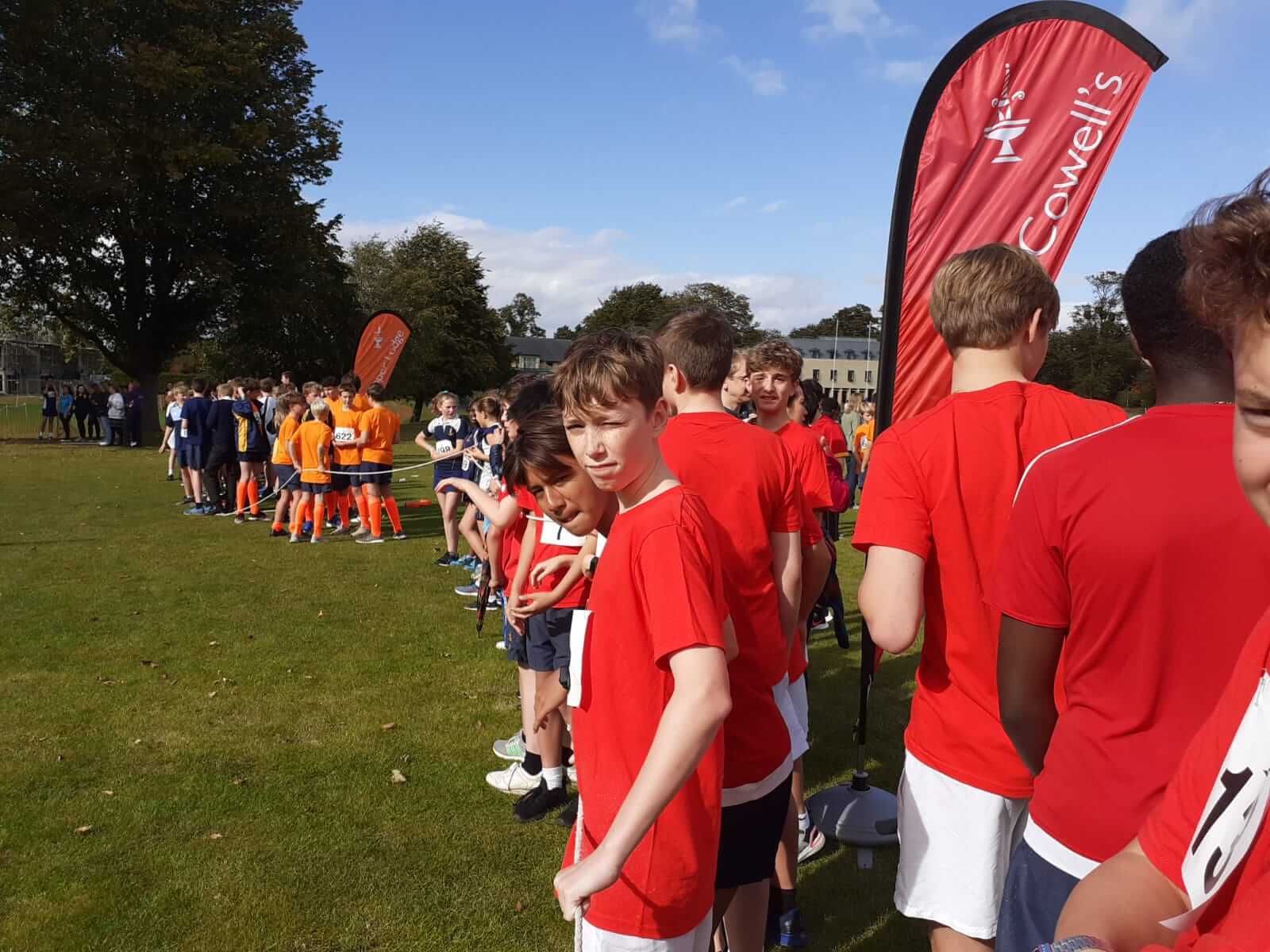 Please do come and visit us in Cowell's.  Please make an appointment by contacting the Admissions Team on +44 (0)1865 319200. You can follow us on twitter @TeddiesCowells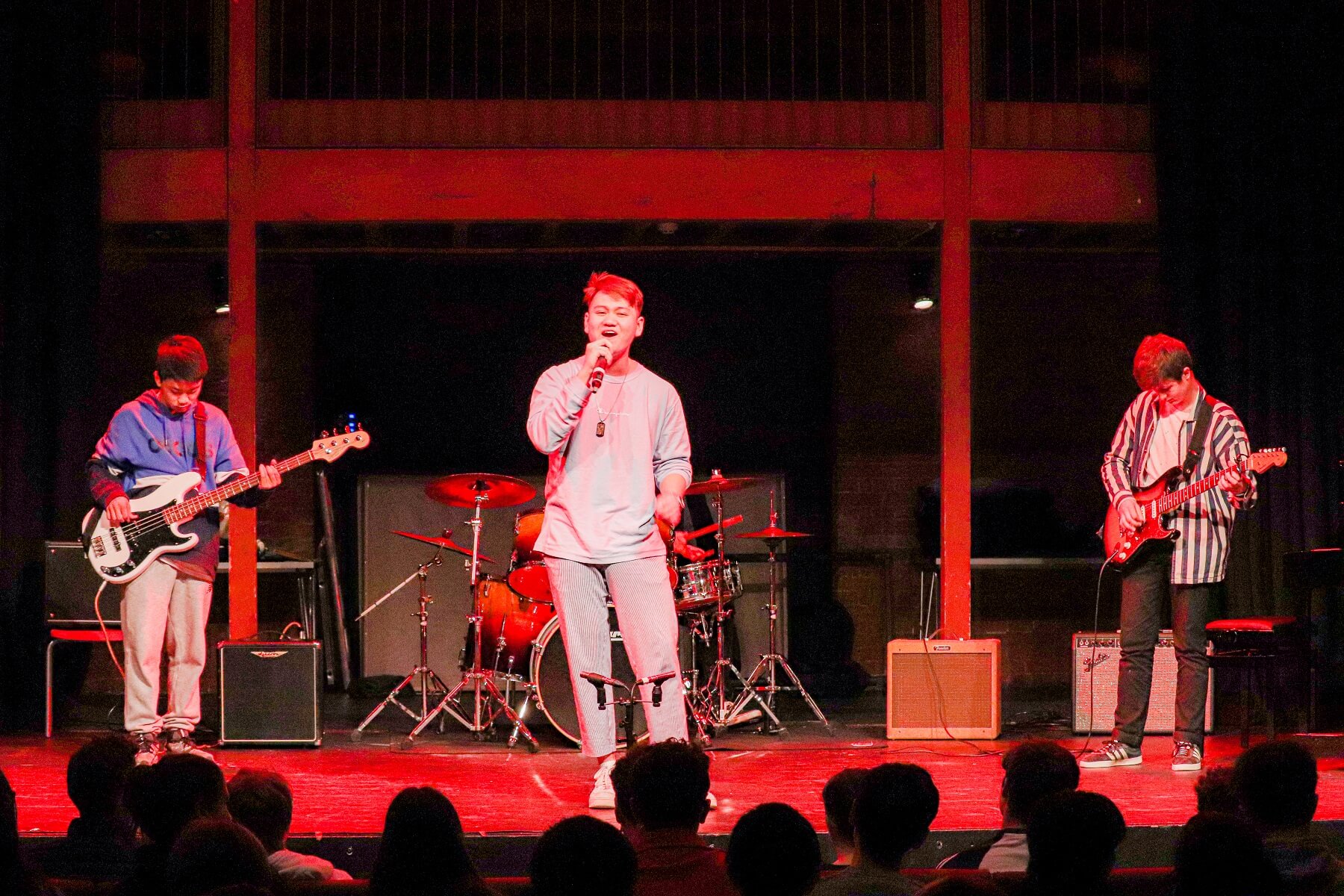 STAFF
Housemaster:
Simon Palferman
Tutors:

Paolo Torri (Assistant Housemaster)
Phoebe Simmonds (Resident Tutor)
Oliver Barstow
Adam Hahn
Jon Ingram
Garrett Nagle
Christopher Tyer
John Wiggins

House Matron:
Stephanie Carter
Head of House:
Noah Roussel
Deputy:
Matthew Whittaker
Please click on the images below to enlarge, and  view a gallery of Cowell's.