The Society organises a regular variety of activities and gatherings each year in various parts of the country and overseas.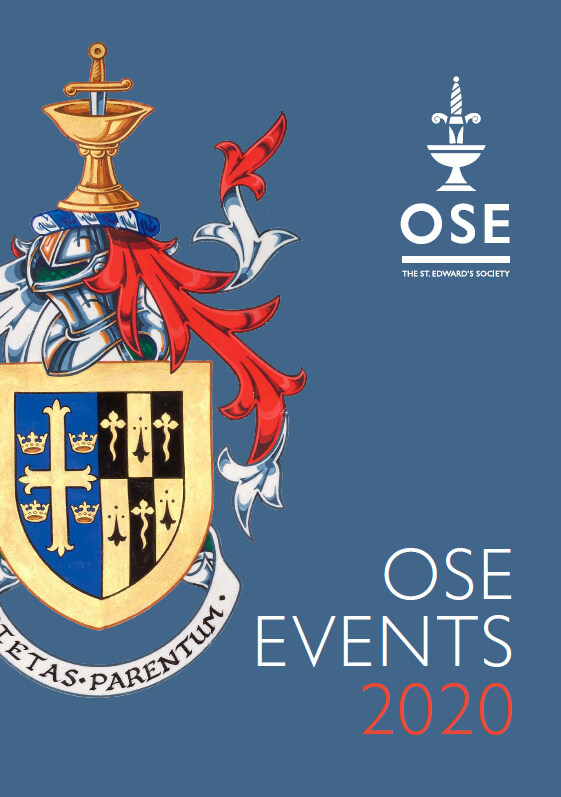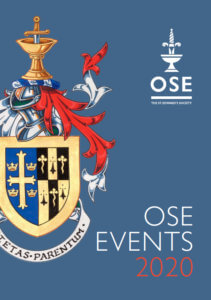 F
or a complete list of all OSE events for the coming year please click on the image to the right or see the specific events section at the bottom of the screen.
In conjunction with the Martyrs we encourage OSE to participate as players or spectators in the Martyrs Sports' Days, which are held in March and September.
The Old St Edward's Lodge meets regularly. Further details can be found here.