High Praise for The Crucible
Last week a company of pupils and a team of staff put on the annual School Play, which this year, was Arthur Miller's classic, The Crucible, which recounts the hysteria surrounding the Salem Witch Trials of the 1690s.
Many hours of rehearsal have gone into this mesmerising production, and the set design, costumes and make up, as well as the music and recording of the play have all required a very serious amount of effort and commitment by all involved. The challenges – in this time of pandemic – were not insignificant, but the result of this perseverance has been a brilliant piece of theatre, and the reviews that have been received speak for themselves.  You can read the reviews below, and if you haven't yet watched the full film of the play, it is still available to watch here.
The programme to the production is available by clicking on the icon below.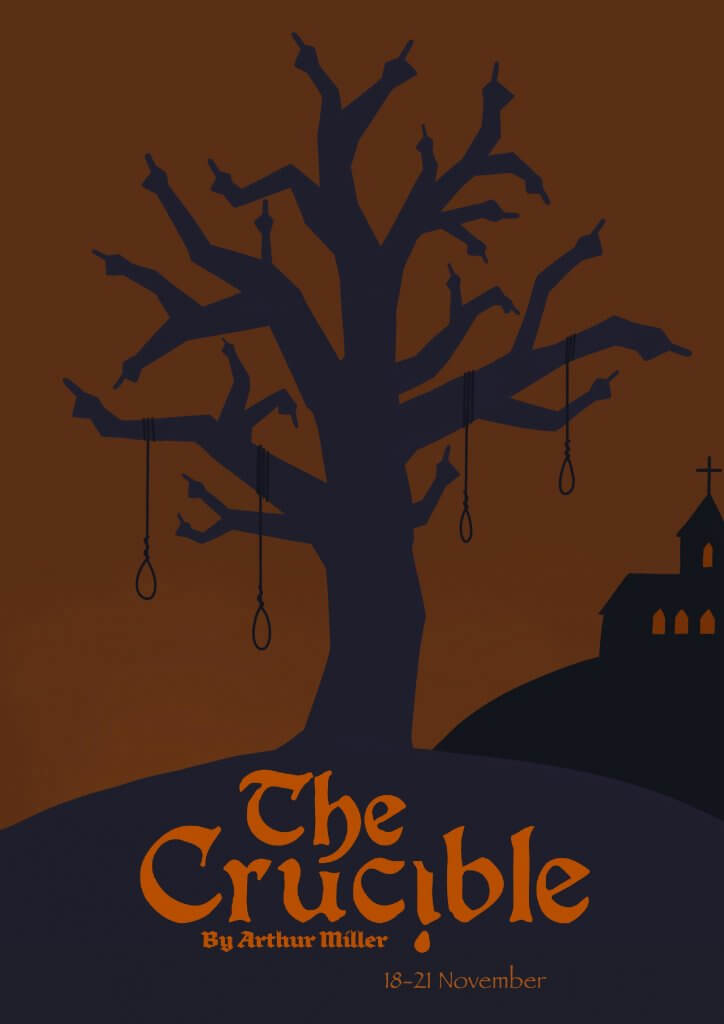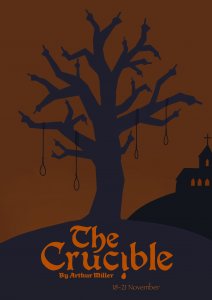 For a full gallery of pictures taken during the performance, please click here.