Best Event Ever – 28th July 2016
This will be the best event ever.
L
orem ipsum dolor sit amet, consectetur adipiscing elit. Duis vulputate, dui id fermentum mattis, sem lectus efficitur dolor, id tempor lacus odio sed velit. Sed tincidunt erat ac est euismod interdum. Mauris malesuada gravida lobortis. Vestibulum in varius magna. Nulla facilisis massa quis facilisis venenatis. Suspendisse mattis a libero a lacinia. Praesent luctus leo et elit fermentum fermentum. Donec eget metus id velit pretium dapibus.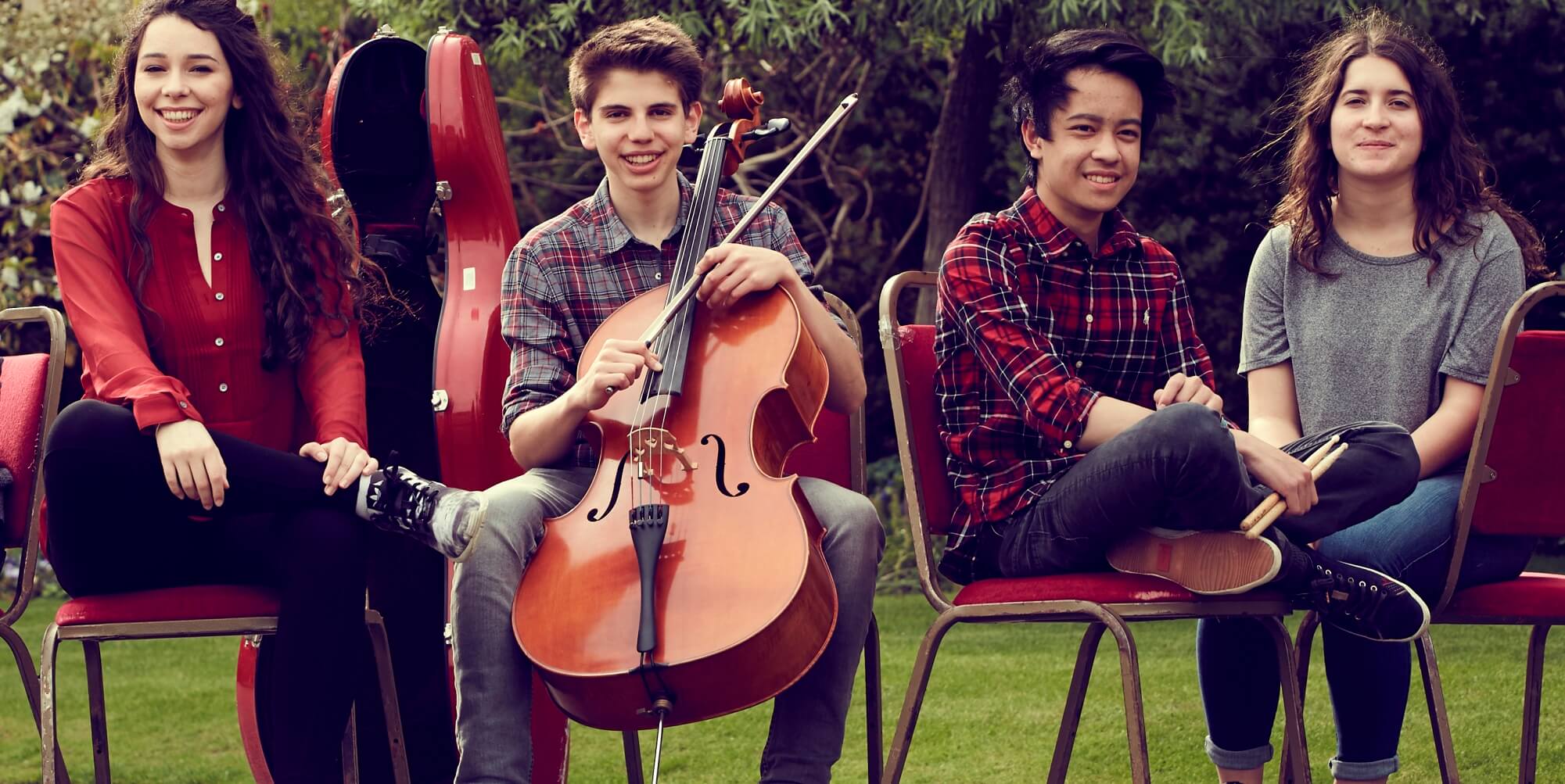 Suspendisse tristique fermentum dui eu eleifend. Duis feugiat enim vitae condimentum fermentum. Fusce fermentum ante efficitur, molestie eros nec, vehicula elit. Vestibulum non magna ut magna bibendum eleifend. Duis mollis ante nec mi bibendum, ac elementum erat placerat. Vestibulum quis felis id diam pulvinar imperdiet. Donec efficitur elementum erat eu semper. Nulla facilisis nisl leo, id dignissim odio interdum quis.