Publications
There are a number of ways in which you can keep up to date with news from St Edward's:
Rhubarb
All OSE receive Rhubarb annually, either in hardcopy or electronic format. Please click on the links below to view the most recent issues. 
If you have news or photographs which you would like to be included in the next issue of Rhubarb, please email the Beyond Teddies Team and we will try to include as much as possible. 
School Publications
For school publications, including The Chronicle, please click here. A number of back issues of The Chronicle are available upon request – please contact the Beyond Teddies Team to request one. Read the latest issue here.
Books for Sale
To purchase the following books, please click on the titles to follow the links, email the Beyond Teddies Team or phone us on +44(0)1865 319438.
Chris Nathan & Derek Roe (2013)
Nicola Hunter (2013)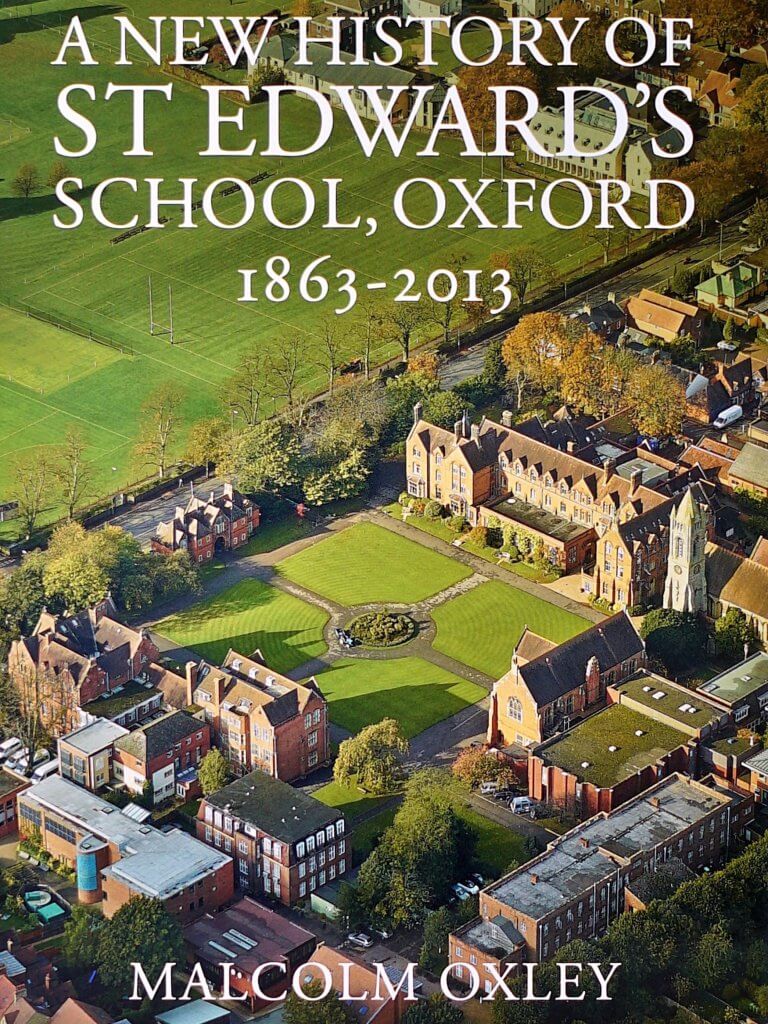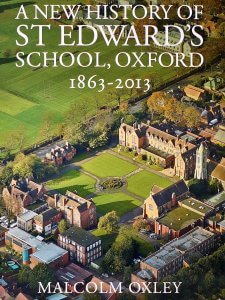 A New History of St Edward's School, Oxford, 1863-2013 
Malcolm Oxley (2014)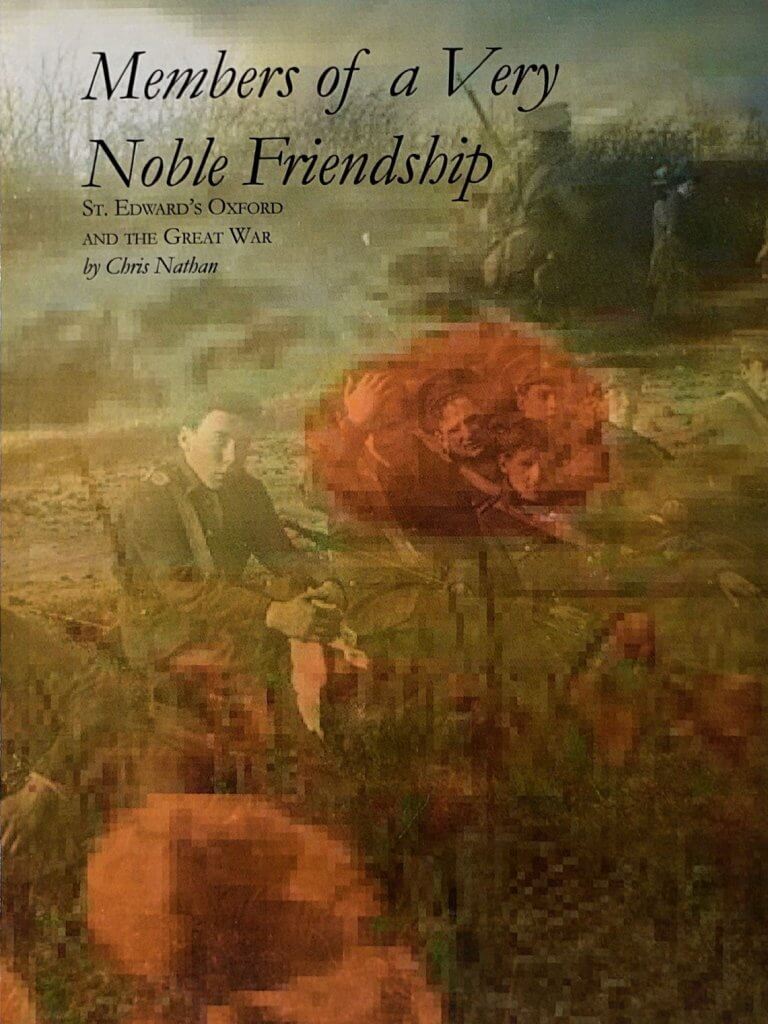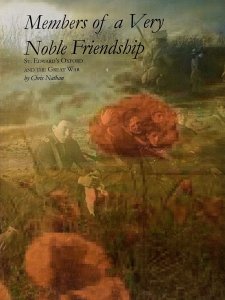 Members of a Very Noble Friendship
Chris Nathan (2016)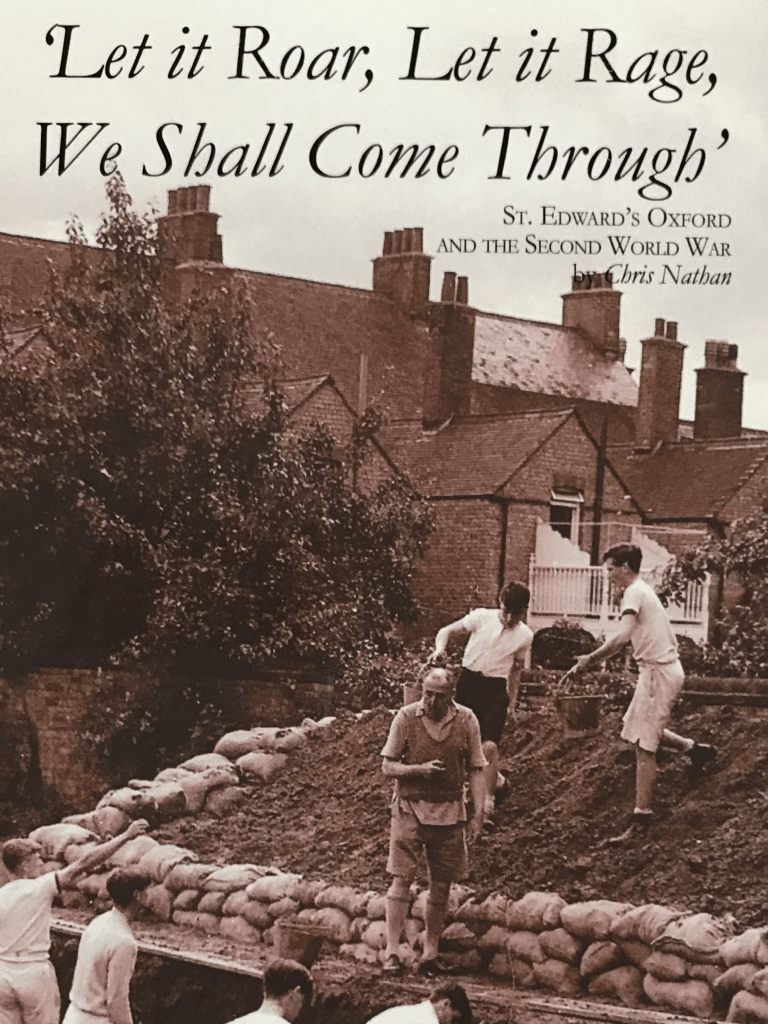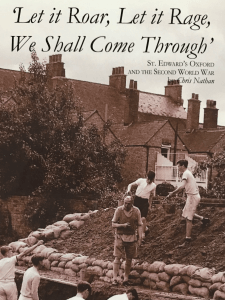 Let it Roar, Let it Rage, We Shall Come Through
Chris Nathan (2018)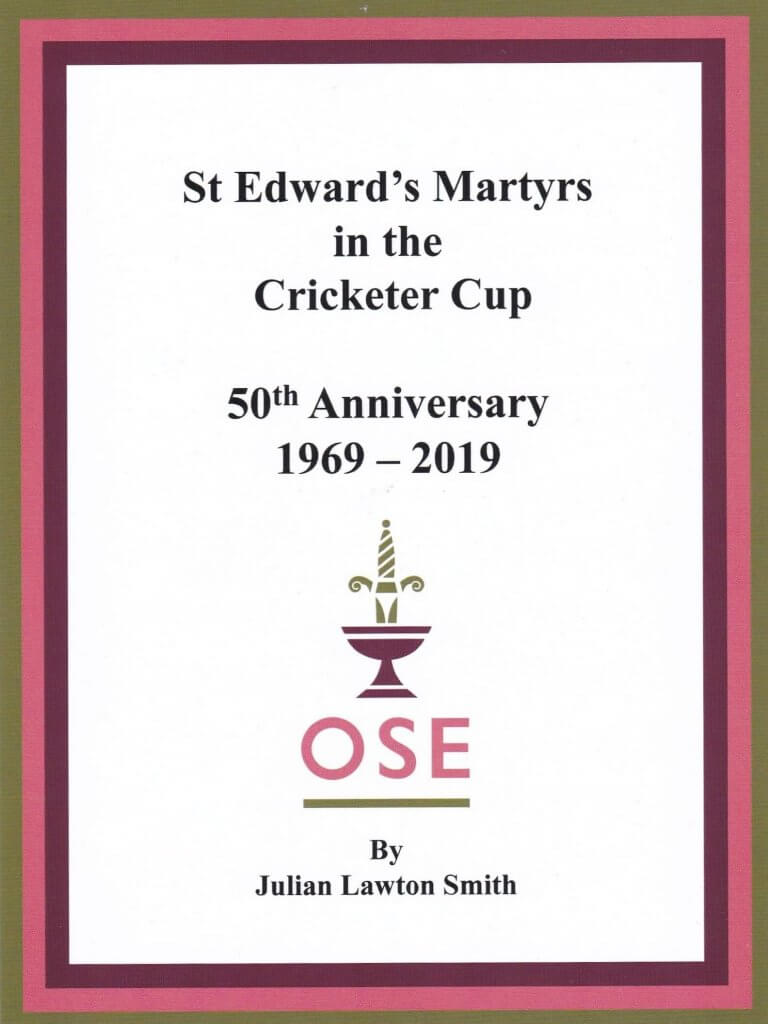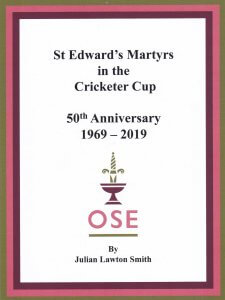 St Edward's Martyrs in the Cricketer Cup
Julian Lawton Smith (2019)
Additional Publications
The following publications by Archivist Chris Nathan OSE are available online using the links below:
A History of Rowing at St Edward's
A History of Hockey at St Edward's
A History of Cricket at St Edward's
A History of Rugby at St Edward's
St Edward's School Oxford and the Great War
Digital Archive
Provided for by the generous donations of the St Edward's School Society, a new digital archive was commissioned in 2018 to digitally preserve copies of the School's main publications: The Chronicle (since 1873) and Rhubarb (since 2010) as well as copies of all the sporting shields dating back to 1874.
To view the archives, which are freely accessible, please click here.