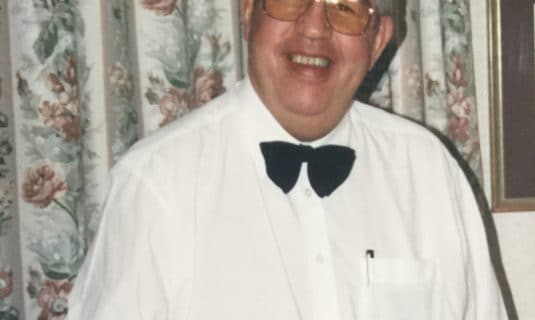 William Appleby
Class of 1960
William Ernest Appleby, 1942-2019 (Sing's, 1955-1960)
Bill was born in Sheffield in 1942, he attended Birkdale School and then went on to St Edwards, leaving in 1960.
He went into the motor industry and joined an oil company which brought him and his family to Rugby in the early 1970's.
He was a very active member of Rugby Round Table eventually becoming chairman in 1982. Fund raising and supporting local causes was his passion and he went on to support a local boys club for more than 30 years.Poor health and a stroke were a challenge for him latterly but his positive approach to life meant he was able to do most things.
He leaves a wife, Helen, 3 children and 6 grandchildren.
William Appleby – born April 20th 1942, died December 23rd 2019. 
If you would like to leave any messages for the family or share any memories please click here.
Print page