History of Art
Those who study History of Art in the Sixth Form find they take their learning and interest out of the class and that it continues when their time at school ends — it is a life-long enthusiasm.
It suits those with a strong leaning towards the visual as well as good analytical and writing skills who want to learn to see art in its context, write clearly and objectively and be able to understand styles and movements so that they can 'unlock' a building or work of art.  Oxford offers ample opportunity to study works in situ as we have the Ashmolean Museum and Modern Art Oxford on our doorstep and are also so close to London. Indeed the School itself provides an interesting way of studying nineteenth-century architecture, as it is a fine example of the Gothic Revival, from its Chapel to its cloisters.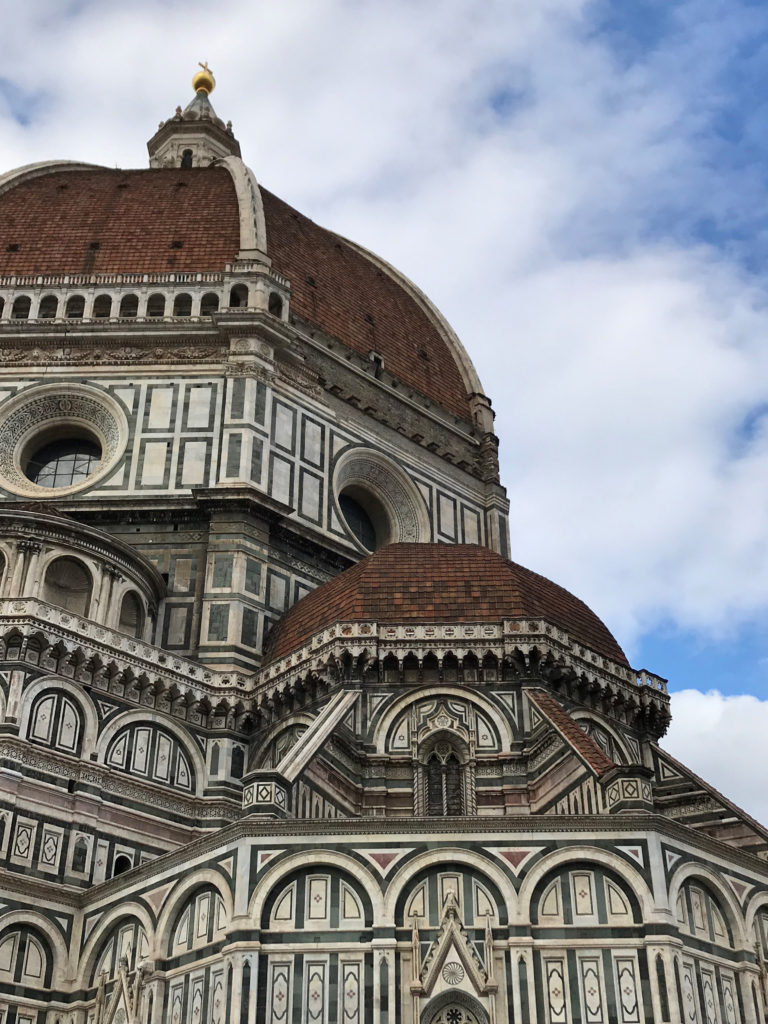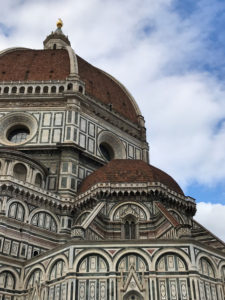 IB History of Art can be chosen at Standard Level as an Individuals and Societies option or as a sixth choice. The course will teach pupils how to describe and analyse and discuss specific works of art and architecture. The course will give an understanding of the cultural, social, political and economic context for what is studied and make use of a range of art historical texts to develop informed critical responses and personal opinions. The two topics taught will be The Art of the Renaissance and Experiments in 19th and 20th-Century Art. There will also be an evaluative study which will be researched, planned and presented by individuals.
For A Level pupils will be able to study artworks and styles of key historical movements and periods. There are four thematic areas of study and five period-specific areas to choose from; two of each will be studied. Within each theme and period, we will study at least two specified artists and at least three of each artist's works. The A2 exam requires an historical, theoretical and critical understanding of art covering a variety of media including painting, sculpture and architecture.
Head of Department: Nicola Hunter
STAFF
| | |
| --- | --- |
| Nicola Hunter | BA, Courtauld Institute, London |
| Charlotte Schofield | MA, Selwyn College, Cambridge |