Geography
There has never been a better or more important time to study geography. With growing interest in issues such as climate change, migration, environmental degradation and social cohesion, geography is one of the most relevant subjects a young person can choose to study.
The Geography Department tries to develop pupils' passion for the world. Studying geography provides knowledge and transferable skills that reward them personally and advance them professionally.
The GCSE, A Level and IB courses develop a broad spectrum of knowledge and understanding. They discover, for example; why our human and physical landscapes appear as they are, how they form, and how they inter-relate at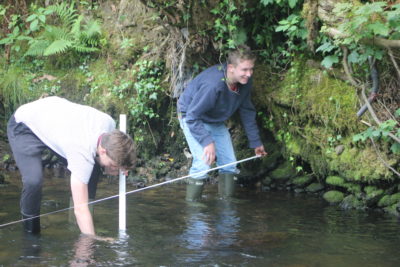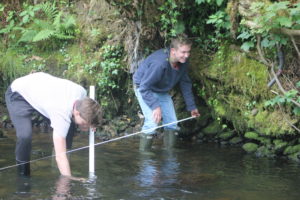 various scales. How and why patterns of human and physical features differ from place to place. The differences and inequality within the human world; especially the economic, social and political causes of inequality and economic development. The importance of different spatial scales — global to local — and time scales for physical and human processes.  The way particular places and regions have evolved to be distinctive. How to observe, describe, analyse, represent, interpret and report information about the world and how it operates as an integrated system.
Geography at St. Edward's involves a variety of IT, field and classroom analytical approaches including techniques such as Geographical Information Systems (GIS) and fieldwork, which are an integral part to most courses.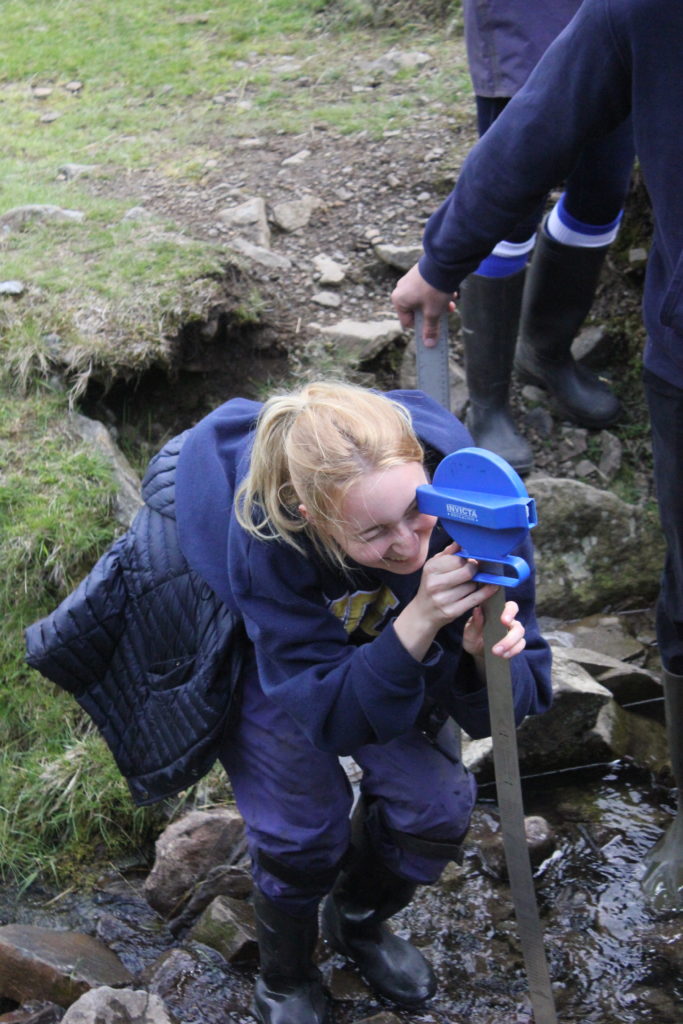 The department runs Junior and Senior Geography societies which help to enhance pupils knowledge and understanding of the geographical world, workshops and presentations are given by members of the department as well as talks by external guest speakers.
The department runs a geography Prefect programme for Sixth Form pupils. These pupils provide a crucial link to the pupil body. The prefects help to run and organise Geography Society events as well as offering help in department clinics.
The Geography Department take all year groups on various field trips including a Shell trip to the Dorset coast and various GCSE data collection activities in Oxford. The A Level and IB pupils visit Studland Beach to undertake a fieldwork investigation and visit the London Olympic site. We also organise an international field trip to Iceland and are looking at opportunities to visit south west USA in the near future.
Exam Board: AQA
Head of Department: Hugh Stephens
STAFF
| | |
| --- | --- |
| Hugh Stephens | MA, PGCE, University College, Durham; BA, University of Southampton |
| Matt Albrighton | MA, St Catharine's College, Cambridge |
| Dr Jonathan Burbidge | PhD, MA, State University of Ohio; MA, University of Michigan; BA, Durham University |
| James Cope | BA, Late Exhibitioner Keble College, Oxford; MA, Open University |
| Clare Hamilton | MSc, University of Southampton; BA Oxford Brookes University |
| Garrett Nagle | MA, DPhil, Late Senior Scholar of Hertford College, Oxford |
| Matt Strachan | BA, Geography, St John's College, Durham; PGCE, Oxford |
| Fred Tao | MSc, LSE; PGCE, Cambridge; BA, Polytechnic of North London |