Geography
With growing interest in issues such as climate change, migration, environmental degradation and social cohesion, Geography is one of the most relevant subjects a young person can choose to study.
The Geography Department aims to prepare pupils to engage with the world equipped with the knowledge and skills to better understand their surroundings. We work to foster a deeper understanding of physical, economic, environmental, political and social issues at a variety of levels, both temporally and spatially. We hope this will enable our pupils to go on to play a valuable and fulfilled role in society.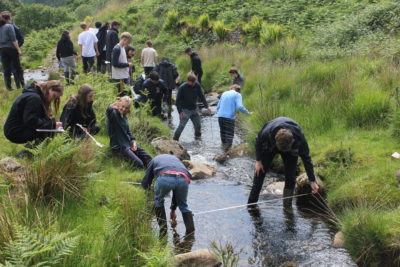 All pupils take Geography in the Shell year, where we study a number of contemporary topics. During this year pupils should expect to explore the ways societies, economies and cultures are linked across the word, investigate issues of food production and supply, consider how places can evoke contrasting feelings for different people, and analyse how Geography can affect conflicts.  
In the Middle School, pupils can choose to continue studying in the Geography department, selecting either IGCSE Geography, or taking the Global Societies and Environments as one of their St Edward's School Certificates for the Pathways and Perspectives course. The IGCSE course studies the characteristics and processes taking place within physical and human environments, encouraging pupils to analyse important issues and viewpoints. The Global Societies and Environments course offers a wider outlook, crossing the realms of several different subjects beyond Geography, including Politics, Economics and Geology to name a few. The course will take a broad view of numerous contemporary issues in the world today, whilst focusing on and developing the skills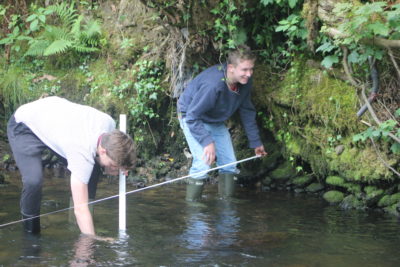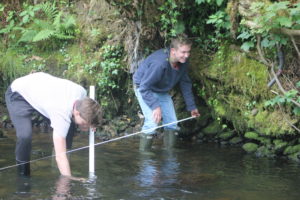 that will be needed to succeed on a Geography course in the Sixth Form. 
A large number of pupils who have studied either of the Department's courses in the Middle School each year choose to continue their study of the subject into Sixth Form as part of their A Level or IB programme. Both courses develop a broad spectrum of knowledge and understanding. They discover, for example; why our human and physical landscapes appear as they are, how they form, and how they inter-relate at various scales. How and why patterns of human and physical features differ from place to place. The differences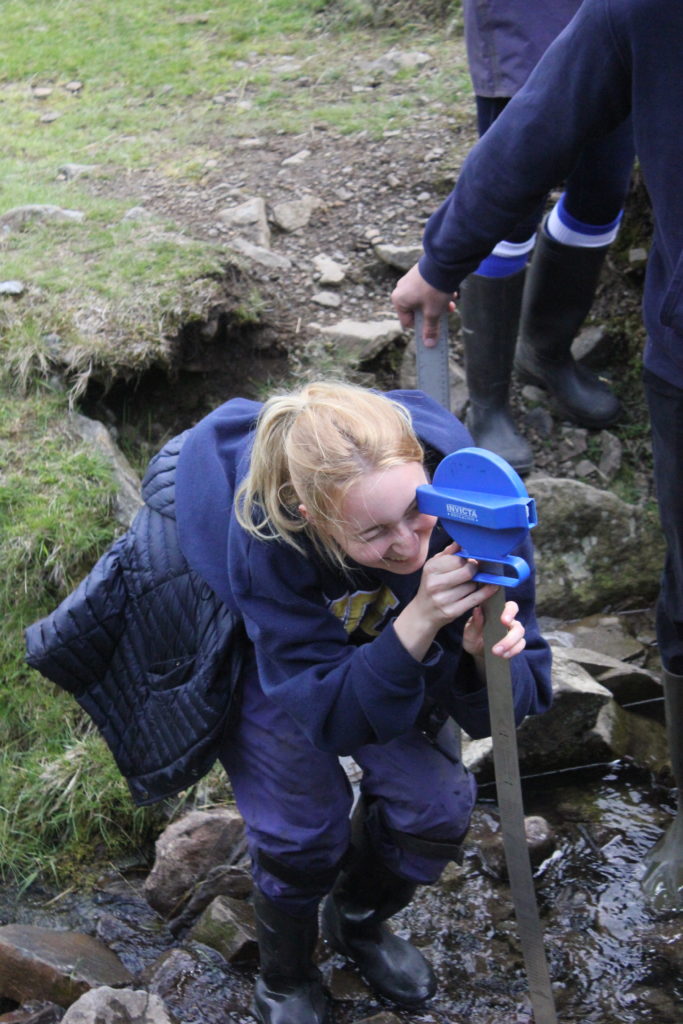 and inequality within the human world; especially the economic, social and political causes of inequality and economic development. The importance of different spatial scales — global to local — and time scales for physical and human processes. The way particular places and regions have evolved to be distinctive. How to observe, describe, analyse, represent, interpret and report information about the world and how it operates as an integrated system.
The department boasts a thriving Geography Society, hosting fortnightly lectures in the Autumn and Spring terms which help to enhance pupils' knowledge and understanding of the geographical world. The department is able to make use of the school's location within Oxford to invite prestigious academics from the local universities to speak. Recent lecturers have included Danny Dorling, Patricia Daley and Tim Marshall.
Fieldwork is an essential part of the study of Geography and recent trips in the UK have included visits to Dorset the London Olympic Park, in addition to several local data collection visits in Oxford and its surrounding area. In the Sixth Form, A Level and IB pupils take part in a residential field trip to South Wales. The department has also run international field trips, most recently to Iceland.
IGCSE Exam Board: Edexcel
A Level Exam Board: CIE
Head of Department: Hugh Stephens
STAFF
| | |
| --- | --- |
| Hugh Stephens | MA, PGCE, University College, Durham; BSc, University of Southampton |
| Dr Jonathan Burbidge | PhD, MA, State University of Ohio; MA, University of Michigan; BA, Durham University |
| James Cope | BA, Late Exhibitioner Keble College, Oxford; MA, Open University |
| Clare Hamilton | MSc, University of Southampton; BA Oxford Brookes University |
| Garrett Nagle | MA, DPhil, Late Senior Scholar of Hertford College, Oxford |
| Kate Newson |   |
| Matt Strachan | BA, Geography, St John's College, Durham; PGCE, Oxford |
| Fred Tao | MSc, LSE; PGCE, Cambridge; BA, Polytechnic of North London |