Classics
The study of Classics has always been strong at St Edward's. Today it forms a key and integral part of the modern curriculum.
We offer the full range of classical subjects: Greek, Latin and Classical Civilisation throughout the School to OCR A Level and IB (Classical Languages and Classical Greek and Roman Studies) as well as Oxbridge entrance.
All pupils in their Shell year study the Classical World, encompassing language, literature and culture. 75% take at least one classical subject through the Middle School to GCSE. The study of Greek and Latin is literary as well as linguistic and pupils handle important works of literature in the original even at this stage (an element absent from modern languages) and learn to practise criticism and analysis of poetic genres. The Civilisation course followed covers the context of historical and social backgrounds in addition to translated lit. and material culture, leading to great opportunity for discussion.
The study of our subjects can lead to Classical degrees, or those in Ancient History, Archaeology, Anthropology, and Philosophy, or combine with other subjects like English, History or MFL. These degrees open the way to a wide variety of jobs, many of them apparently unconnected to the Classical World – in computers, the City, the Foreign Office, Business and Advertising. Of all arts subject graduates, Classicists are statistically the most employable and sought after.
Above all, the Classics Department aims to give its pupils a life-long interest in this rich and fascinating range of subjects and skills. Visits are made to see primary evidence in situ: we take biennial trips abroad, to Italy, or to major sites in Greece, sometimes including sailing. The Lower School traditionally visit Romano-British settlements, while the Upper School attend course-related conferences, exhibitions, along with live performances of Greek drama. Every few years we organise a large, national conference on a classical theme: 'Project & Survive – the classical world through popular media', 'The Age of Augustus', 'Ovid' on the 2000th anniversary of his death, and we have the sesqui-bimillennial of the Battle of Salamis coming in 2020.
The Department has recently returned from a trip with the Sixth Form Classicists to Sicily visiting, among others, ancient Syracuse and Agrigento.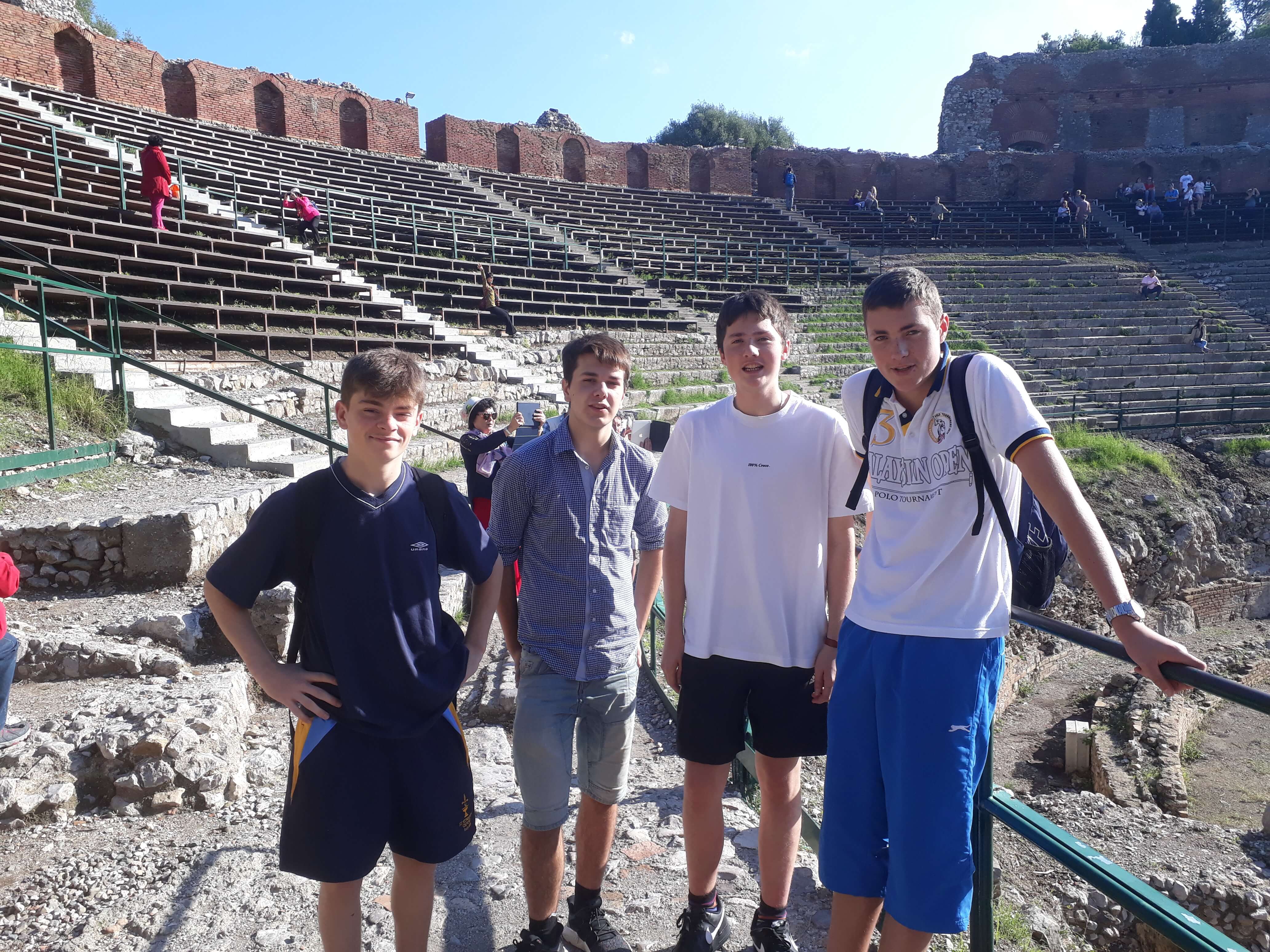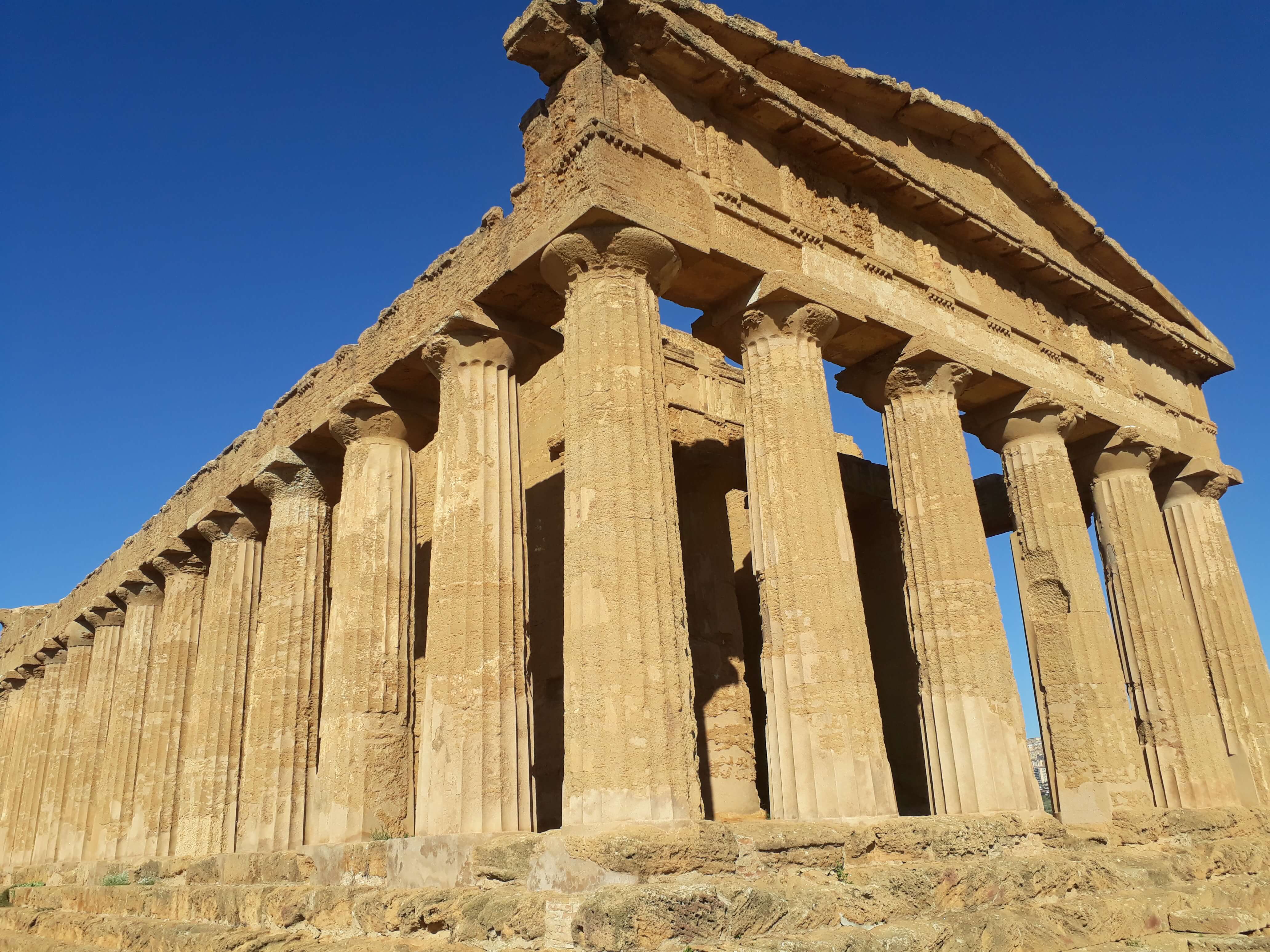 We fully exploit our location in Oxford: there are visits to the Ashmolean, and our active Lyne Society hosts lectures by University dons and others from Boris Johnson (when Mayor of London) on the poet Horace to Boat Race supremo Boris Rankov on the Athenian Trireme. Members of the Dept also contribute to teaching within University of Oxford and provide outreach teaching.
Head of Department: Mark Taylor
STAFF
| | |
| --- | --- |
| Mark Taylor | BA, University College, Durham |
| Dr Jonathan Burbidge | PhD, MA, State University of Ohio; MA, University of Michigan; BA, Durham University |
| Flora Nelson | MSt, BA, Exeter College, Oxford |
| Simon Palferman | BA, University of Leeds; MPhil, Wolfson College Oxford |
| James Sinclair | BA Classics, Magdalen College Oxford, PGCE, Homerton College, Cambridge |
| Dr Paolo Torri | PhD, Philosophy and Human Science, University of Leuven, MA, BA, Classics University of Milan |
| Jack Davies | BA, MA, Ancient History & Classical Culture, Swansea University |