Teddies on Camera Photography Winners
Teddies on Camera, the pupil media unit, holds regular photography competitions throughout the year on a theme decided by the team. The subject for this round was detail, and we had almost 40 entries from pupils, parents and staff from all areas of Teddies, including catering, House staff, teachers and the communications team. 
Do browse below to see a full gallery of the entries we received, and very well done to the winner, pupil Felix Warren, for his intricate bee, busy collecting pollen below.
Entries from Algy Low, Jack Wood, Gabor Nagy, Charlie Hinds and Rowan Campbell were also highly commended.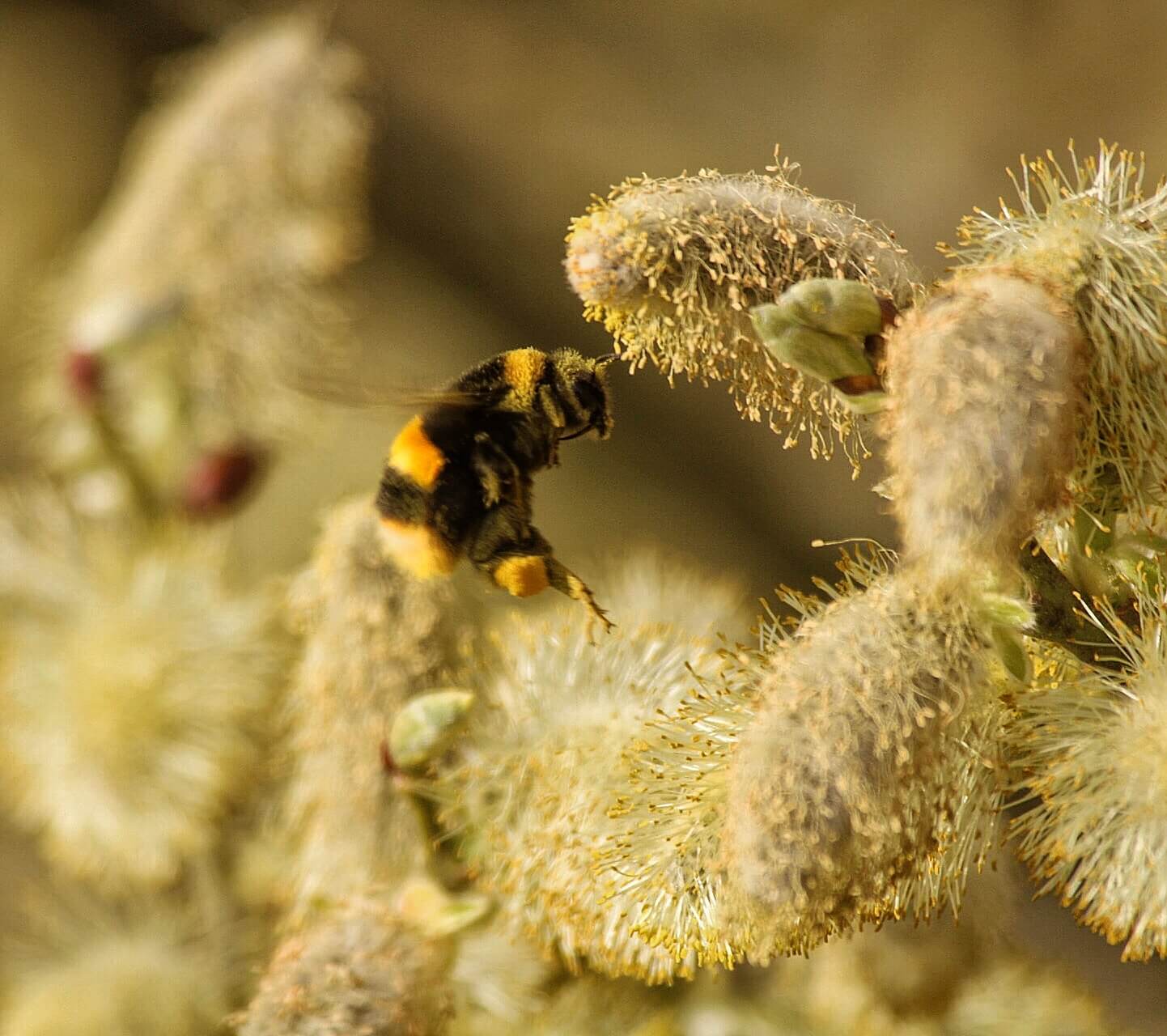 Click on images below to view them at full size, in a gallery.