In the last few weeks, visiting speakers to the School have explored some serious and hard-hitting subjects with our pupils in learning and discussion sessions. This has given the pupils the chance to think about, explore and discuss important topics within a safe and supportive environment. Some of our Sixth Form pupils give their impressions of these important forums below. Running alongside our in-school pastoral programme, we have now launched Teddies Talks Pastoral, a series of talks for parents to keep updated on the pastoral issues being explored at school.
Saskia Ward: One of the more hands on activities of the pastoral day was the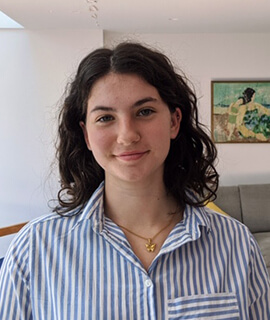 'consent workshop'. This was run by the speaker Amy Forbes-Robertson, from 'It Happens, Lets Talk About It' who opened the day with a talk on sex and relationships. In this workshop the speaker used an online anonymous answer forum to allow us to ask and answer questions that we may not otherwise have felt comfortable doing. The topics included, not only consent, but also healthy relationships, contraception and having safe relationships when travelling, or on a gap year. We also discussed the importance of getting reliable information about sex and relationships. The speaker was great at giving straightforward, non-judgmental advice on these sensitive topics. Overall this session was really useful because it allowed us to have positive and productive conversations about topics we don't always get a chance to talk about.
Alexander Barrington Brown: Patrick Foster's talk on gambling was a real eye-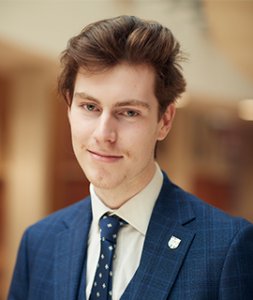 opener as it showed how easily people can fall into addictive habits. His own story was a poignant example of how anyone, no matter what their background, can develop habits which can consume their lives. His story is not only about how destructive gambling can be, but also one which shows that even the smallest decisions can have monumental impacts on all of our lives, either for better or for worse. With the increase of hidden gambling in the form of micro-transactions in games and websites it's always important to stay alert when it comes to more subversive forms of gambling. I'm sure that all of the Upper Sixth will have taken his words of wisdom on board!
Jenifer Ellis: On Wednesday evening the Lower Sixth attended a drug awareness talk by ex-police officer, Dave Parvin, from Drug Sense UK. During the day, he also gave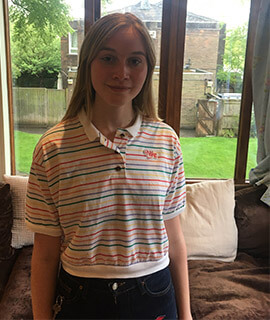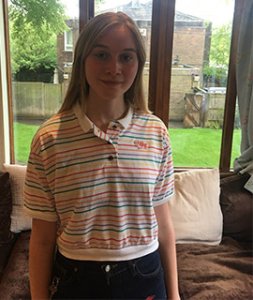 the talk to the Shells and Fourth Form. He educated us about the most common drugs including cannabis, ecstasy, and cocaine. The photos illustrating the devastating effects of taking these drugs were hard to stomach, but really helped us to fully understand the hard-hitting reality. Not only did we learn about the effects of taking different drugs, but also about the involvement of violent drug gangs around county lines and how they operate. As well as information, Dave gave us personal accounts from his time on the drug squad in the police force, and how many people around our age had lost their lives because they took a risk with a drug just one time. It was an incredibly informative and impactful talk.
Leo Wilson: The Upper Sixth all watched the Roman
Kemp documentary, Our Silent Emergency, produced last year about mental health, and the growing levels of suicide in the UK. The program took a candid look at the issues and the segment that was most striking to me was when Roman went on a suicide call, with two police officers, from a 13 year old boy. The nature and content of the documentary was striking, and showed all of us the importance of communication and looking after each other during these times. I would highly advise everyone who has a spare moment to watch it, and think about how they can improve not only the mental health of others, but also themselves.