Teddies Pupil becomes the youngest to sail solo around Britain
Today intrepid Fifth Former Timothy Long sailed into Hamble Marina, to become the youngest person ever to sail solo around Britain. At 15, Timothy breaks a record set in 2011 by Tom Webb, who completed the same endeavour at 17.
During his adventure, Timothy experienced some difficult weather patterns, Force 7 winds, thick fog and very long sailing hours interspersed with snatches of sleep. In one particularly arduous 40 hour stretch, he only managed 2 hours of rest. He has had to navigate himself safely around the coastline of Britain, manage his own boat repairs and cook for himself – although he says that the people he has met along the way have been kind, welcoming and supportive of his challenge. In Bangor in North Wales, the Marina owners took him out for lunch twice, and he was visited by the Mayor, and in North Shields the marina even helped with his laundry!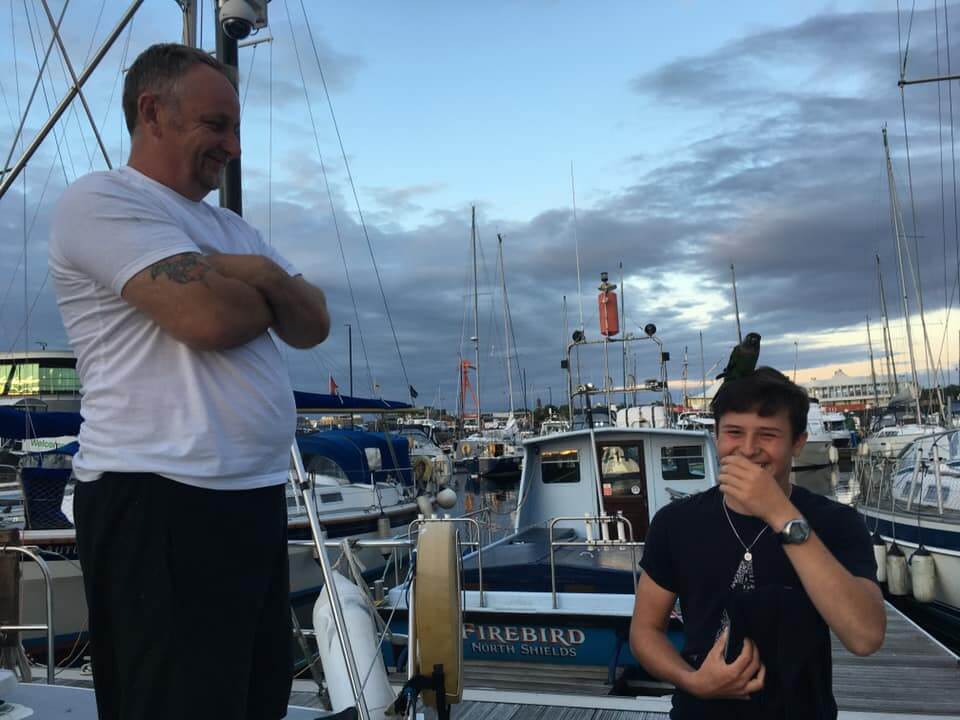 Tim's social media updates have also spoken of the beautiful sunsets and sunrises, days of peaceful sailing in fair weather, the pod of dolphins that followed his boat Alchemy for many hours and the pilot whale he spotted. 
The 1600-mile solo journey was a long held ambition for Timothy, and the ultimate personal challenge, but he also wanted to raise funds for the Ellen MacArthur Cancer Trust, which helps young people rebuild their confidence after cancer through sailing. He was able to visit their northern base in Largs, and was rather starstruck to receive a warm welcome from Dame Ellen herself on the Isle of Wight yesterday ahead of his final leg to Hamble.
Dame Ellen said: 
 "It is an incredible achievement for anyone to sail single-handed around the UK, but to do it at 15 really is something else. While Timothy will always have the personal satisfaction of that achievement, the legacy of what he's done will be even more far-reaching in terms of helping to change the lives of young people in recovery from cancer. Young people are going to need the trust more than ever after Covid-19 as the pandemic has amplified the feelings of isolation, loneliness, anxiety, anger and fear experienced by young people undergoing cancer treatment and their families. I send Timothy my warmest congratulations and thank him on behalf of every young person the trust supports."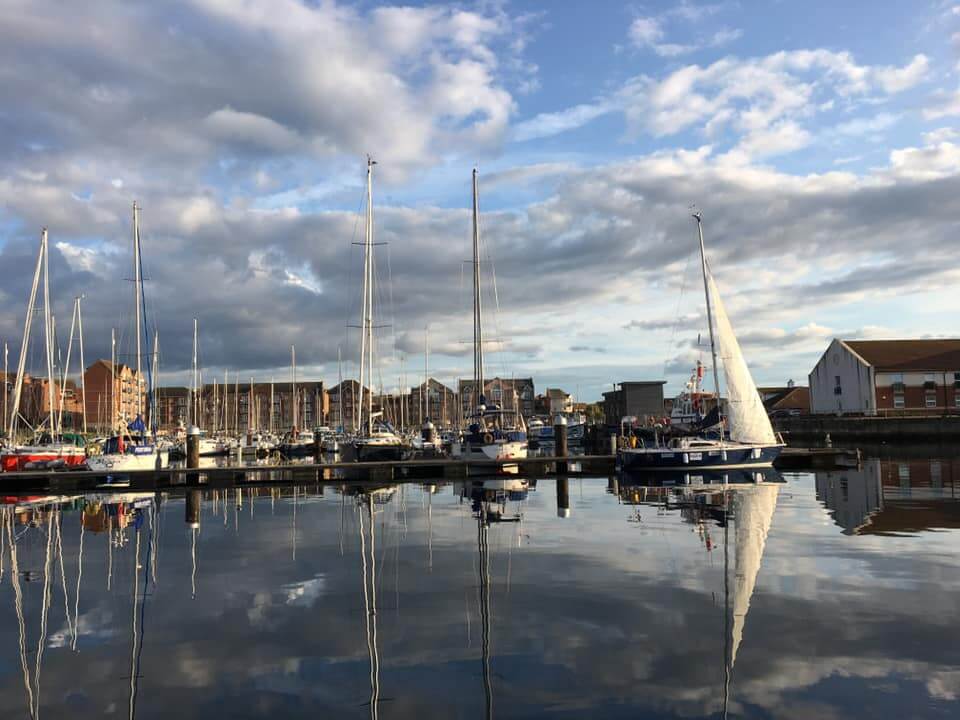 Tim was inspired by Dame Ellen after reading her books when he was young, and wrote to the charity, aged 12, to ask if he could volunteer with them. He received a reply in which she gave him advice on how to get into junior sailing, followed by a copy of her book, Full Circle, and a baseball cap from the Trust, which she'd signed with "Go for it!". 
Timothy has very much followed this advice, and to date raised over £7, 000 on his JustGiving page, where you can still support him.
He is due back in School next week, and we look forward to welcoming him back to Teddies after an incredible 11 weeks.