In the fallow week before their encounter with Wales on March 7th at Twickenham, England Rugby returned to their home-away-from-home spending three days training here at Teddies. Year after year, Teddies host the team during their 6 Nations matches, where they can benefit from the impressive facilities on offer, all thanks to Bob Bowerman and his exceptional team of Estates staff.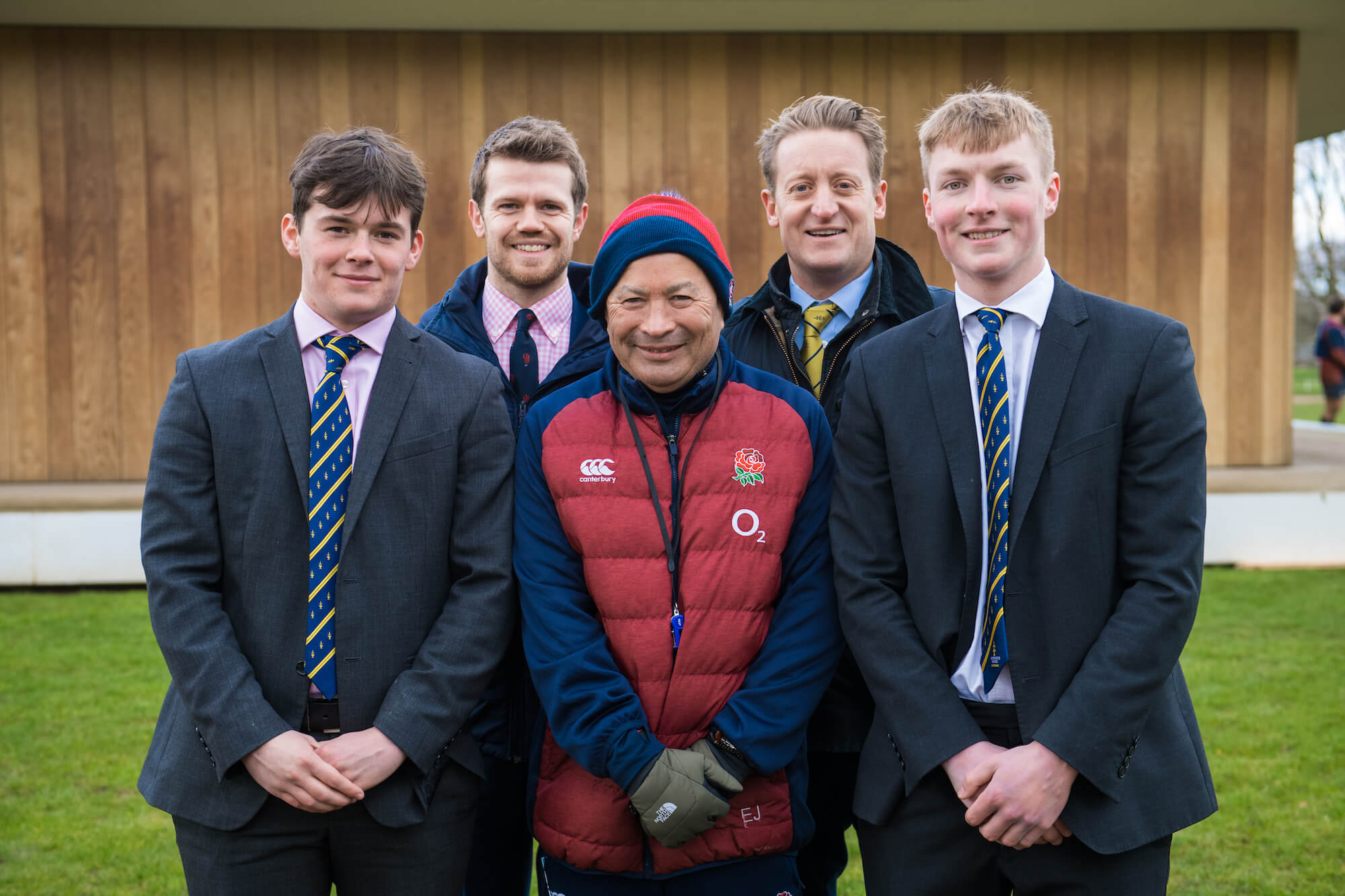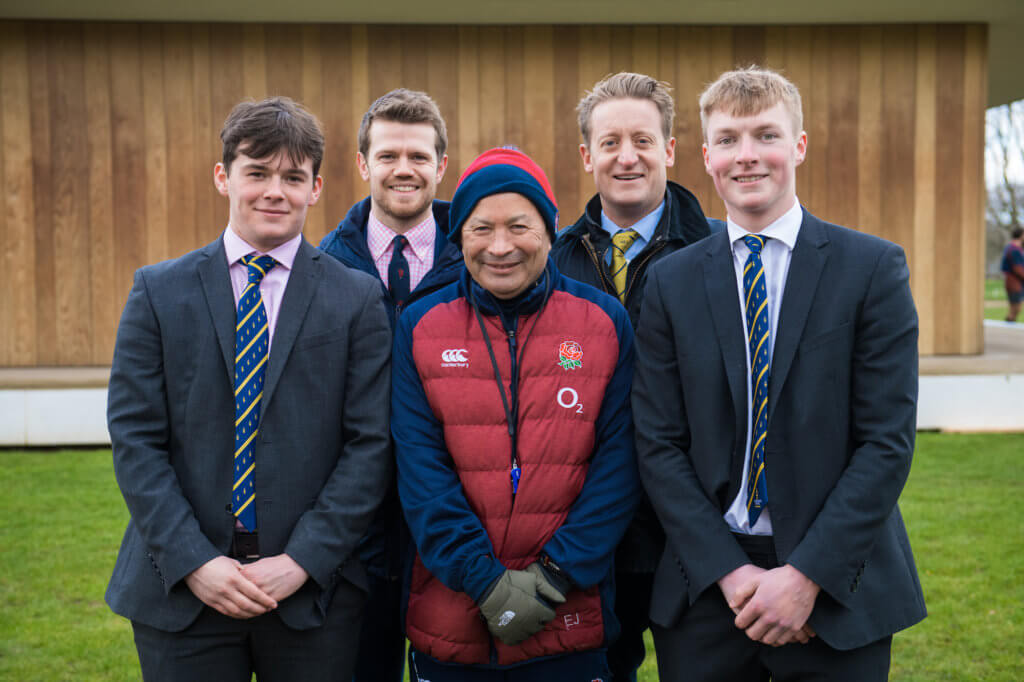 Head Coach Eddie Jones admitted that the Wales clash was 'going to be a real decider in how we go', indicating that the training couldn't be more crucial at this juncture of the tournament which is still wide open. With support from relatively new staff to the England set-up in the shape of forwards coach Matt Proudfoot and attacks coach Simon Amor, Eddie admitted that he is in a confident place ahead of future clashes.
It was encouraging to see Antony Watson back in action following injury with his blistering pace and dancing feet, drawing attention from the hundreds of onlookers on Upper 1, particularly the current 1stXV captain Ferdi van der Heiden and next year's captain Archie Bailey. The boys always appreciate the value of watching their idols up close and gaining a privileged perspective on their technical skills and physical attributes.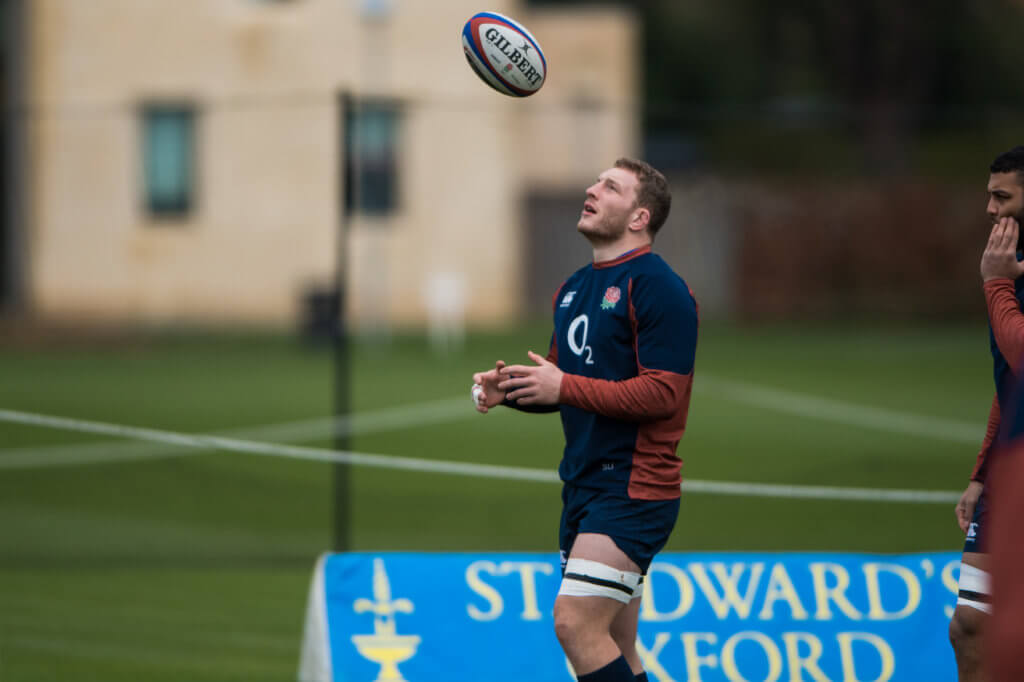 See a Gallery of photos of the training camp here.
By Rob Cottrell, Head of Rugby