Backstage at the Ballet, an exhibition of the ballet photography of Colin Jones, will open at The North Wall Gallery on February 11. Jones, one of Britain's top photojournalists, began his creative career dancing for the Royal Ballet. The show will provide a fascinating glimpse into the world of British ballet from the late 1950s to the turn of the century. Drawn from the archive of TopFoto and Colin Jones's own collection, the exhibition features over 50 images, many of which have never been on public display before.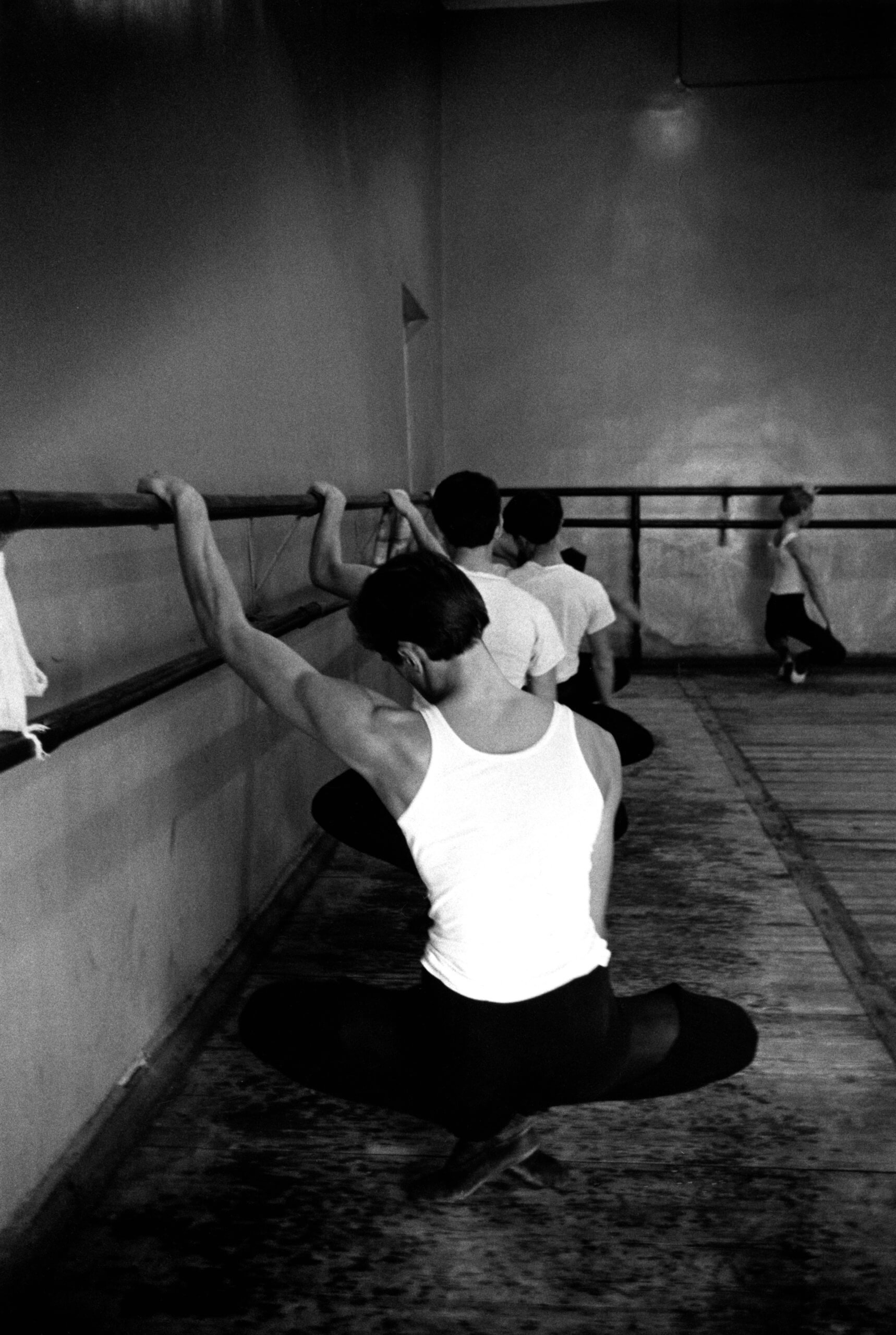 After a working-class childhood in London's East End, Colin Jones (b.1936) had the opportunity to train as a dancer in the early 1950s. He auditioned for The Royal Ballet School, joined its touring company and in 1958, whilst running an errand for Margot Fonteyn, bought his first camera. Jones went on to be mentored by the renowned Hungarian-British photojournalist Michael Peto, who also taught him how to print his own images. By 1962 Colin Jones was a photographer for The Observer. Throughout his career, Jones has used a hand-held Leica or Nikon F with 35mm lens and minimal equipment.
Jones's images from the '50s are of his fellow dancers in class and at rehearsal, often unaware that they are being photographed. His intimate, behind-the-scenes images show them warming up, stretching, learning new choreography, resting and even knitting.
The show will also include images Jones took of the Kirov Ballet Company in the early 1960s and the Northern Theatre Ballet Company and the English National Ballet in the 1990s.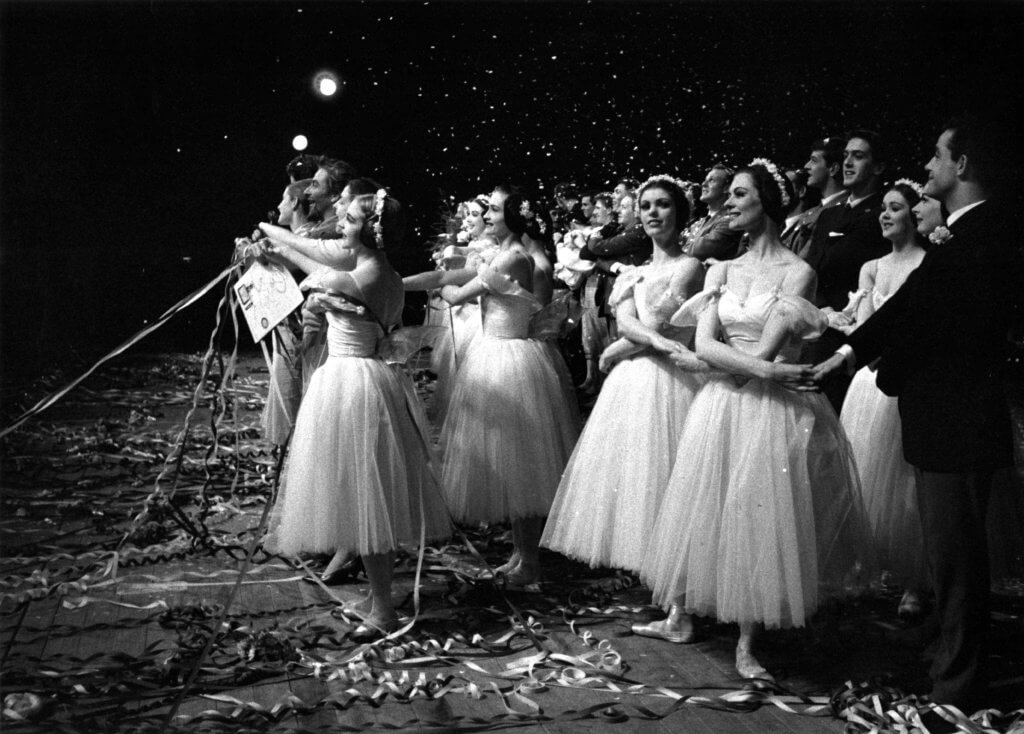 Backstage at the Ballet: Photographs by Colin Jones runs at The North Wall Gallery from 11 February – 7 March 2020 and admission is free.
Images throughout – © Colin Jones / Topfoto.co.uk