The artwork of Teddies pupils will be taking centre stage in the exhibition space of The North Wall from 13th – 26th November. The display, In Progress 3, will celebrate the fantastic work from St Edward's pupils across all year groups.
Although primarily a platform for the Lower Sixth to showcase work produced on the Teddies Foundation Course, the exhibition will also present work from Shell, Fifth Form and Upper Sixth pupils.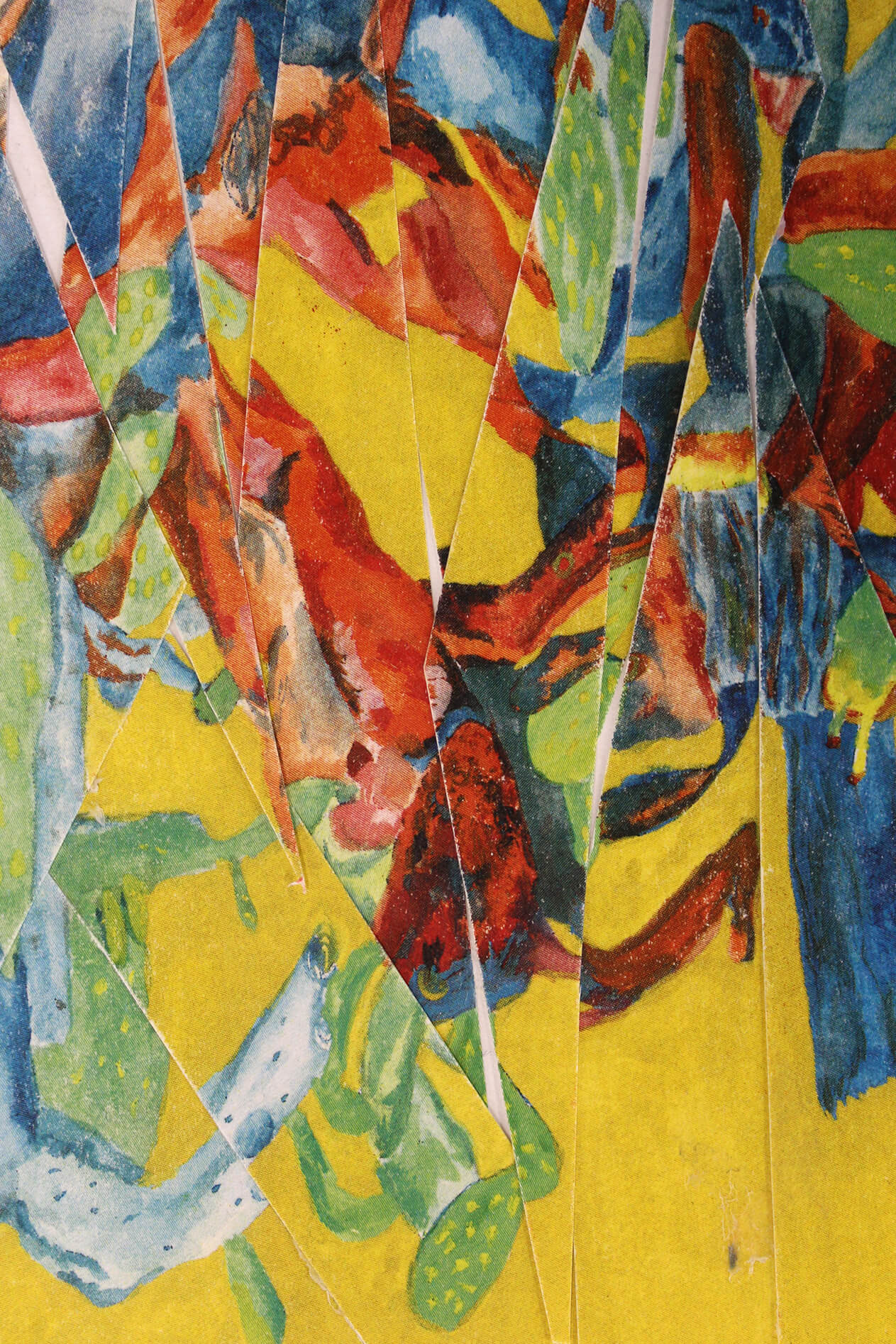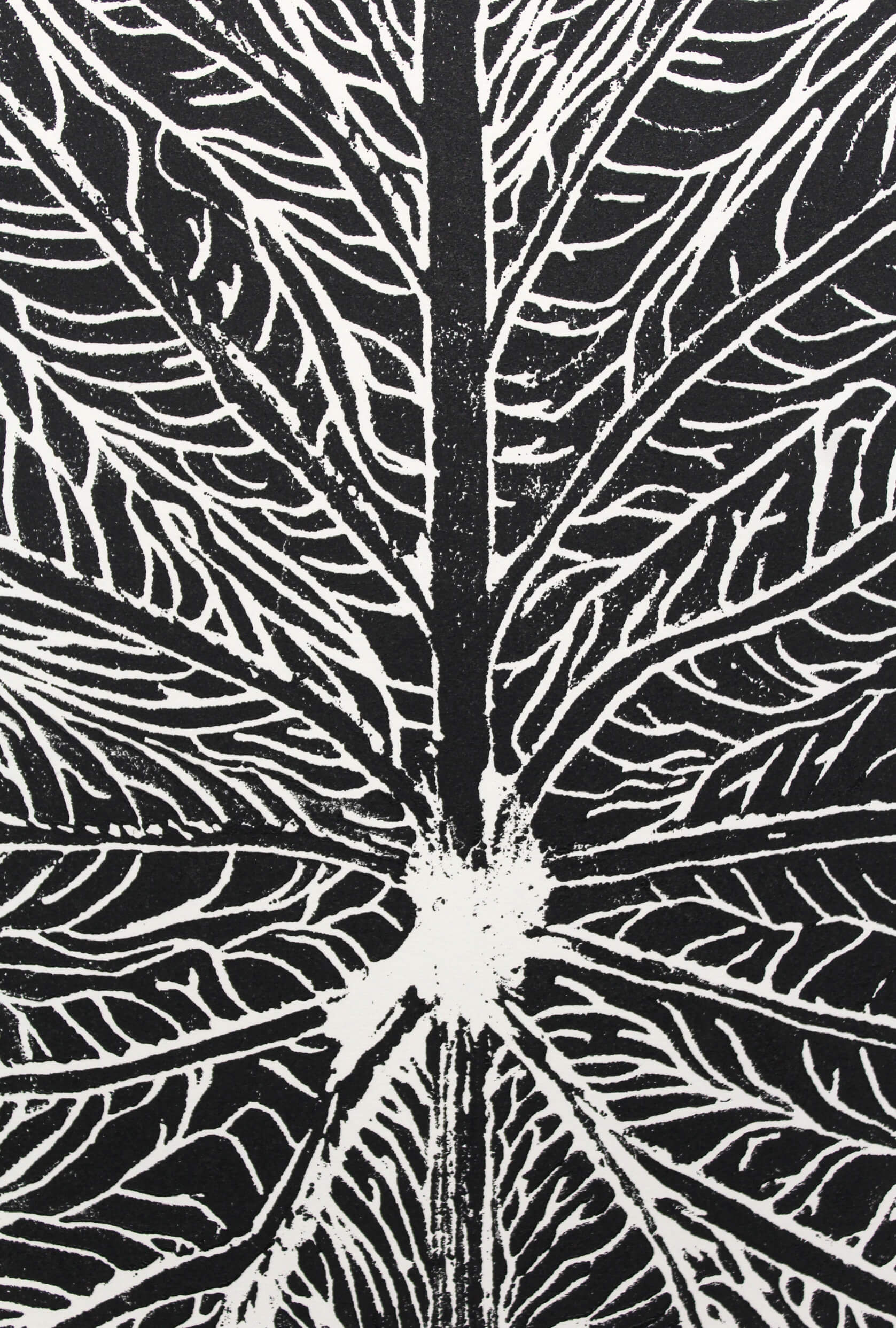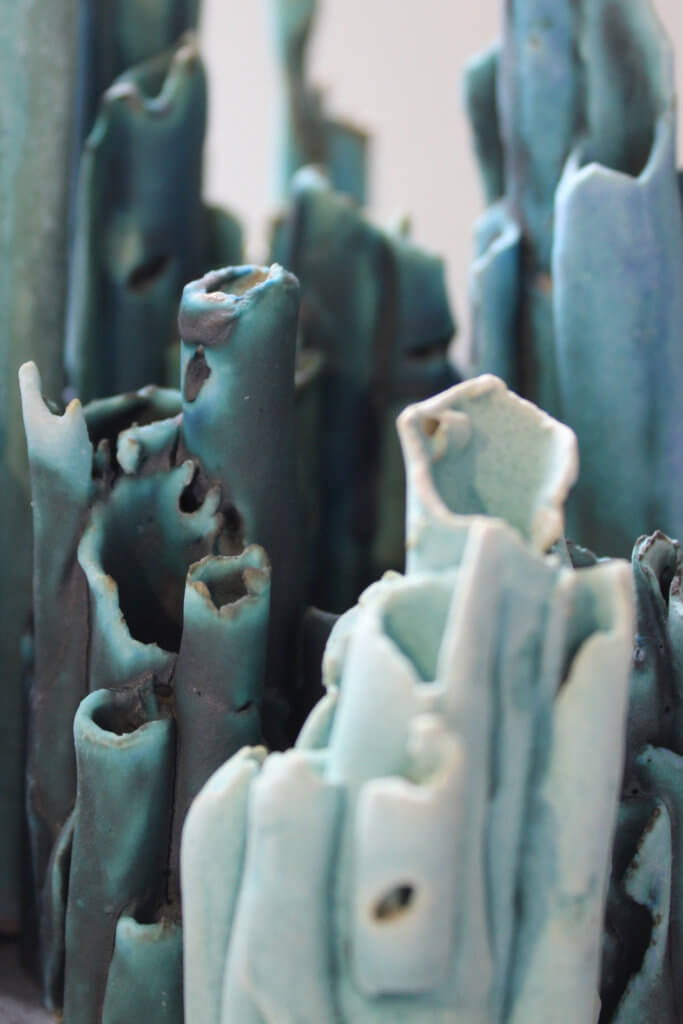 Work by Bella McCann (Fifth Form), Alex Niblett (4th Form) and Elaine Gschwandtner (Upper Sixth)
The Teddies Foundation Course provides Lower Sixth A Level and IB pupils an opportunity to explore a range of media over a sixteen week programme. Pupils are encouraged to choose a theme at the beginning of the year which their work centres on and teachers introduce pupils to a new technique fortnightly. In Progress 3 showcases the outcomes produced to date, approximately half way through the course.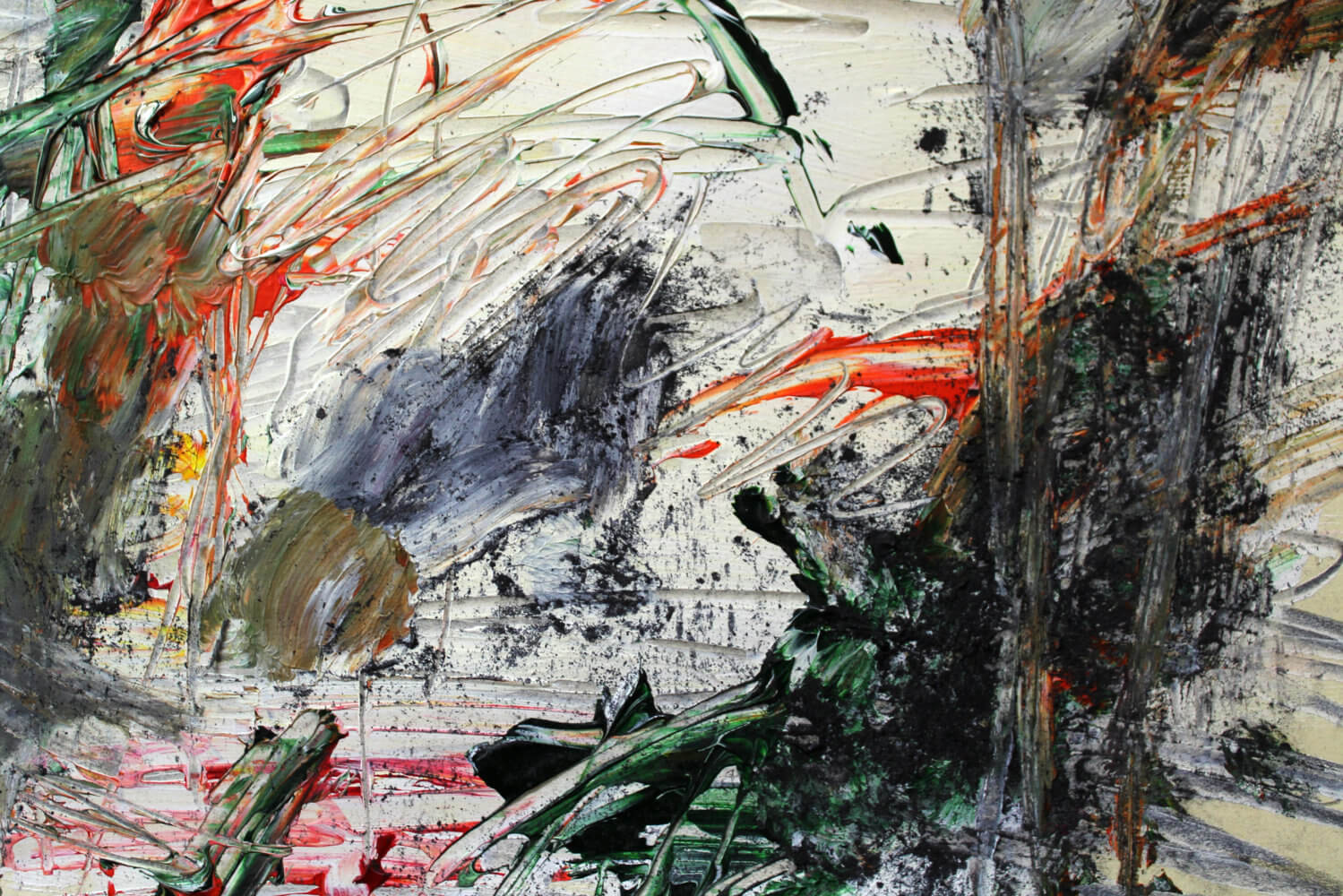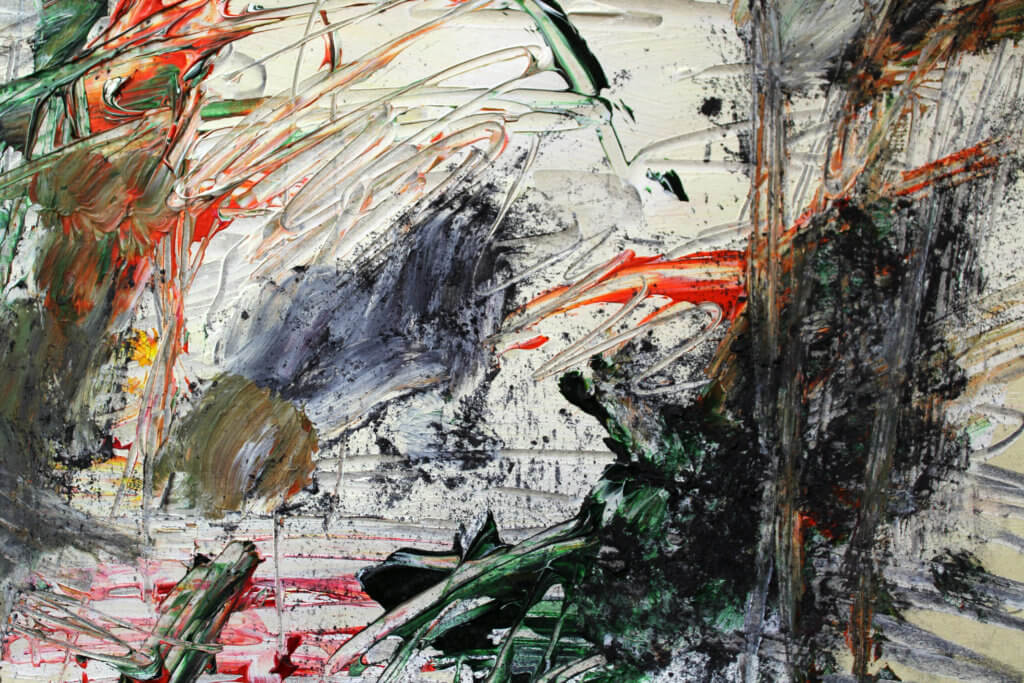 A piece by Sophie Tompkins (Lower Sixth)