Underway and up to pace: the first week of the new year
Last week the School returned to a new term and a new academic year, though you would be hard-pressed to know it, such has the pace and breadth of activity been in the few days since it began.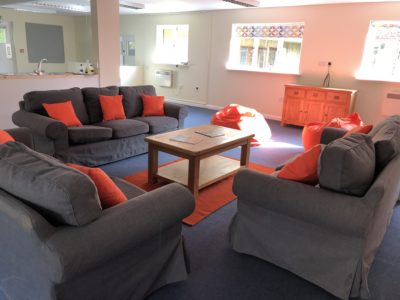 The newly expanded Cooper Lodge community returned to a revamped and very 'on brand' communal House area after the summer; the House now has three year groups and will be up to numbers as the boarding House opens fully next year.
Alongside the new starters in Cooper Lodge were the scores of other new starters joining St Edward's for the first time who have found their feet in next to no time.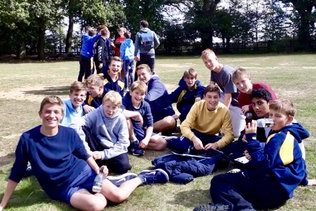 They were no doubt helped along by the wide array of induction activities and events, the trips to Youlbury Activity Centre, the Tedstock Disco, the Lower Sixth Dinner, and finding out about the multitude of clubs and societies they can join this year at the Sixth Form Clubs and Societies Fair on Friday evening.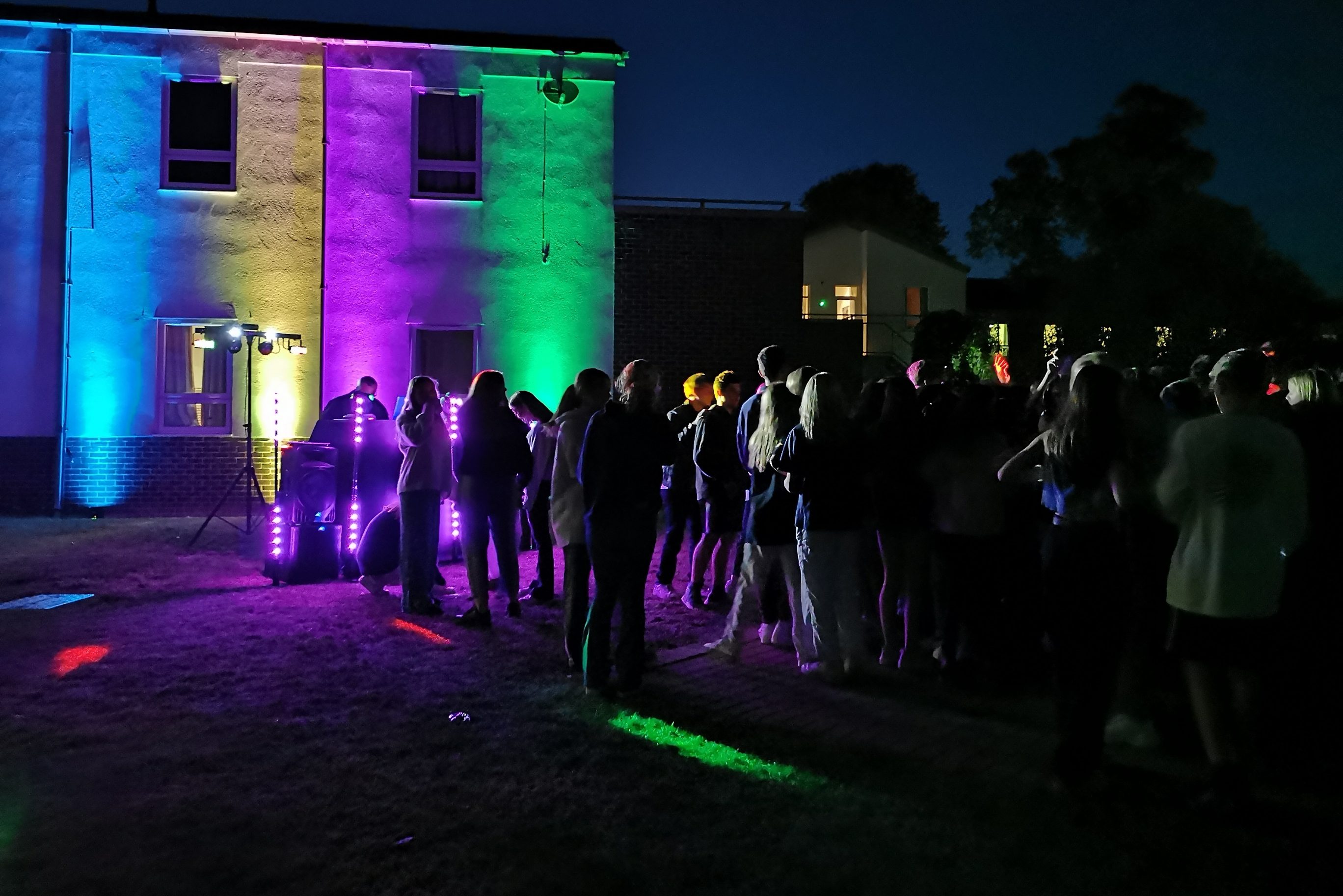 There was even time to squeeze in the school play auditions, sports practices and the first round of matches, house activities and a few days of lessons too!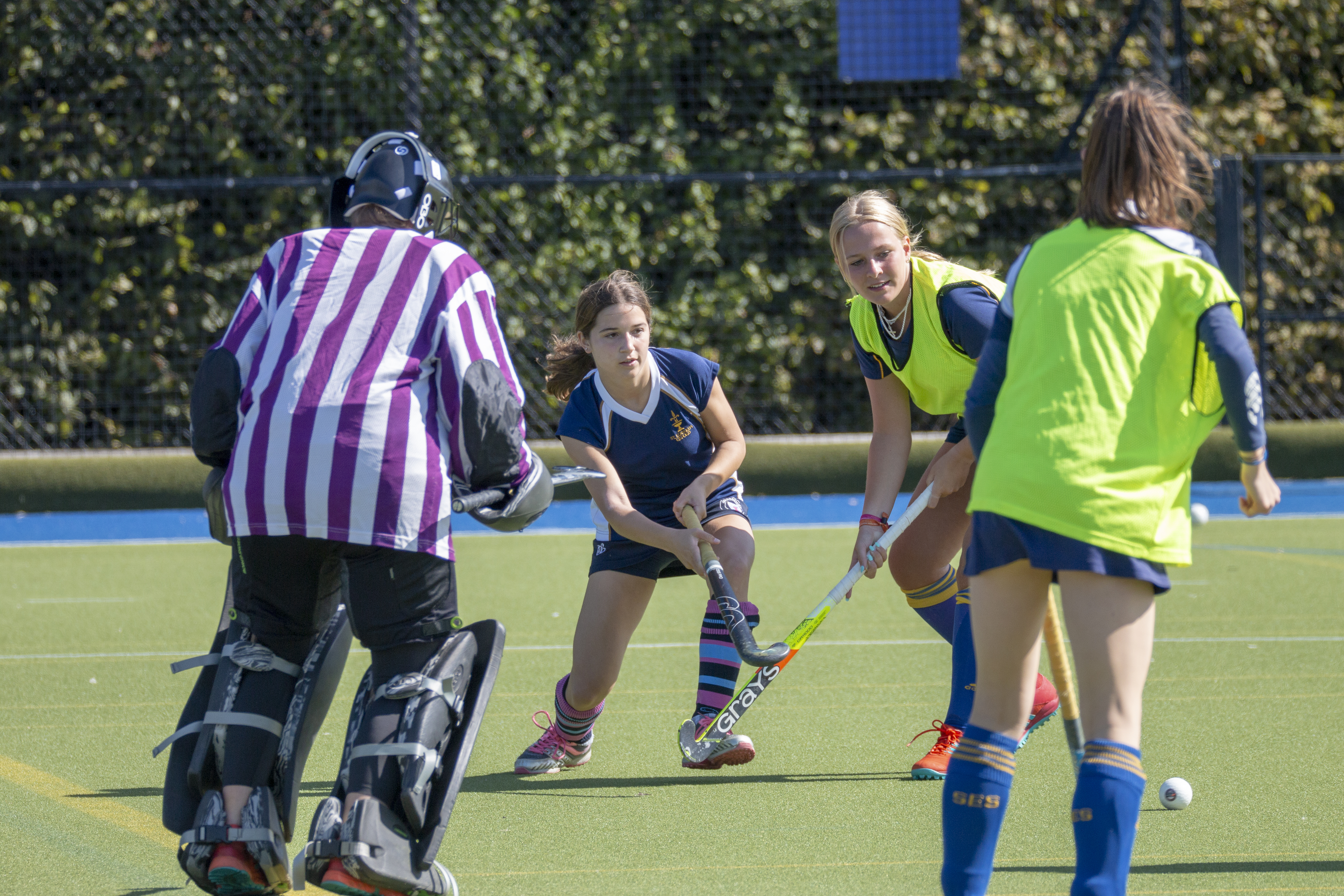 Whether you're joining St Edward's this year or returning to us, one thing is for sure: it's been one heck of a first week, and there's plenty more to follow.