The release of today's A Level results completes a record-breaking year for St Edward's Sixth Formers with 51% of all grades awarded at A*/A in the A Level or Levels 6/7 in the IB Diploma, and 84% at A*-B or Levels 5-7, which is the highest result in the school's history.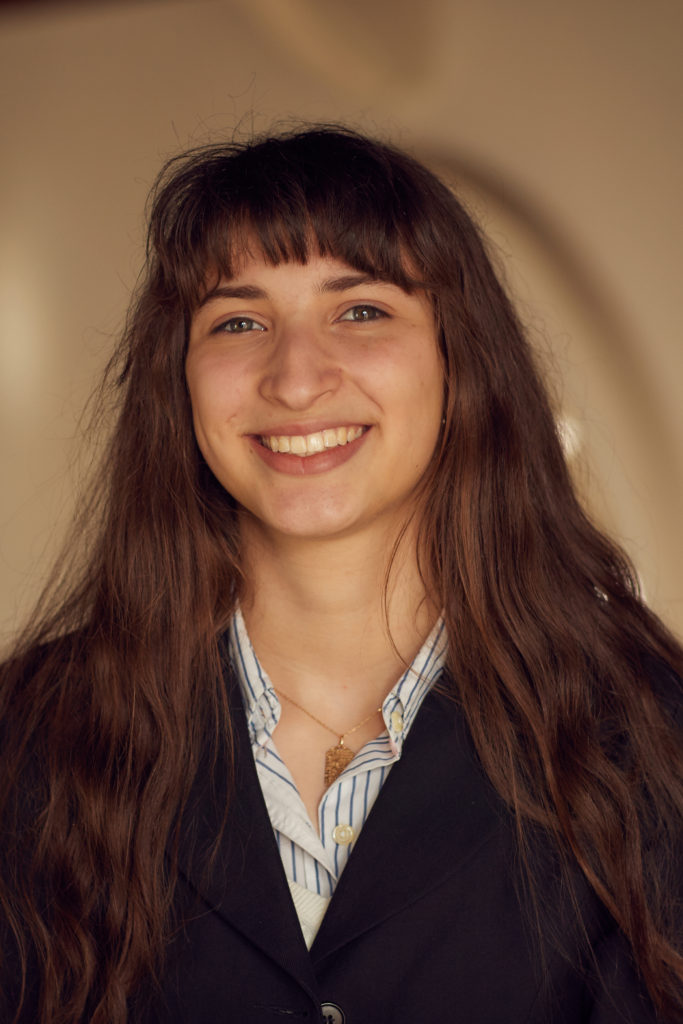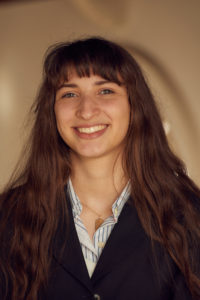 Among the A Level results there were a string of outstanding achievements to complement the strong return among IB Diploma results in early July. Benefiting from the merits of both systems has afforded pupils the best opportunities to reach their academic potential and access a wider range of universities and courses. The strength of this year's results on both courses is testament to this, with over 85% of pupils already having a confirmed offer shortly after the results were released.
Particular congratulations among the A Level candidates are due to Koji Skukawa, who received 4A*, and Sophia Majzub, A*AA; these two join Ilana Cope and Sybilla Hamilton in taking up their places at Oxford and Cambridge. Koji will study Natural Sciences at Cambridge and Sophia will take her place at Oxford to study Classics with Oriental Studies. There are many other pupils who have received equally impressive results and will be going on to prestigious universities in the UK and overseas, with more than a third going to Top 10 UK universities (as defined by the World University Rankings).
Sanders Lau achieved 3A* and an A and will now study Aeronautical Engineering at Imperial College; Vania Lay will also be going to Imperial where she will study Physics after achieving 1A* and 3A.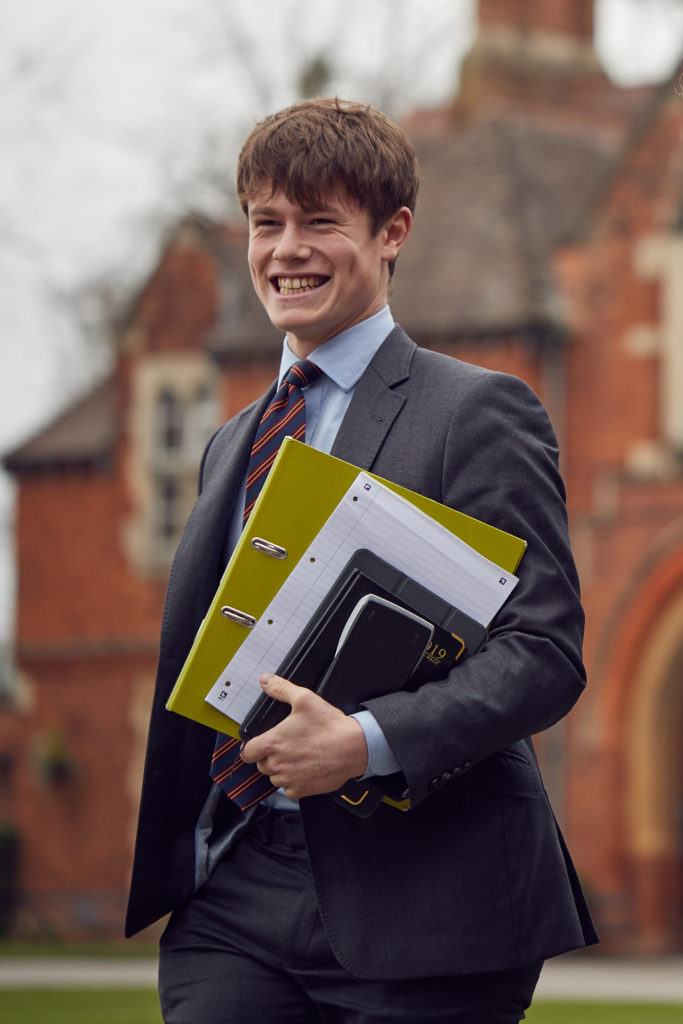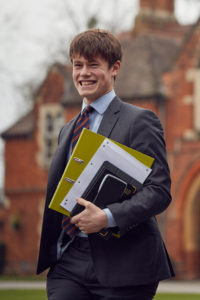 James Churchman, Annabel MacDonald-Smith, and Andy Yang all achieved 1A* and 2A, with Deemo Xin 1A*, 2A and 1B. James will be attending Leeds University to study Theoretical Physics; Annabel is one of several pupils heading to Durham University this year where she will study Psychology; Andy is on his way to Manchester University to pursue a degree in Maths and Deemo will study Mechanical Engineering at UCL.
Dmitry Bobolev, Katinka Hughes and Sam Naughton all received 3A. Dmitry will study Computer Science at KCL; Katinka Applied Sport Science at Edinburgh University and Sam is going to Leeds University to study Sociology and International Relations.
The Warden, Stephen Jones, said, 'This completes another tremendous year for our pupils, with exam results for both the A Level results today and those of the IB Diploma in July demonstrating an excellent commitment from the pupils and their teachers. To have returned combined grades at A*-B and Levels 7-5 of 84% – our strongest result to date – is an achievement of which all involved can be rightly proud.'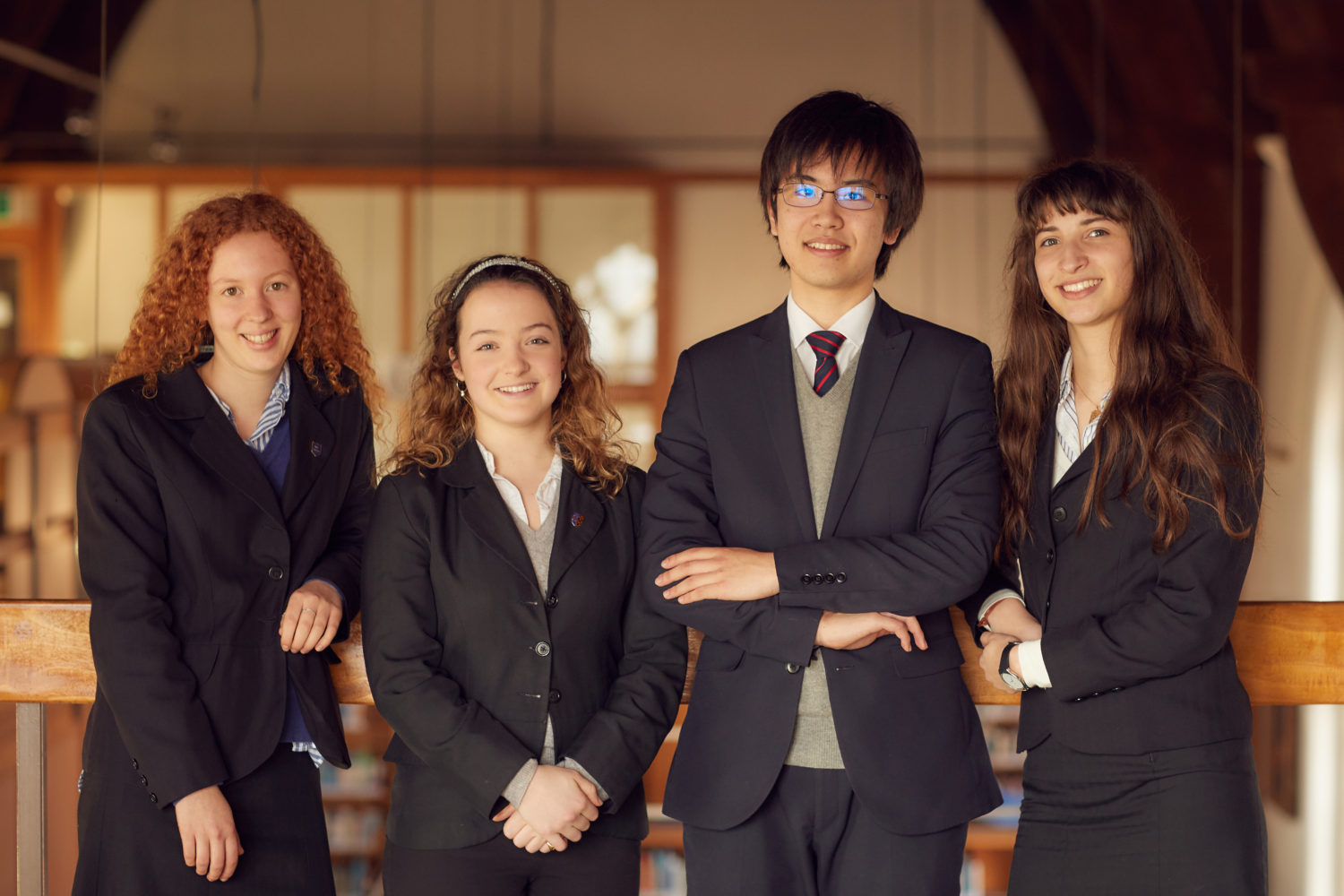 Please note that the above is based on the latest information available – re-marks may be applied and university choices are subject to change. Please let the Communications team know of any updates at vanderheident@stedwardsoxford.org.