Congratulations to our IB pupils who posted a strong set of results on Saturday.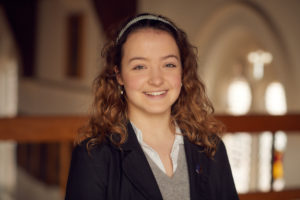 As ever, a number of pupils achieved outstanding results. Ilana Cope scored 44 points, just one short of the maximum, and will take up her place to read Psychological and Behavioural Sciences at Robinson College, Cambridge, after a gap year.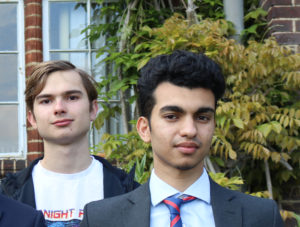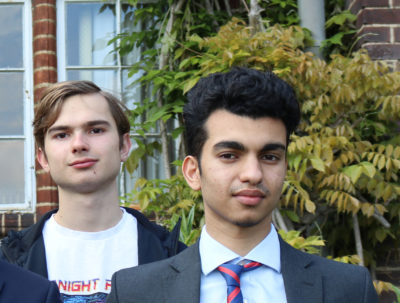 Kyla Haslett-Hawkins, Tim Hohage and Kais Mussa all achieved 42 points. Tim will spend a gap year undertaking a number of internships and plans to study Engineering at a German university the following year; Kyla will study Law at Durham; and Kais will take up his place at Columbia University in the US.
Michael Proskuryakov scored 41 points and will also head to the US – to the University of Virginia. Sybilla Hamilton and Alice Isola scored 40 points; Octavia Hamilton, Anish Mehta, Bianca Pigorini, Josh Moore and Pippa Smith, 39 points; and Henry Parsons, 38 points. Pippa will study Law at Bristol; Josh will study Dentistry at Cardiff; Octavia will study History and Modern Languages after a gap year; Anish will now apply to study Medicine; and Alice plans to teach English in South-East Asia before applying to university to study English.
Izzy Degroot, Evie Faber, Maria Gorovater, Hattie Harries-Jones, Lucy Hope, Charles Lappin, and Arkadiy Petrov all achieved 37 points. Hattie will be attending Durham to study Business and Management.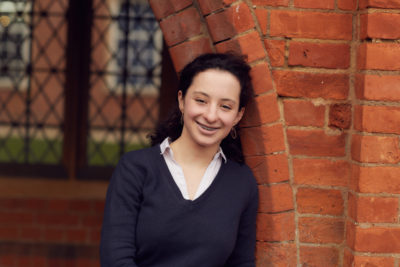 The Warden, Stephen Jones, said, 'With more than half our Upper Sixth taking the IB this year, this is our biggest cohort ever. A point score of 37 or above equates to a string of A* and A grades at A Level and we are delighted to see so many pupils achieve such high marks. Beyond these stellar results, countless more pupils worked extremely hard and were rewarded with the results they need to attend top universities in the UK and overseas.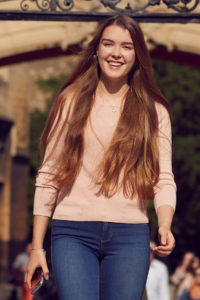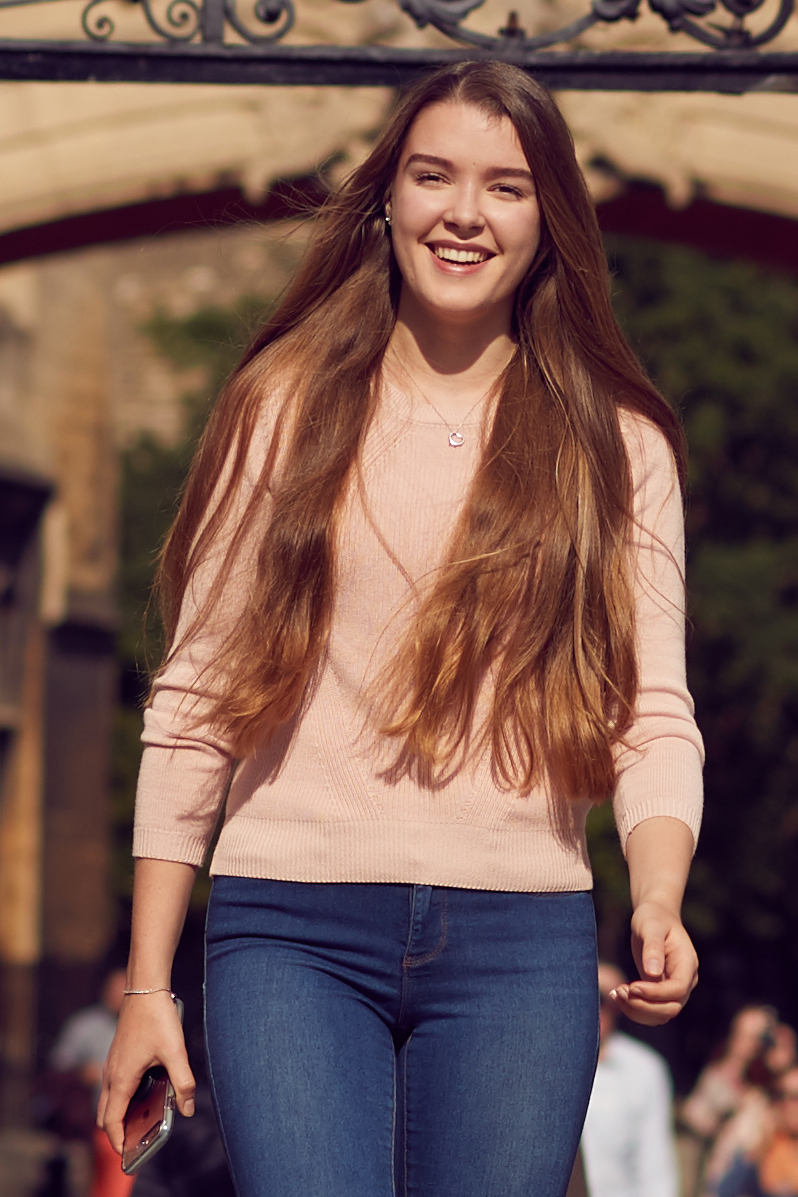 Across IB and A Level, the range of university courses applied for is astonishing, from Anthropology and Sustainable Development, to Aerospace Engineering and Computer Science. The most popular subjects this year are Geography, Philosophy, Psychology, Biology/Biomedical Sciences, History and Law. Courses in Fine Art, English, Physics and History of Art are also popular.
At Higher Level, 51% of all grades were at Levels 7/6, and 85% were Levels 7-5.
Please note that the above is based on the latest information available – re-marks may be applied and university choices are subject to change. Please let the Communications team know of any updates at vanderheident@stedwardsoxford.org.