Teddies to celebrate LGBT+ History Month
On 29th January, pupils (LGBT+ and allies) took a trip to the cinema to watch a live screening of Everybody's Talking about Jamie. This musical was based on the real Jamie, a boy in Newcastle who wanted to wear a dress to prom, and got a documentary crew to film it. Now it's a hit musical with its base in Sheffield. The students loved it: everybody really was 'talking about Jamie!' Here's what the pupils had to say about the show: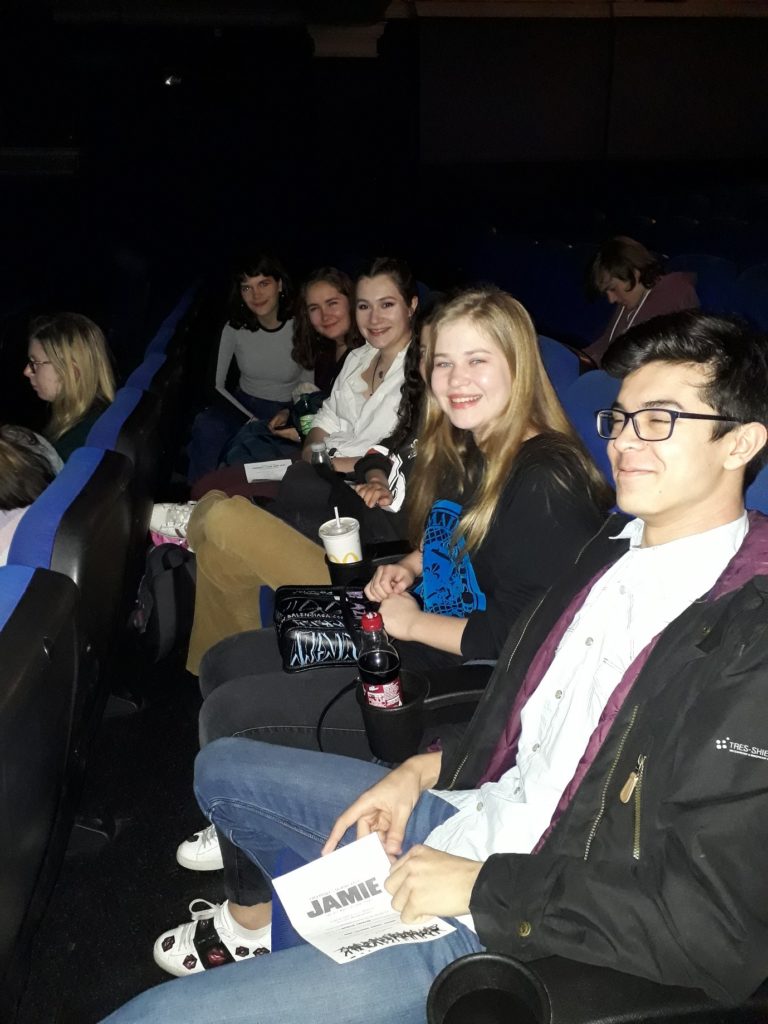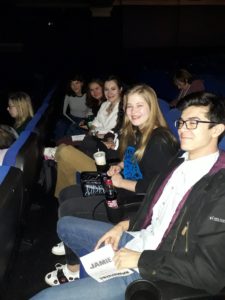 'I thoroughly enjoyed the musical because, while it was very touching and emotional, it also had plenty of humour. I also think it will raise awareness of the need for support of the LGBTQ+ community.' – Gwendy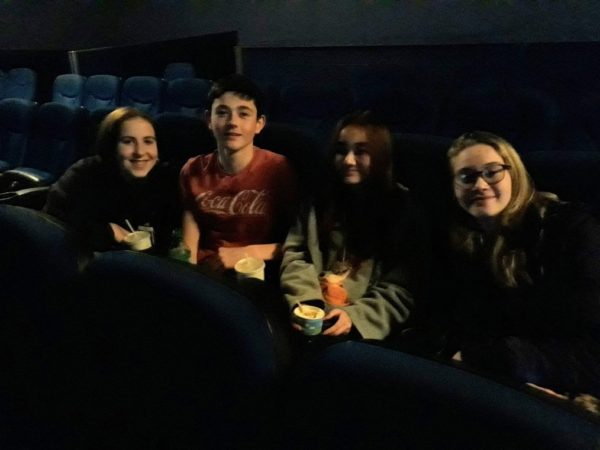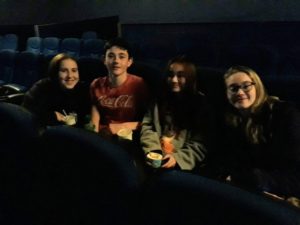 The musical had amazing lights, staging and costumes. Extraordinary dances and songs were performed which we all enjoyed! It was a fantastic performance and I would recommend it to all musical lovers! – Elly
The trip to watch Everybody's Talking about Jamie was taken as part of the School's involvement in LGBT+ history month – an annual celebration. The Proud Trust and Schools Out are two UK based charities that work with schools, and their theme this year is "Peace, Reconciliation and Activism". This will be the first year that St Edward's has taken part in the events and there are a whole host of activities and academic discussions planned, as Head of Economics and staff lead for the LGBT+ (and allies) Society, Emily Moss, explains: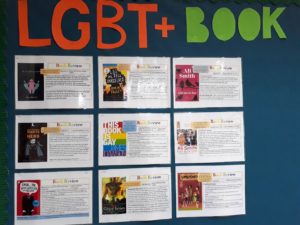 'In the classrooms pupils will look at LGBT+ themes in subjects such as Drama, Languages, Design and Technology, Theory of Knowledge, and more. For example, in Politics they will look at LGBT+ campaigns and legislation, the Psychobiology of sexual orientation and social and cultural pressures on cognitive development in psychology and gender identity in Philosophy. 
'We also have two further screenings planned, as well as a talk on 6th March from the excellent Dr Clara Barker, an engineer and material scientist at the Department of Materials, Oxford University and is a celebrated activist and educator on LGBT+ issues. Many areas of the school have also been transformed to celebrate the works and lives of individuals and groups of particular note.'