First Photography Competition Winners
Teddies on Camera, the pupil-led media society, decided to establish a new photography competition this term for the whole school to take part in. In this digital and image-driven age, photography has become an intrinsic part of everyday life whether it be group selfies, filter-laden land and cityscapes or the near obligatory snap of an elegantly plated meal.
The Society felt that the time was ripe for a photography competition celebrating the artistic and the meaningful and, with a community ready-equipped with cameras in their phones, the range and quality of images that were entered for the first round of the competition were both breathtaking and inspiring.
On the theme of Symmetry, the three winners were: Nick Coram-Wright, Cate Luke and Annabelle Rose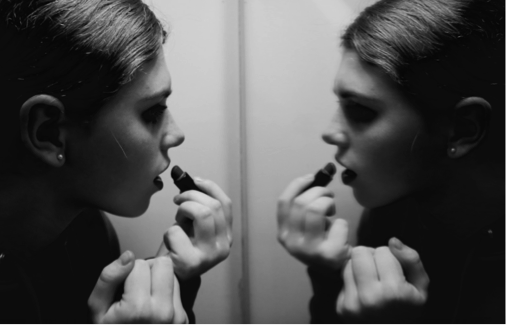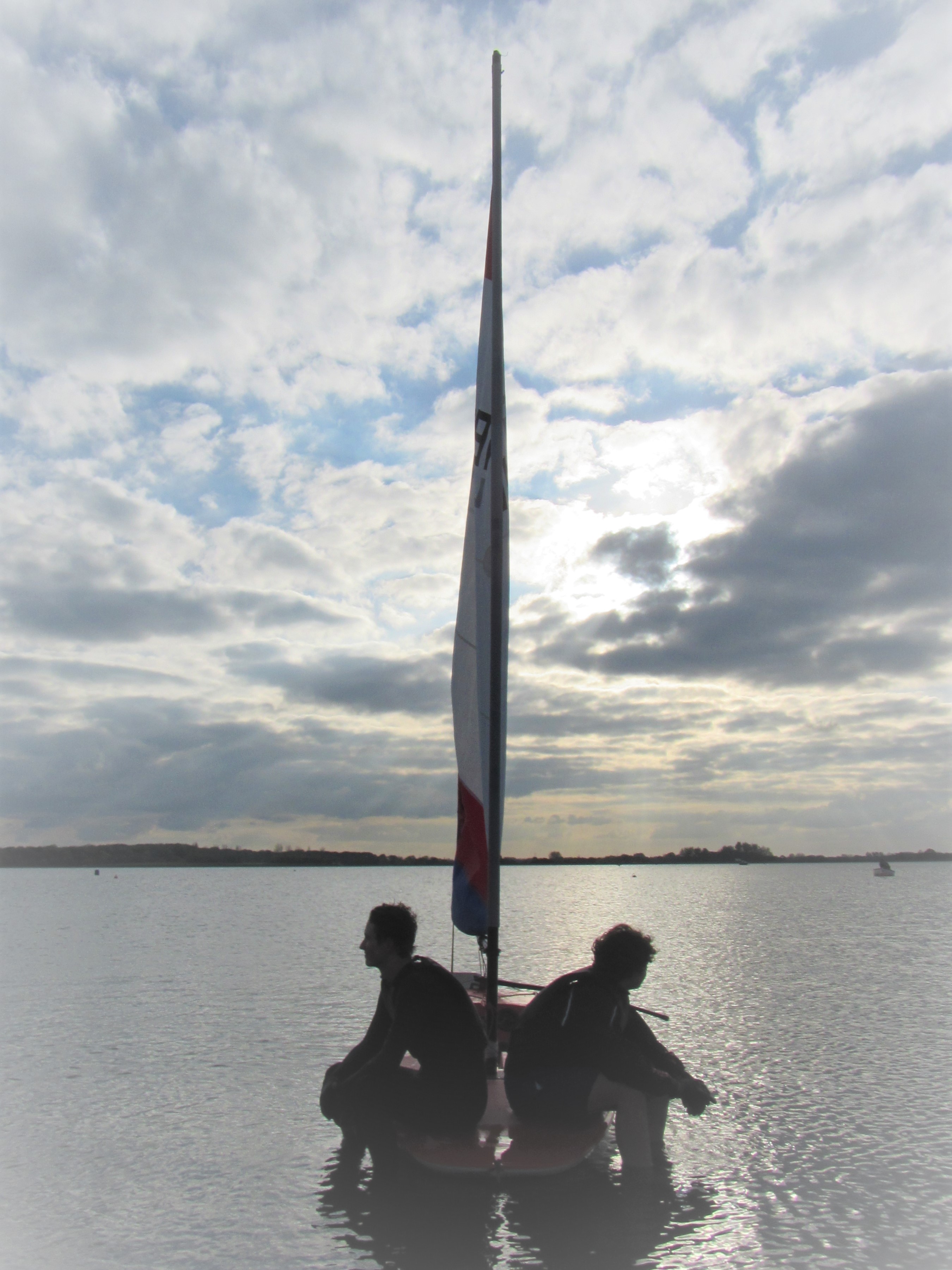 The winners – all of whose entries were kept anonymous until after the judging process – were decided by the collective agreement of members of Teddies on Camera, Nick Permain from the Art Department and professional photographer, Christopher Cornwell. Every image had an advocate for it and the discussion included some complex elements of their composition, staging and adherence to the theme, but eventually the entries above were agreed upon from among the excellent offerings.
Each winner will receive a copy of the biography of Henri Cartier-Bresson, the legendary photographer who pioneered the concept of street photography and was one of the co-founders of Magnum Photos. Clément Chéroux's biography draws on Cartier-Bresson's photography to tell his life story.
The rules for the competition stated that the photographs had to have been taken since the start of this term and that each entrant could only submit three images. A selection of some of the other marvelous entries are below. The new theme until the end of term is 'light'.