Community is a by-word for everything St Edward's does, whether around School or among our neighbours in Oxford.
B
eyond Teddies, pupils engage in a thriving programme of volunteering alongside our neighbours and the wider community, with opportunities as diverse in scope as coaching primary school children in sports and shearing sheep at a local farm. Pupils of all ages have the opportunity to engage with projects in the local area, but the best opportunity to benefit from the programme is in the Lower Sixth, when pupils have increasing autonomy over their time and studies. 
Under the guidance of Head of Community Engagement, Paula Diaz Rogado, pupils can access an exceptional range of volunteering opportunities. The benefits of a pupil's involvement are many and varied, from their enjoyment of being out of School and working with our neighbours and partners in a way that can be truly life-affirming, whilst contributing positively to the fabric of our city, through to the skillsets they hone and develop and can apply to their wider studies.
Activities for pupils include working at the Fair Close Community Farm in Wolvercote – situated on school grounds near to the Boathouse – in connection with FarmAbility, a local charitable organisation which helps people with autism and learning disabilities to engage in outdoor activities, for the benefit this brings to health, well-being and social inclusion. 
Other activities include working with local primary school children at Pegasus Primary, with St Edward's pupils leading activities from wink murder to arts and crafts; Lady Nuffield Residential Care Home, where pupils perform music, recite poetry and give technology familiarisation tutorials; and work with Oxford University to engage with young people around Oxford who might not have considered higher or further education as part of the University's Into University scheme.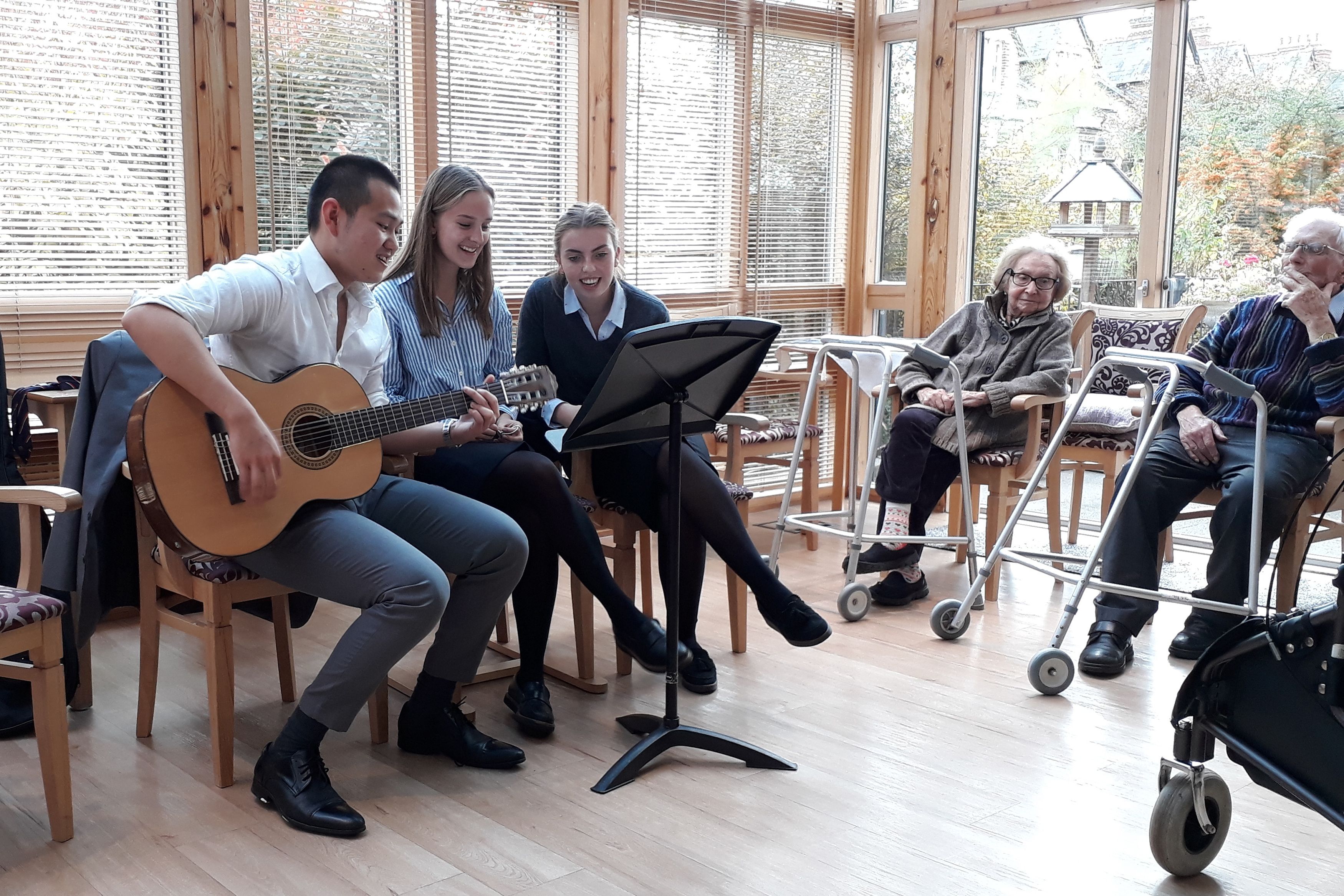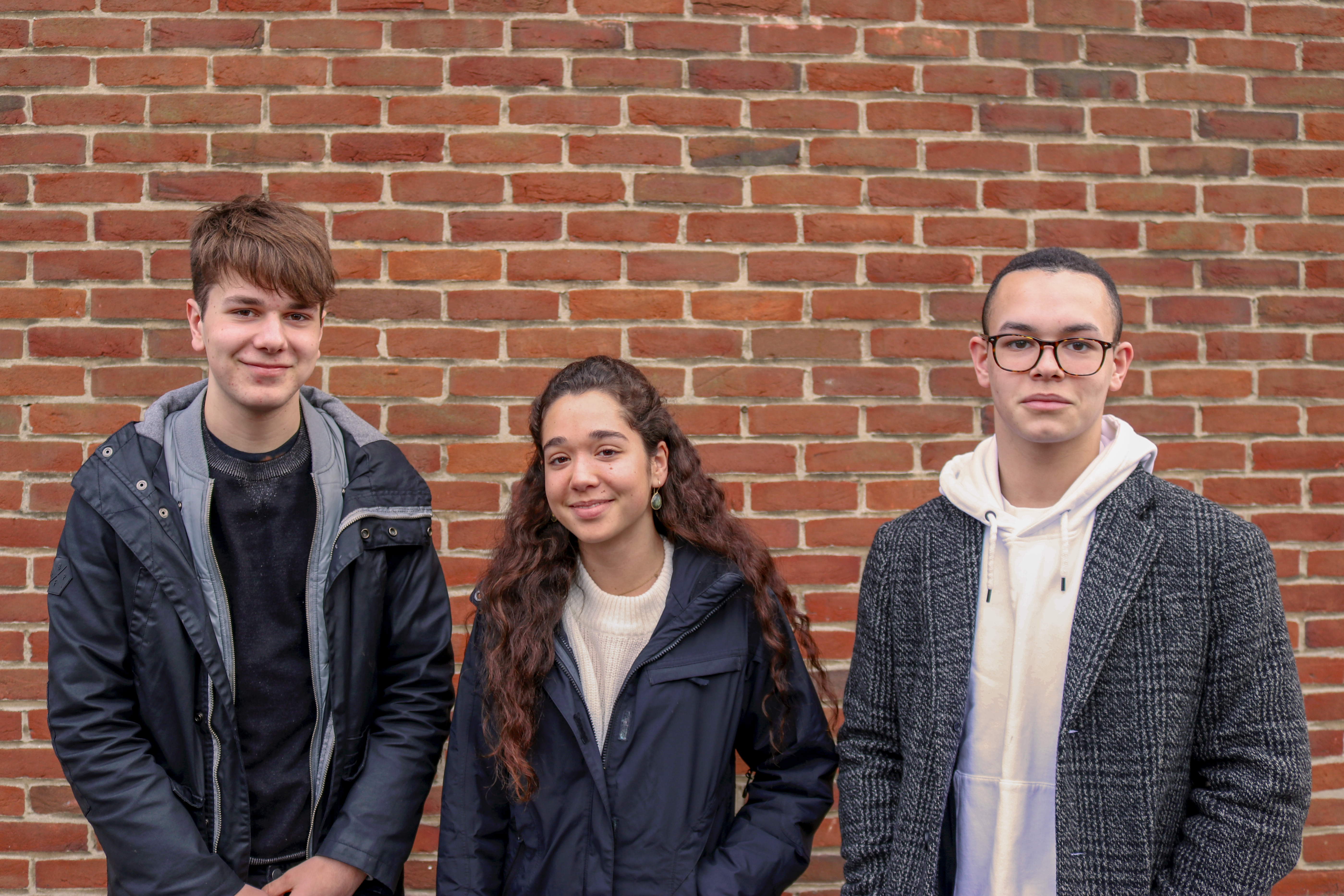 Taking a lead
Though a significant part of the school's ethos for pupils, staff are also heavily involved. Teachers offer their time and teaching knowledge to colleagues in other educational establishments at both primary and secondary levels, as well as sports coaching and refereeing. They are integral to charitable fundraising efforts, both working alongside the pupils and in their own undertakings – including some staff who run their own charities. Each year, a school charity is chosen which provides a focal point for fundraising efforts alongside other specific causes which are championed by pupils or as boarding Houses, such as the local homeless charity, The Gatehouse, or SuchHope – a charity supporting education for disadvantaged and orphaned children in Sub-Saharan Africa, which was founded and is run by Maths teacher, Henry Chitsenga. The official school charity for 2018-2019 is Plastic Tides and was chosen by staff and pupils.
Outstanding facilities, shared with our neighbours
St Edward's is fortunate to have an exemplary array of facilities, from the Ogston Music School and the North Wall Arts Centre to 90 acres of pitches and all-weather surfaces. More than 50 clubs, societies, institutions and organisations make use of the school's buildings and spaces, including Hinksey Sculling School, who operate from the Boathouse with a membership of well over 100, comprised primarily of pupils from Wheatley Park and Cherwell schools. Other sports groups include the Summertown Stars football team and the Oxfordshire Bulls cricket programme, whilst Hampshire CCC and Wasps Netball also base regional satellite academies here.
Each year, the Weston Recital Room is given over to Turtle Opera for their workshops. Run by Turtle Key Arts, in association with the Royal College of Music and the English Touring Opera, the workshops help to inspire and motivate young people with autism spectrum conditions through drama, music and the visual arts, showing significant gains to their confidence.