Beyond Teddies
As a city School, we have the unique opportunity to open the doors onto the real world, and show our young people what possibilities exist outside the school gates for them to learn, develop, and contribute. 
'Beyond Teddies' is a thriving partnership programme where we work closely with other schools and charities enabling extensive social, emotional and academic learning opportunities for both parties. These partnerships allow our pupils an insight into other people's worlds and an opportunity to find talent and confidence within themselves. Pupils really enjoy working with our neighbours and partners away from School, contributing positively to our city and community.
Lauren Bray is our Head of Community Engagement, and works with each pupil to help them decide where they want to participate.
Some pupils excel at volunteering at local primary schools – coaching sport and assisting with arts and crafts and games. We have links with the Fair Close Community Farm in Wolvercote – on school grounds near to the Boathouse – in connection with FarmAbility, a local charity supporting young people with autism and learning disabilities to engage in outdoor activities. The pupils who volunteer there enjoy the company of young people with different backgrounds and abilities to their own and are able to support the participants, promoting health, well-being and social inclusion. At local care homes, pupils perform music, recite poetry and help residents with technology.
Staff lead by example, with visits to local primary and secondary schools, for both academic and sporting partnerships. As a community, the School chooses a local charity each year to support, which provides a focus for fundraising efforts, alongside other specific fundraising initiatives, organised both by staff and pupils.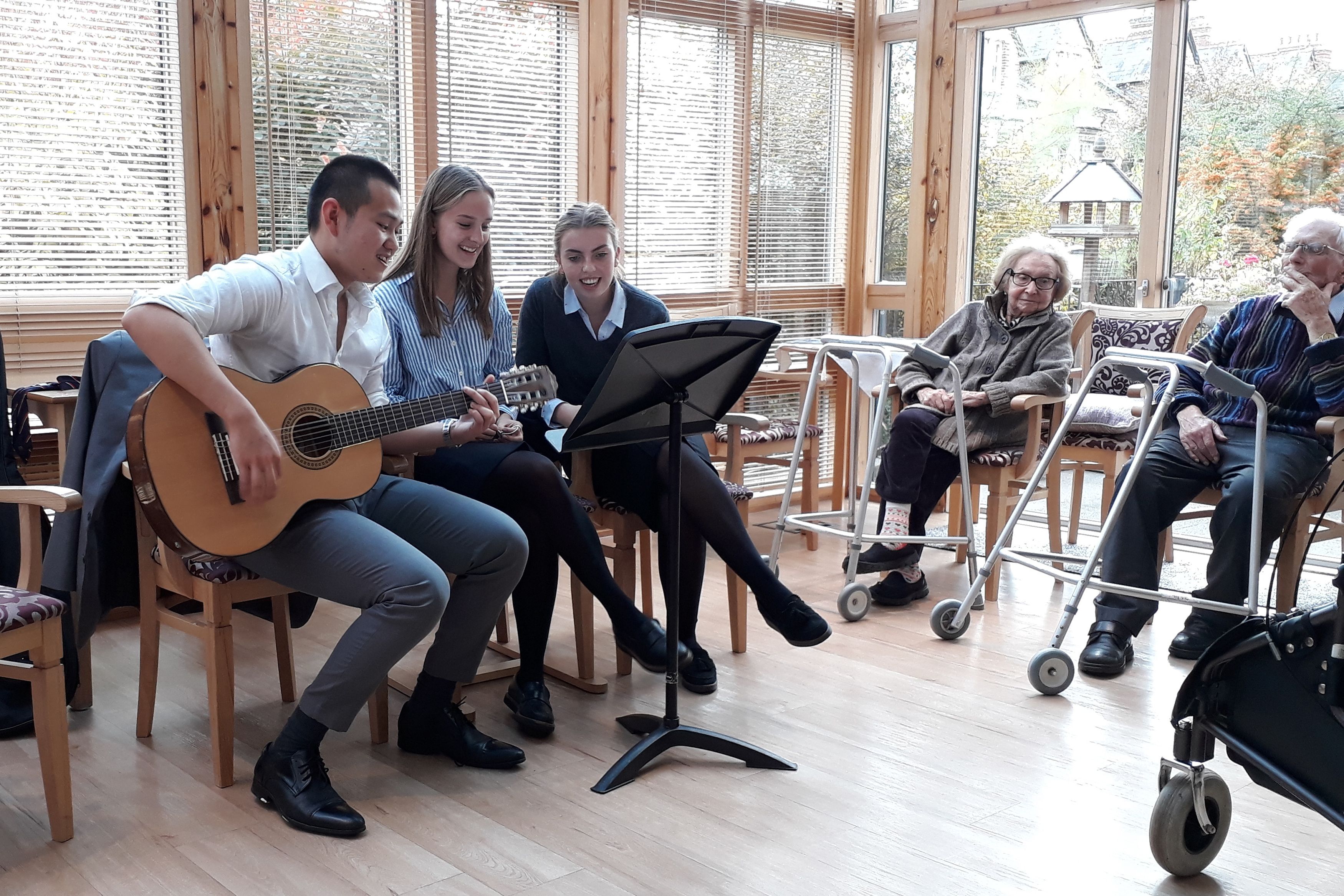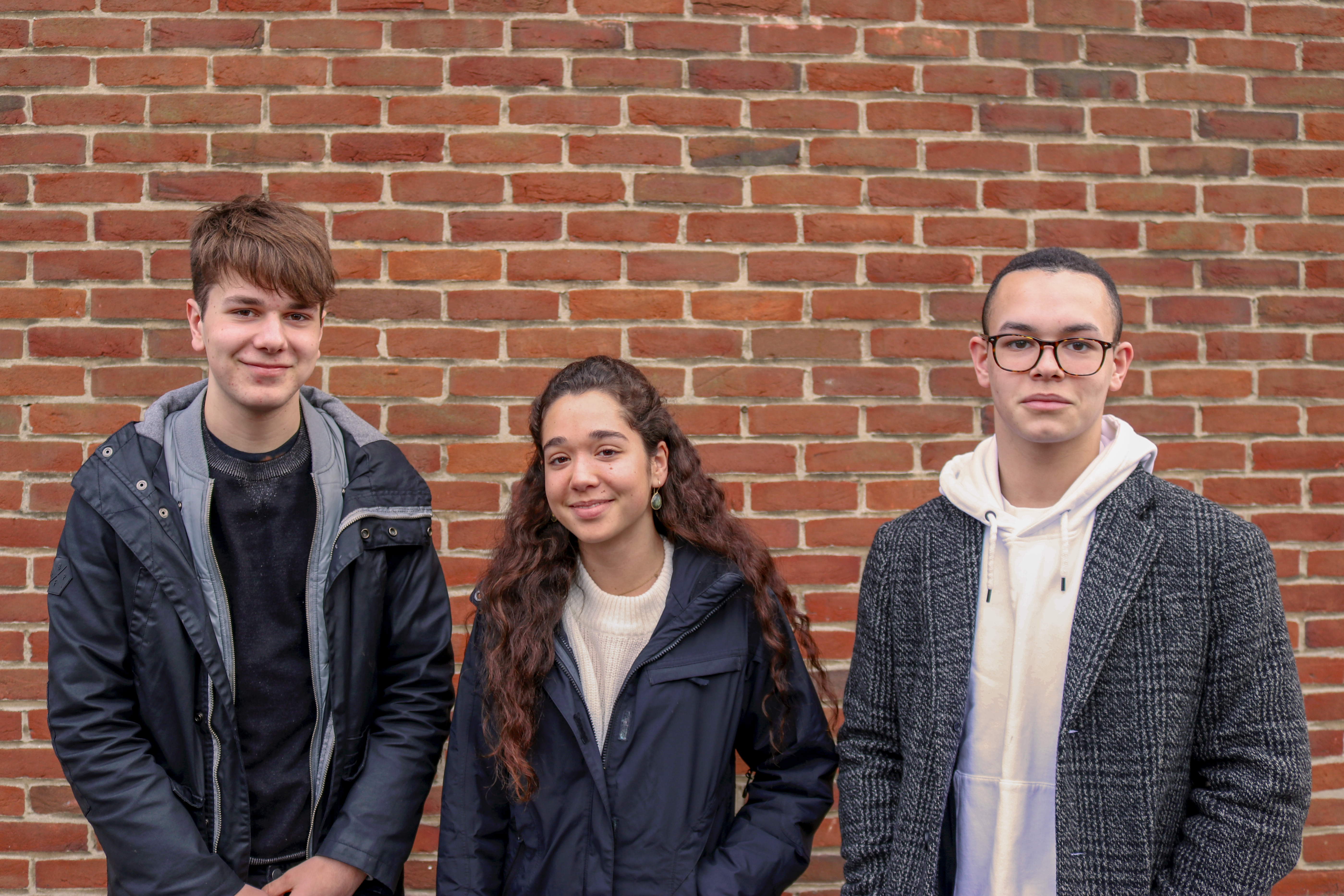 Outstanding facilities, shared with our neighbours
St Edward's is fortunate to have exceptional facilities, including The North Wall Arts Centre, ninety acres of pitches and all-weather surfaces, and the Ogston Music School. More than 50 clubs, societies, institutions and organisations make use of the School's buildings and spaces, including Hinksey Sculling School, (comprised primarily of pupils from Wheatley Park and Cherwell secondary schools) the Summertown Stars football team and the Oxfordshire Bulls cricket programme, whilst Hampshire CCC and Wasps Netball also base regional satellite academies here.
Each year, The Weston Recital Room is given over to Turtle Opera for their workshops. Run by Turtle Key Arts, in association with the Royal College of Music and the English touring Opera, the workshops help to inspire and motivate young people with autism spectrum conditions through drama, music and the visual arts.