Sixth Form: completing your St Edward's education
T
he Sixth Form at Teddies builds on the skills and learning of the Shell and Middle Years, though both new and existing pupils will find the academic environment of the Sixth Form markedly different to their previous studies.
What makes the Teddies Sixth Form?
There are many benefits to the Sixth Form at St Edward's. Watch the film below to find out more.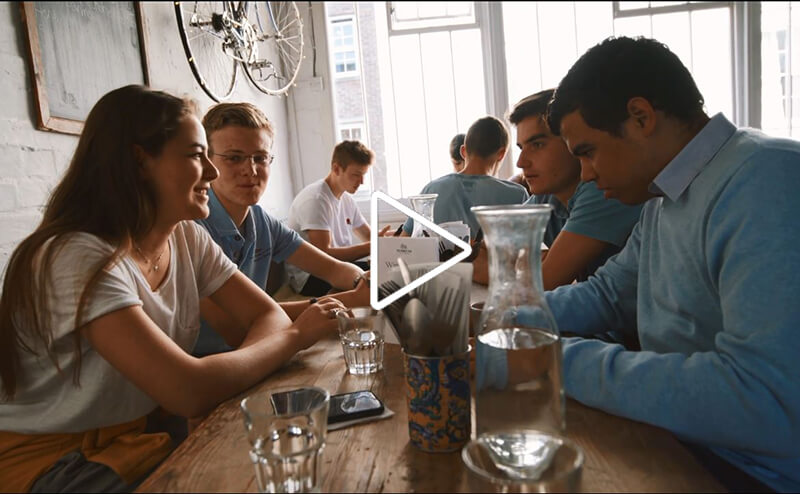 Some of the things which define the St Edward's Sixth Form experience include:
Oxford – the city of Oxford is more than just the School's geographical location, it is an intrinsic part of the St Edward's experience. Sixth Form pupils benefit from the proximity and links with the University, as well as from the cultural and social opportunities in a vibrant city serving a large student population. Read more here.
Academic flexibility – offering pupils the choice of A Level or the IB Diploma gives more scope to each individual to tailor their academic environment to best suit their skills and requirements. To celebrate 50 years of the IB and 10 years of its being offered at St Edward's, a film was produced as a special homage to the IB, which you can watch here.
Outstanding Careers and Higher Education Departments – the hands-on Careers Department is run by a former head-hunter with extensive experience in the real world of work, whilst the Higher Education team are structured to offer highly tailored guidance. Read more here.
Academic Forum – a lively series of talks and events within school, open to all Sixth Formers, Academic Forum provides further opportunity for debate and discussion.
Sixth Form life
To find out more about life in the Sixth Form, click on the images below to read the Prospectus or the IB and A Level Course Guides.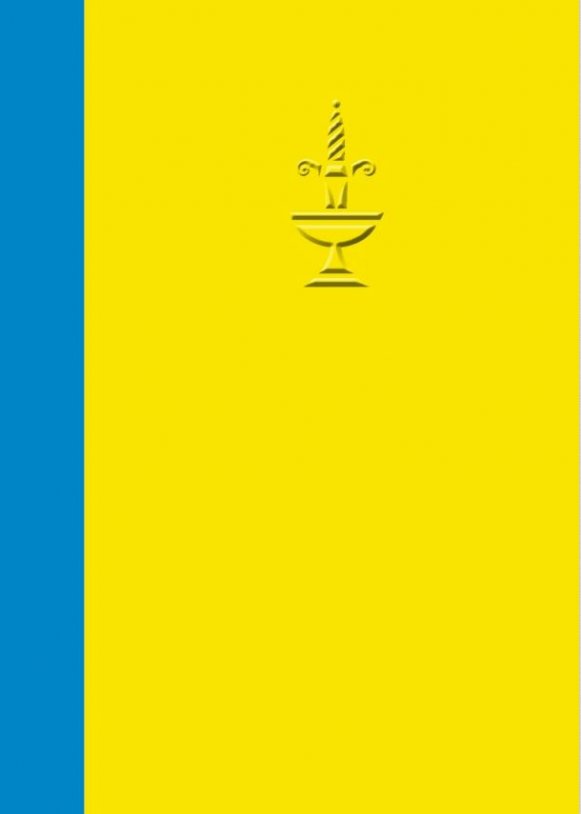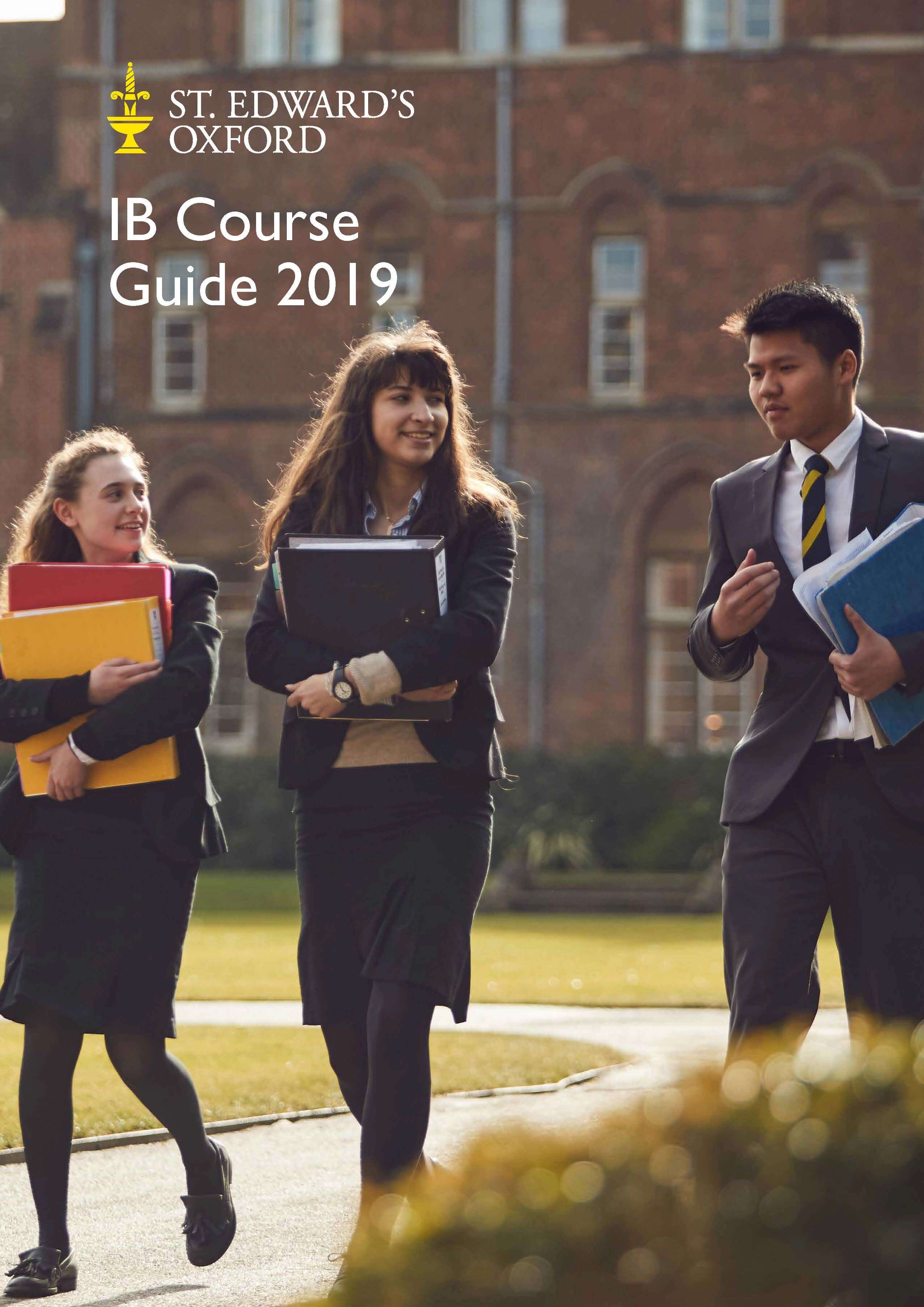 The next main St Edward's Open Day for Sixth Form entry will be in September 2019. To book a place for the Open Day, please click here. For information on how to apply for the Sixth Form at St Edward's, please click here.
What the pupils think