The Christie Centre and Olivier Hall
Our new landmark buildings on the Quad – The Christie Centre and The Olivier Hall – are now being used and enjoyed daily by pupils and staff at the School. These modern and bright learning spaces are specifically designed for the way young people learn today and are already bringing fresh vitality to an already dynamic intellectual culture. 
Please watch this short film to see the stunning new spaces we've created.
The Olivier Hall
Once restrictions are lifted, The Olivier Hall will enable the whole School Community to come together for performances, concerts and countless other occasions. It is a stunning new venue which places a strong sense of community right at the heart of the Quad and School. 
The Christie Centre
Comprising of a suite of modern and flexible classroom and breakout study spaces, the elegant Oxley Library and the stunning collegiate-style Roe Reading Room with far-reaching views, the Christie Centre is a space where pupils can learn in a way that suits them, either in lively and robust discussion and collaboration, or thoughtful and quiet study. The architectural design has created a fluid learning environment. Teacher-led study spaces and areas where pupils will be working independently sit alongside each other, giving year groups more choice in how they approach their studies. Whether they need a quiet area for research, a breakout zone in which to discuss a project with their peers, a stimulating view from one of the individual study decks overlooking the Quad or the less formal workspace of the ground floor café, pupils will discover new opportunities to work together, think together and be together.
The Quad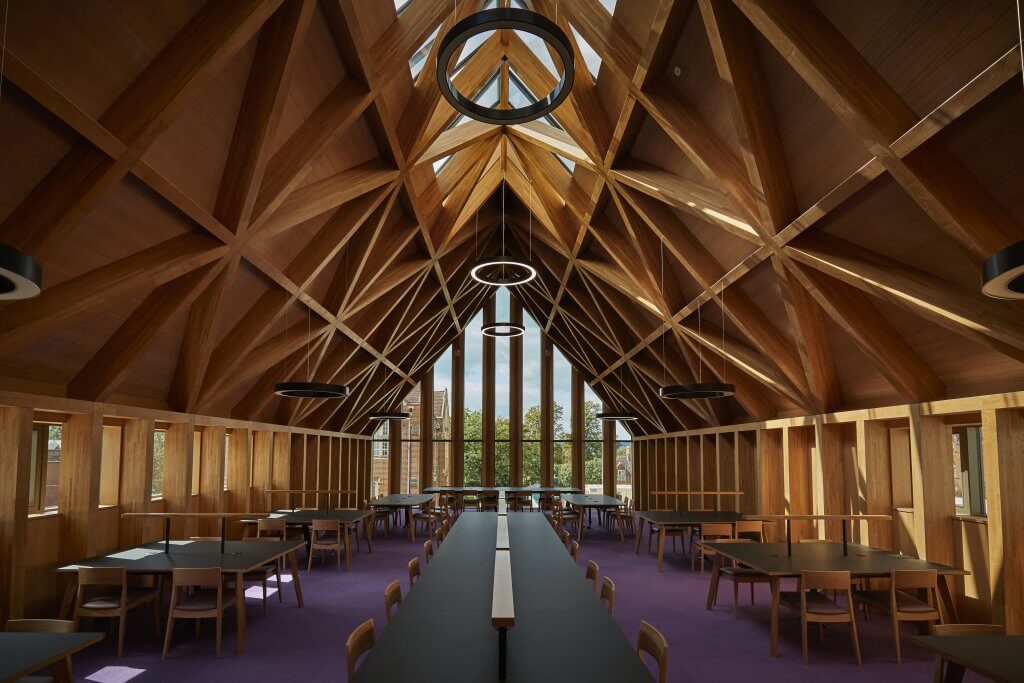 The Roe Reading Room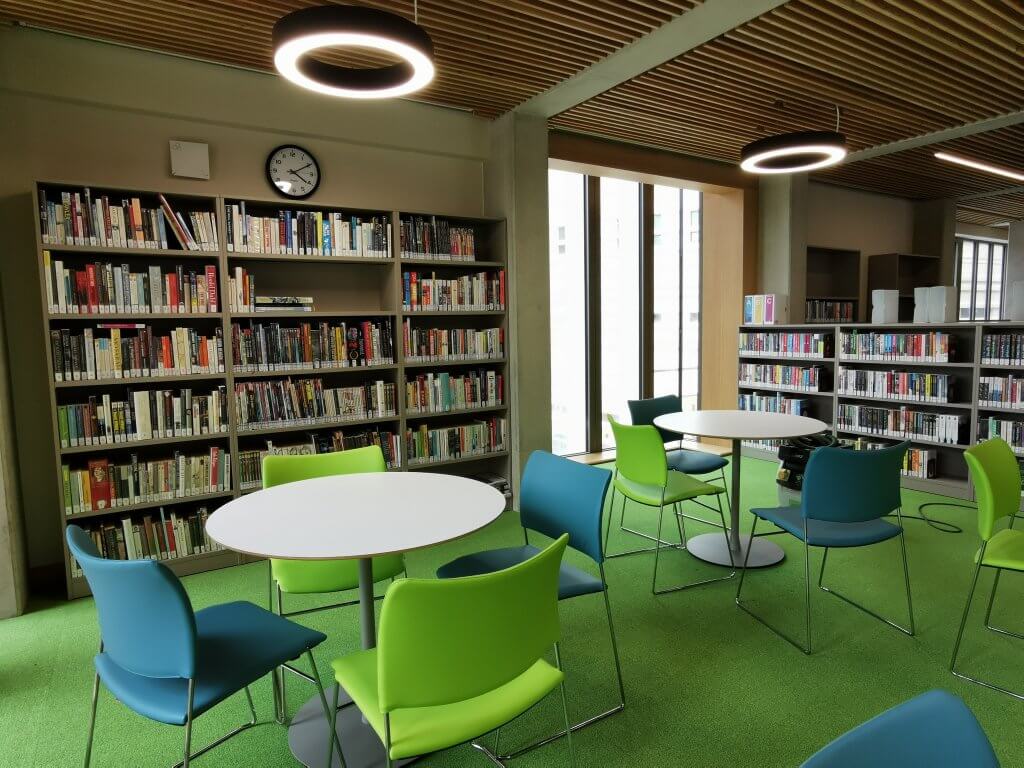 The Oxley Library
Click on the images to see a larger version in a gallery: