Oxford is poised for the Grade-1-athon
On Sunday 10th September, nine members of the St Edward's music community will be taking grade one on an instrument they've never had a lesson on, before – hopefully – celebrating by taking part in a concert at Oxford Town Hall with 80 other musicians. Why? It's a competition with Cambridge of course! But, more importantly, it is also in support of charity.
The charity in question is Home-Start Oxford, a voluntary organisation offering befriending support, and practical and emotional advice in the homes of families having difficulties managing parenting for any number of different reasons.
The Grade-1-athon challenge asks musicians who are grade eight level or above to begin all over again on an instrument they've never played. It has taken place in Cambridge several times previously and now, in this new iteration featuring Oxford in direct competition, we have the birth of the Oxbridge Note Race.
After being introduced to the pieces they would be playing, and a brief demonstration on how the instrument is played, the musicians had just nine weeks to get themselves ready for their exam and learn their concert pieces. A steep learning curve by any measure, even for such accomplished musicians!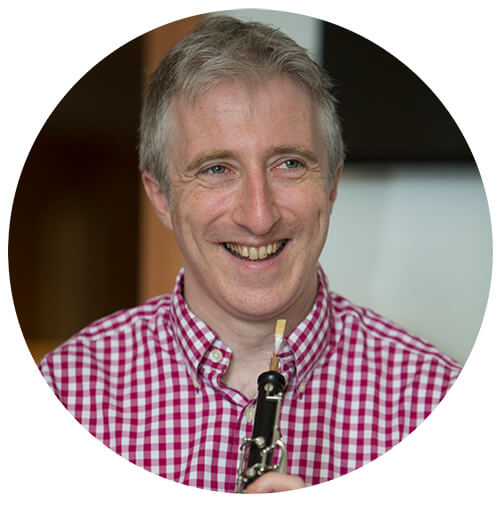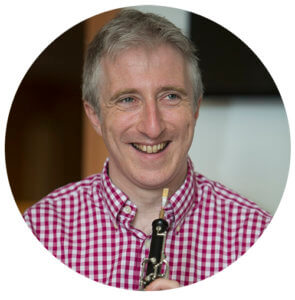 Director of Music, Alex Tester, explains the School's involvement, "the Oxford Grade-1-athon team approached me looking for a venue for their group practice. The School's new Ogston Music School provides the perfect location, and St Edward's are delighted to be maintaining our strong ties with the community.
"When they explained the challenge and the charity they were raising money for, I knew this would be a project we wouldn't want to just host, but get actively involved with. I'm delighted that so many of my colleagues have joined me. The exam will be a challenge, and the concert unnerving, but that's all part of the fun. Do come along, if you dare!" 
If you feel brave enough to attend the concert at the Town Hall you can purchase tickets here. You can also sponsor the St Edward's musicians by clicking on their names below. All proceeds will go to Home-Start Oxford.
Mr Tester, Mr Creed, Mr Powell, Mr Damiani, Mrs Braden, Mrs Donald, Mr Pookhaothong, Miss Preece, and Lucienne Young OSE.